'Black History in the Making: A Near Future #2: Tara' is complete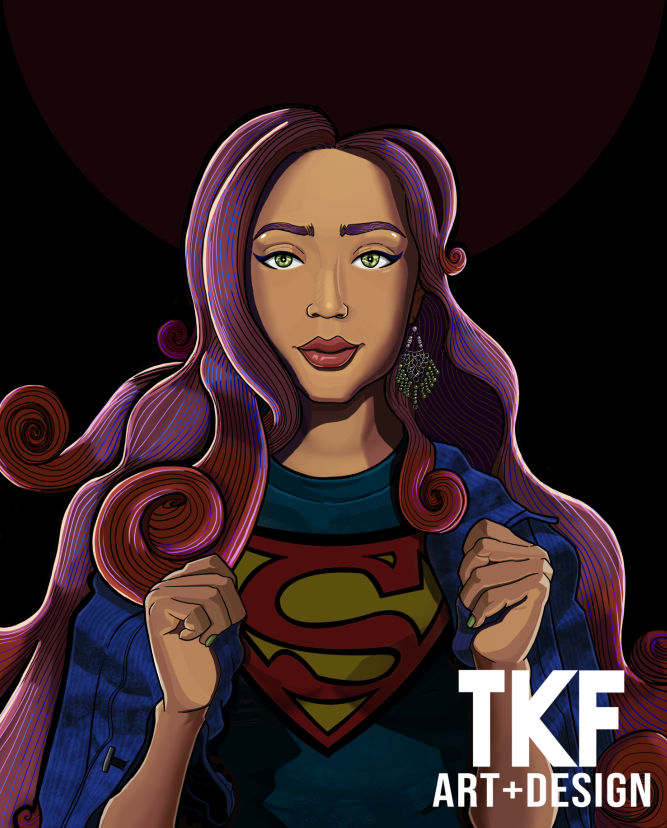 She has finally taken her final form. I'm so happy about she turned out. Definitely, a lot more subtle symbolism going on in this one in comparison to #1 David but I'm going to explain everything in the official post description so look forward to that, but until then what can you guys pick up from her? She definitely decided to take on the form of her own choosing because I started out with a different vision but this turned out better than I had imagined.
So my freedom fighters, lemme know what you think in the comments :)
Also, I decide to make this a public post to give everyone a taste of the early content perk. So one time supporters and prospective supporters definitely sign up with a subscription to get early content like this and other perks on a regular basis ;)
Enjoy this post?

Buy The King Free a coffee