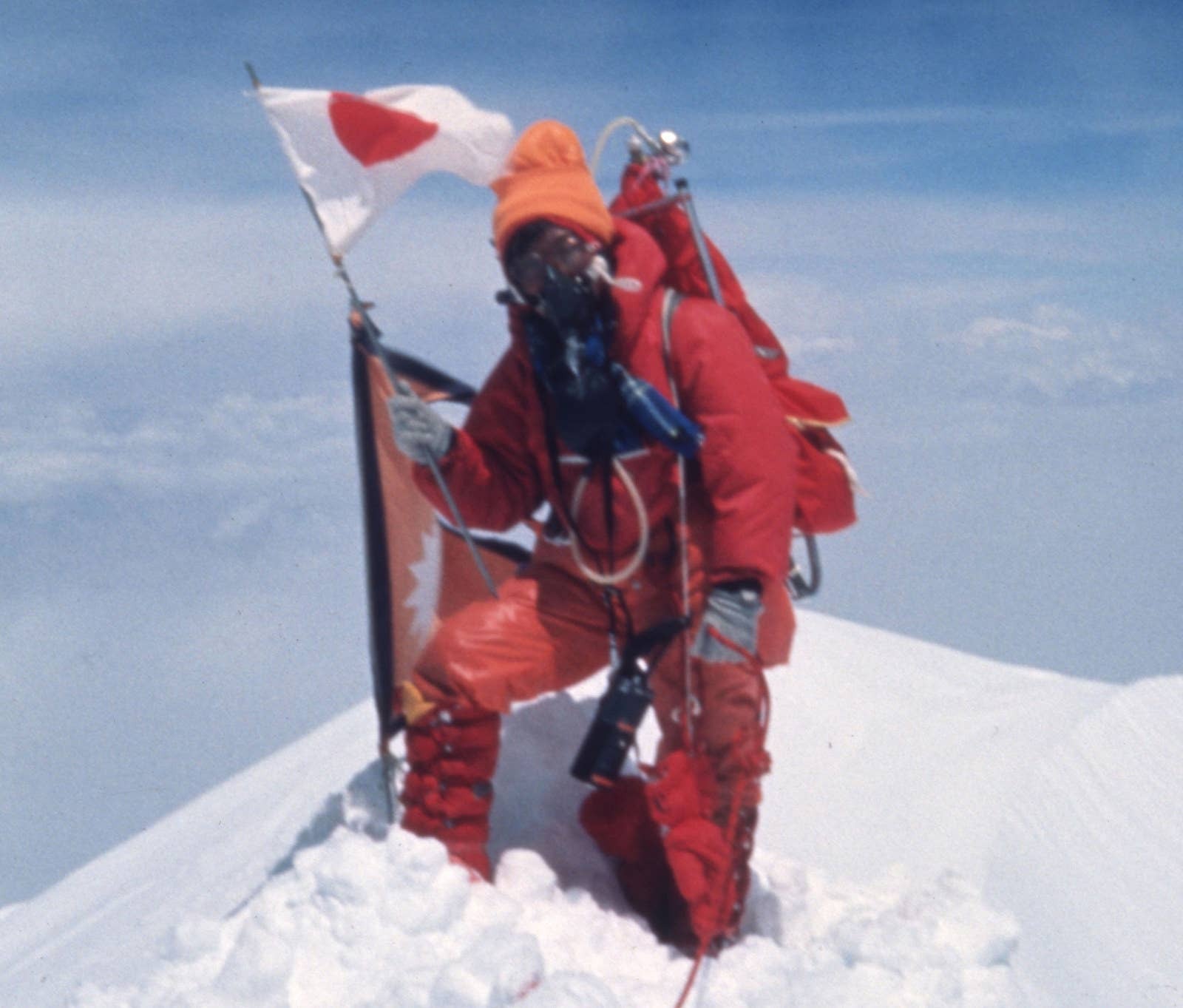 World's Firsts Women

These questions crop up all the time in quizzes on TV, in the pub and on websites like this one. We need to recognise and honour the achievements of these fantastic women.
QUESTIONS
1. Who was the first woman to fly across the Atlantic Ocean solo?


2. Which woman was the first to receive a Nobel Prize?


3. Joan Benoit in 1984, was the first woman to win a gold medal at the Olympic Games over what distance?


4. What achievement did Valentina Tereshkova achieve in 1963?


5. In what year did Margaret Thatcher become the first woman Prime Minister of the UK?


6. In 1975 Junko Tabei became the first woman to reach the pinnacle over any other by doing what?


7. Who was the first woman to be nominated for president of the USA by a major political party?


8. Who was the first gymnast (men and women) to score a perfect 10.0 at the Olympic Games?


9. Which American writer and lecturer was the first deaf and blind woman to achieve a Bachelor of Arts Degree in 1904 at the age of 24?


10. Which female singer who at 32 years of age as of 30 January 2022 has the current highest annual income in US Dollars?

................................................ANSWERS BELOW..............................
More new content on the EXTRAS PAGE coming soon!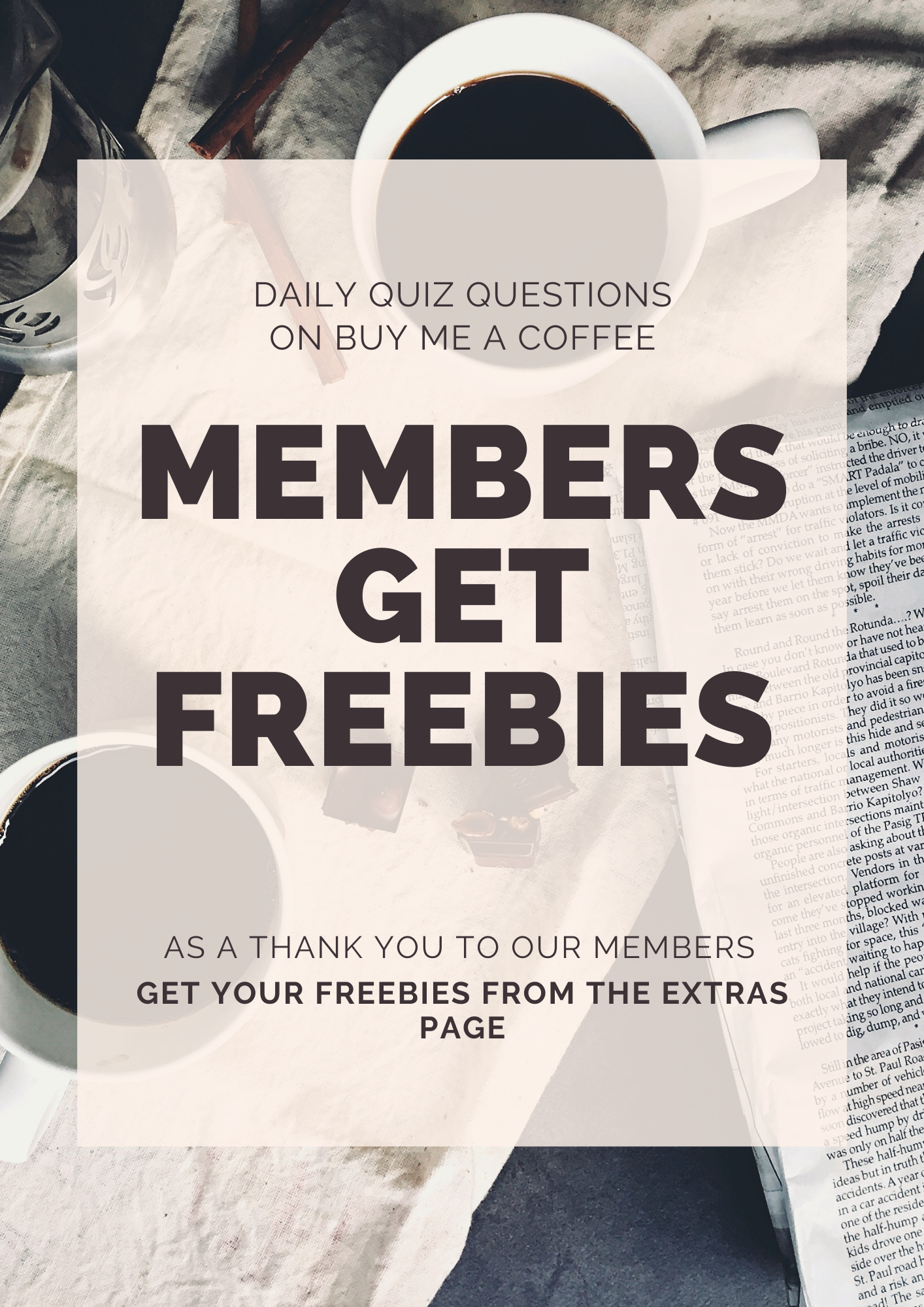 ANSWERS
1. Who was the first woman to fly across the Atlantic Ocean solo?
AMELIA EARHART
2. Which woman was the first to receive a Nobel Prize?
MARIE CURIE
3. Joan Benoit in 1984, was the first woman to win a gold medal at the Olympic Games over what distance?
MARATHON
4. What achievement did Valentina Tereshkova achieve in 1963?
FIRST WOMAN IN SPACE
5. In what year did Margaret Thatcher become the first woman Prime Minister of the UK?
1979
6. In 1975 Junko Tabei became the first woman to reach the pinnacle over any other by doing what?
CLIMBING MOUNT EVEREST
7. Who was the first woman to be nominated for president of the USA by a major political party?
HILARY CLINTON
8. Who was the first gymnast (men and women) to score a perfect 10.0 at the Olympic Games?
NADIA COMANECI
9. Which American writer and lecturer was the first deaf and blind woman to achieve a Bachelor of Arts Degree in 1904 at the age of 24?
HELEN KELLER
10. Which female singer who at 32 years of age as of 30 January 2022 has the current highest annual income in US Dollars?
TAYLOR SWIFT ($185 million – in second place is Beyonce with $81 million)