Quiz Of The Week - 02 July 2021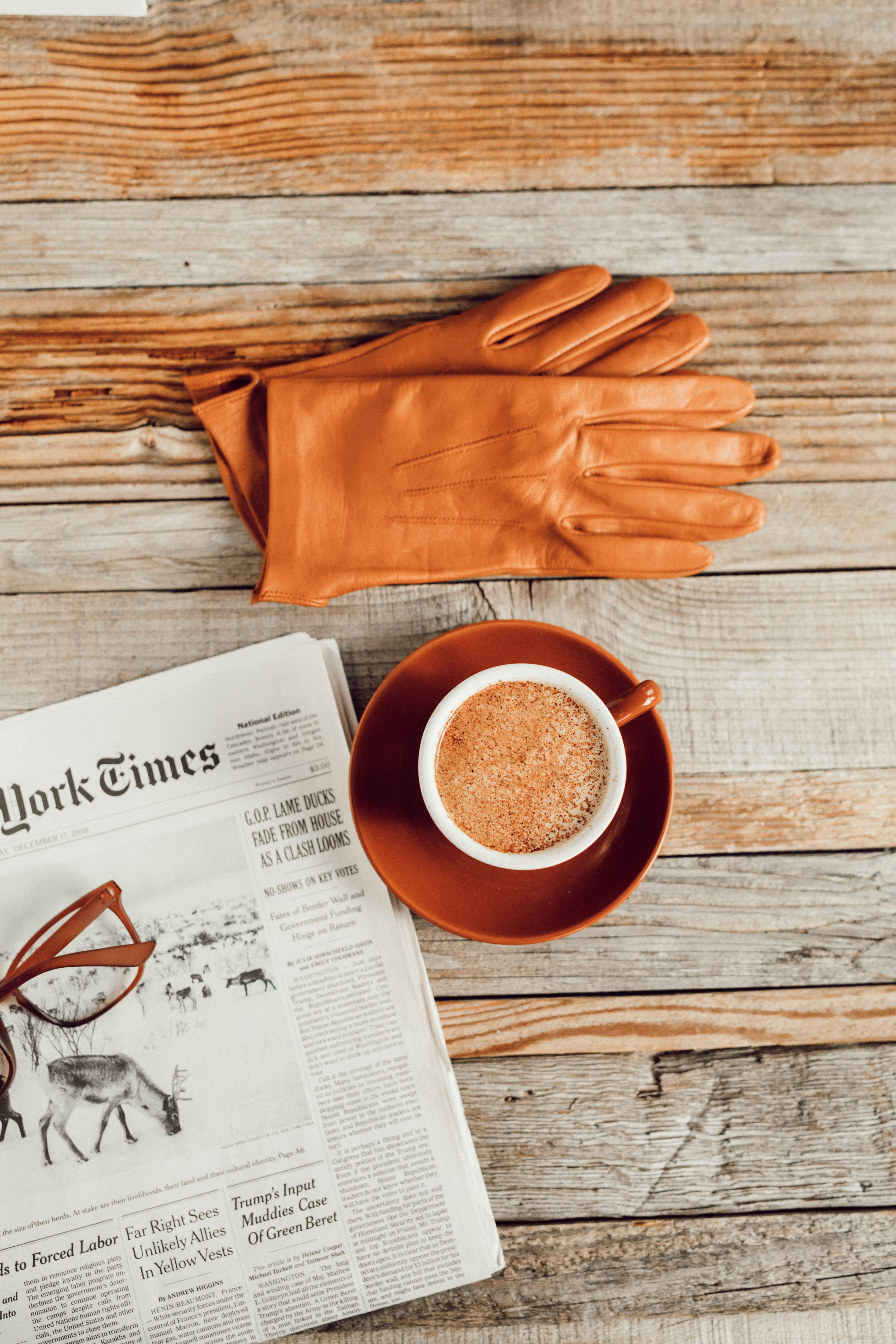 Hi everyone and welcome to the Quiz of the Week.
As always this is an interactive quiz created using the great tools over at fyrebox. So grab yourself a coffee, relax and give it a go.
Click on the link to test your knowledge of what has been in the news this week.
CLICK HERE FOR THE QUIZ OF THE WEEK
Enjoy this post?

Buy Ian Yates a coffee