Quiz of the Week - 03 February 2023
Here is the quiz for the last part of January and the first week of February 2023. Have you been paying attention to the news?

Of special mention this week is the fact that the Welsh Rugby Union has banned the singing of 'Delilah' at Wales home rugby games...the fans may have something to say about that during the first Six Nations game on 4th Feb!
Please click on the image to start the quiz...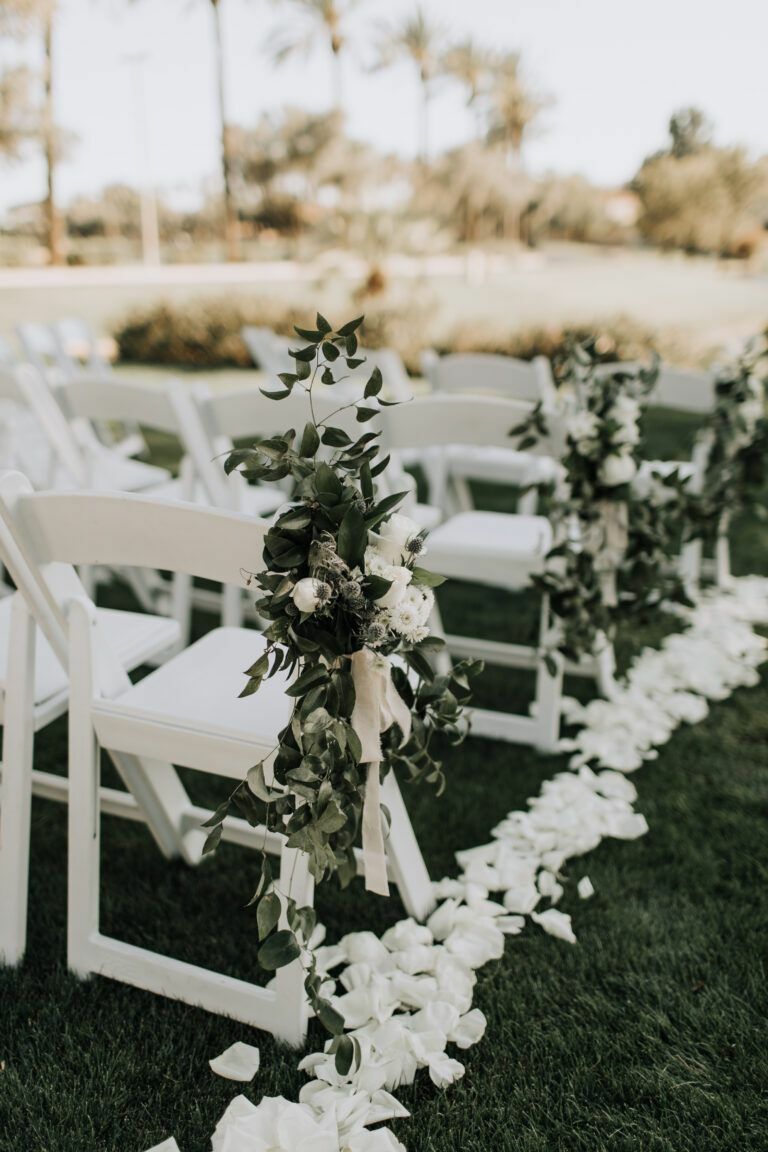 Enjoy this post?

Buy Ian Yates a coffee