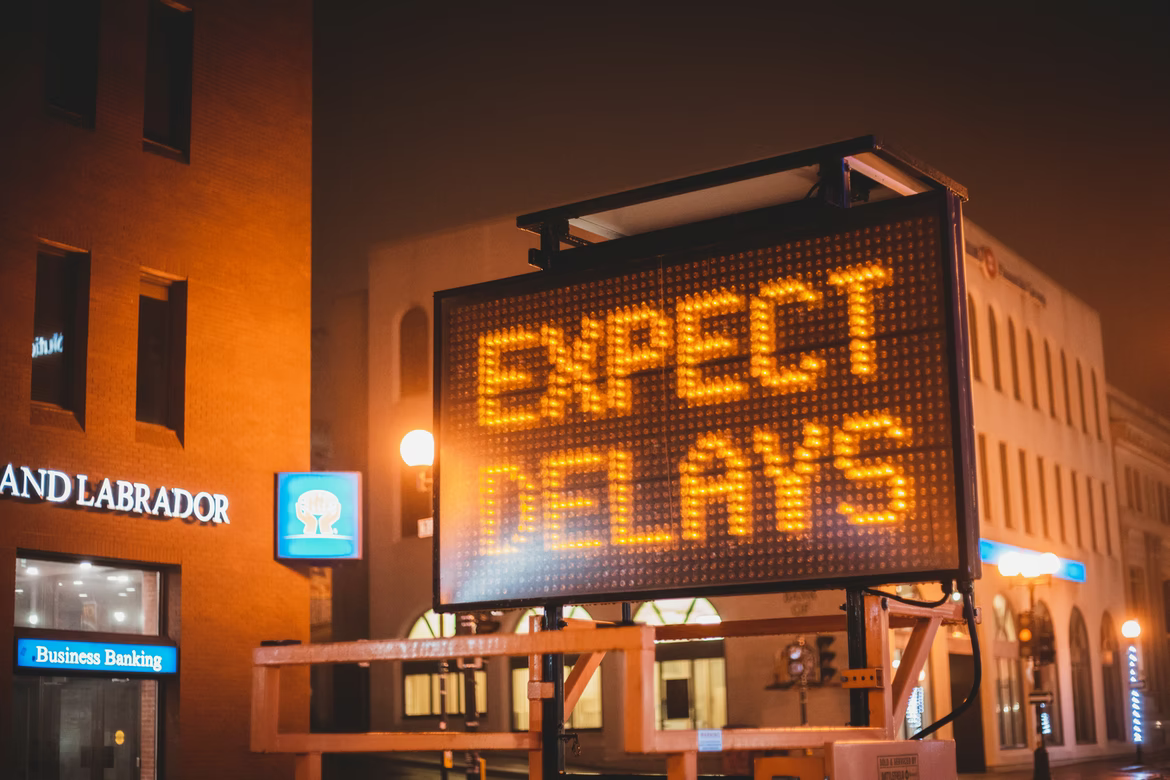 Hi all,
I am sorry to announce there will be a little delay in today's quiz. I have a little festive errand to run this morning but rest assured there will be a quiz posted a little later today.
Apologies for any inconvenience and I hope you are having a very merry and festive Christmas holiday period.
All the best and see you soon...
Ian