Another Tykes Tough To Take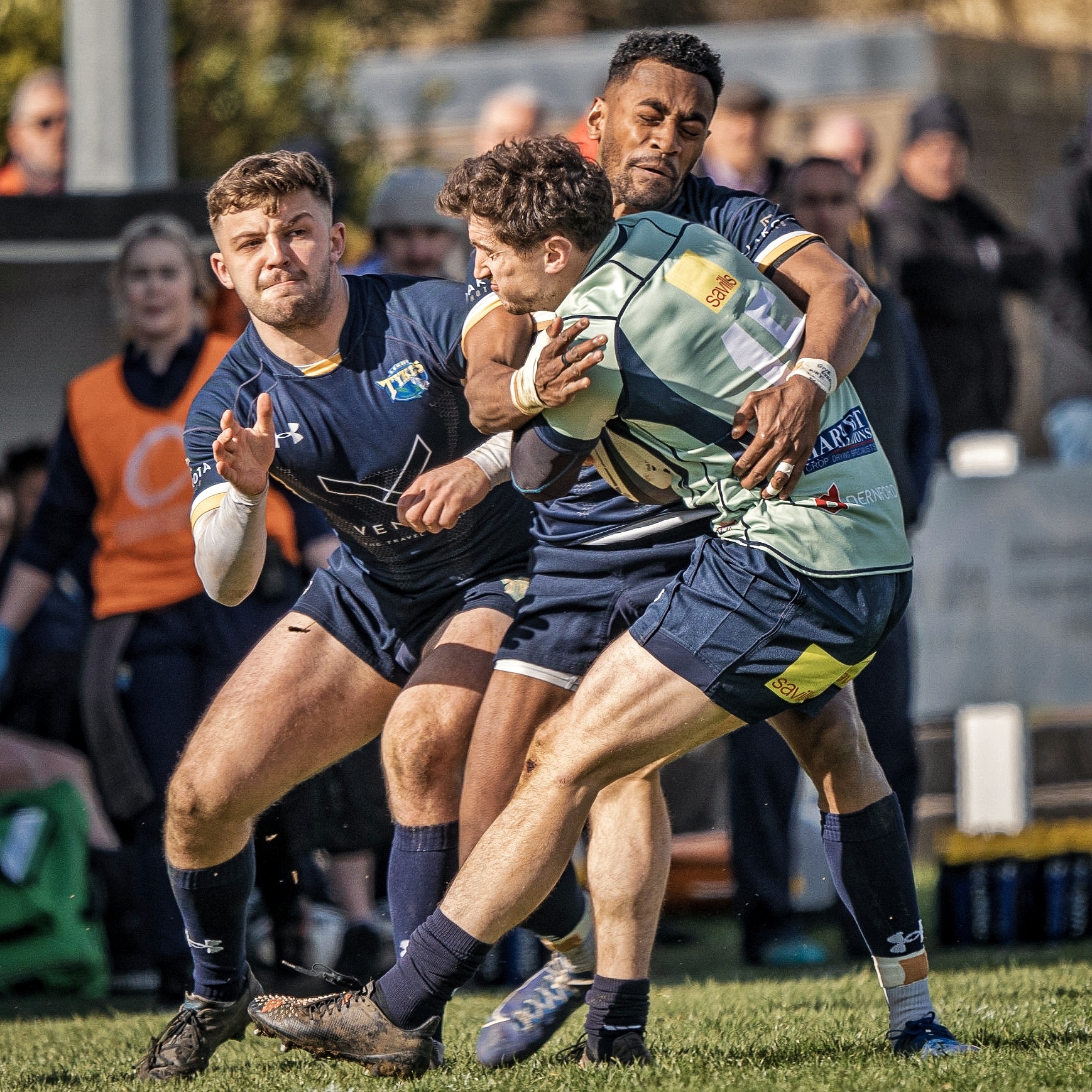 The changing weather conditions, from warm Spring sunshine to blustery showers of rain and hail, reflected Leeds Tykes' inconsistent performance in their fixture with Cambridge Rugby Club. Fourteen points down in the first ten minutes or so, the task was most definitely uphill before the game had really begun.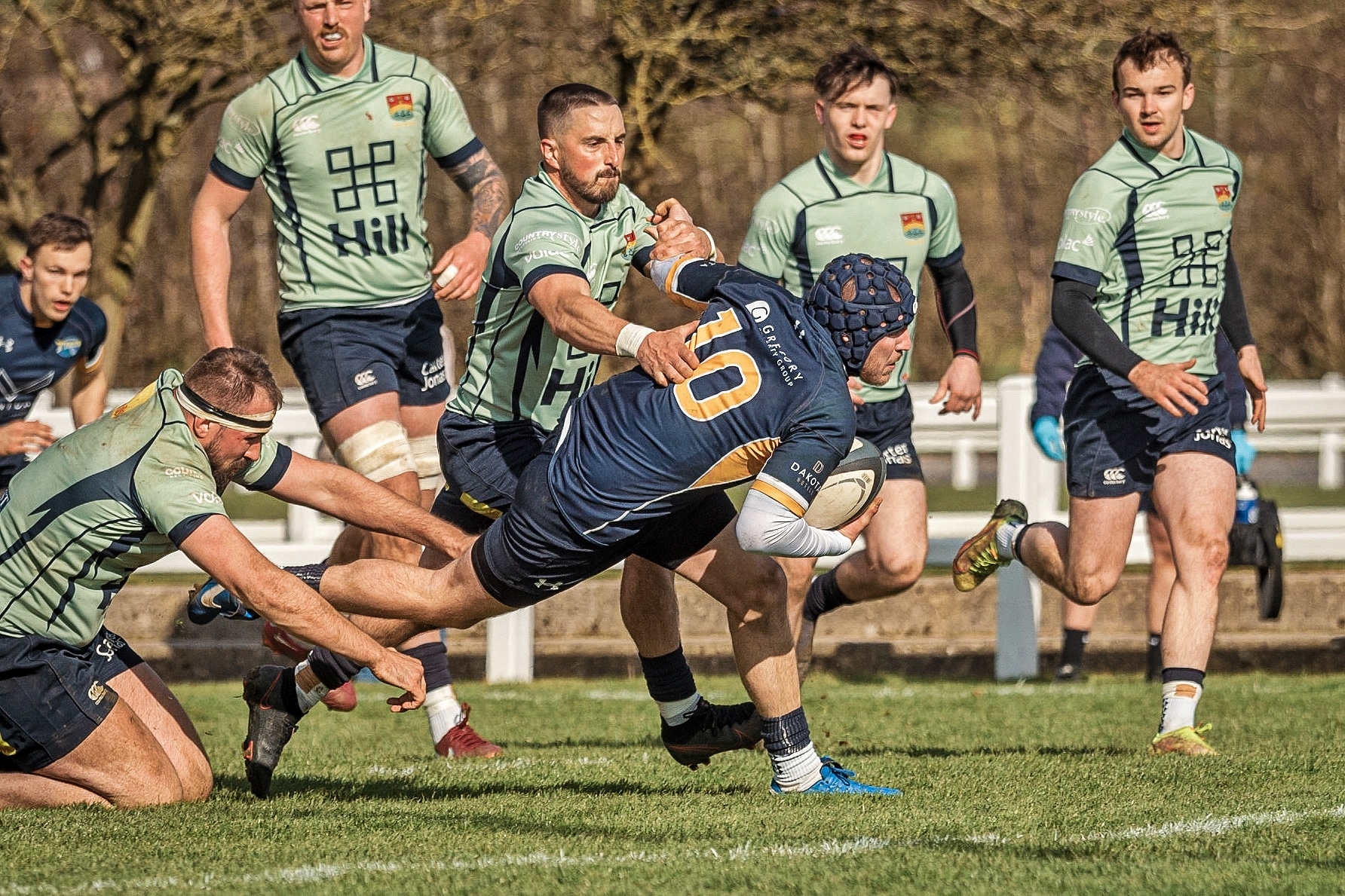 However, as has happened several times before, there was a recovery. A try just before the break brought some joy and then two more gave a sense of hope among supporters. This time though, the opposition was formidable and well organised. The lead was never surrendered and two further Cambridge scores at key points during the second half, one being the last play of the game, snuffed out any potential upset. Well done to Cambridge!
More pictures from the game here. Download any you like for your socials, but consider buying ickledot a coffee if you do!
Enjoy this post?

Buy ickledot a coffee