Knights and Pirates - Half Time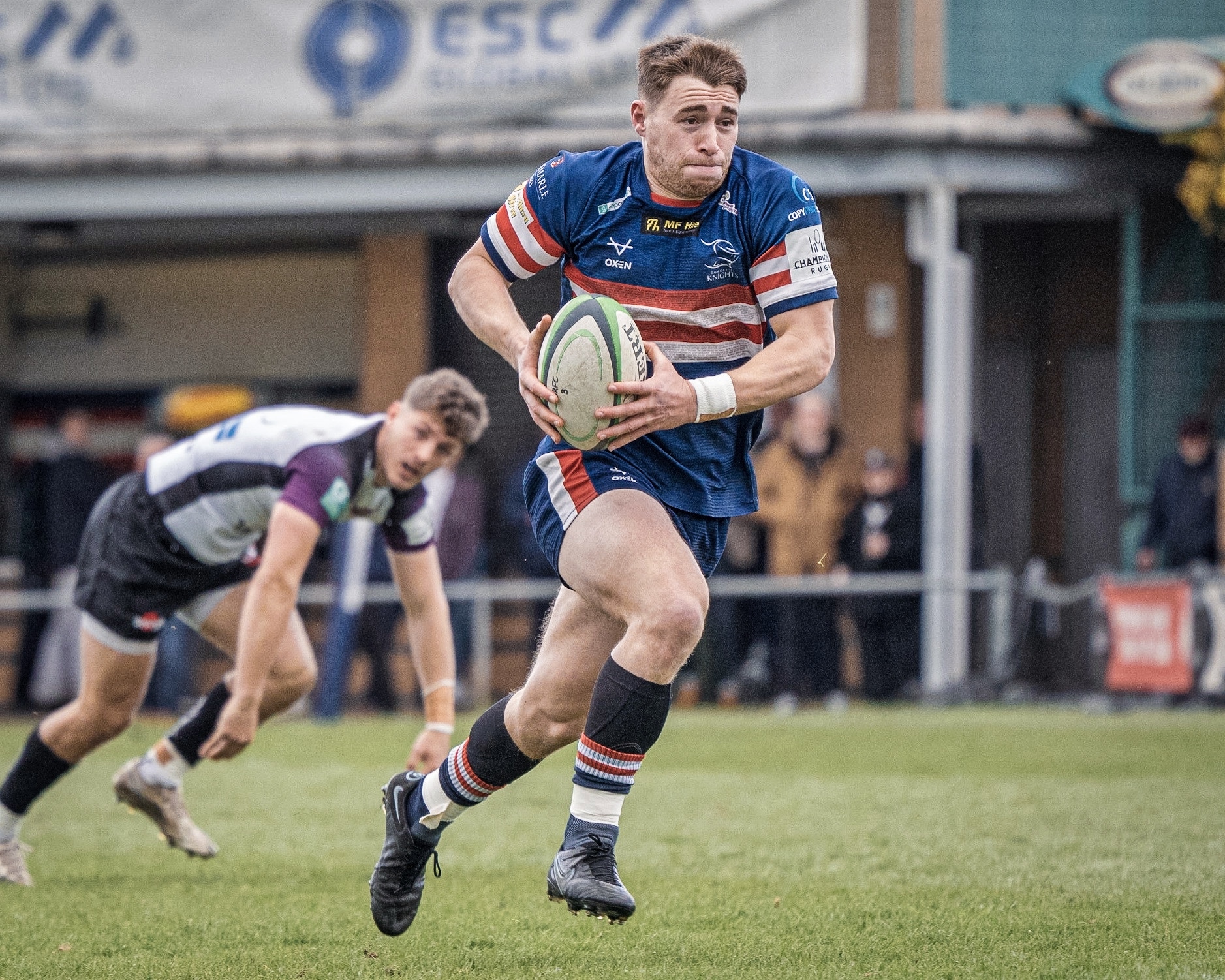 Still getting over Yorkshire's finest, Doncaster Knights' first defeat at Castle Park for ages? It was a bit of a shock but there are positives. For one thing, the increasing pressure of an undefeated run is over! You can read a more detailed account of how it happened here. The main point to remember is it's really only half time and there are a mere two points separating the teams.
Harry Davey, pictured above, was ickledot's player of the match, being directly involved in at least two tries but mainly as he features in many other photos, which can be seen here.
Enjoy this post?

Buy ickledot a coffee