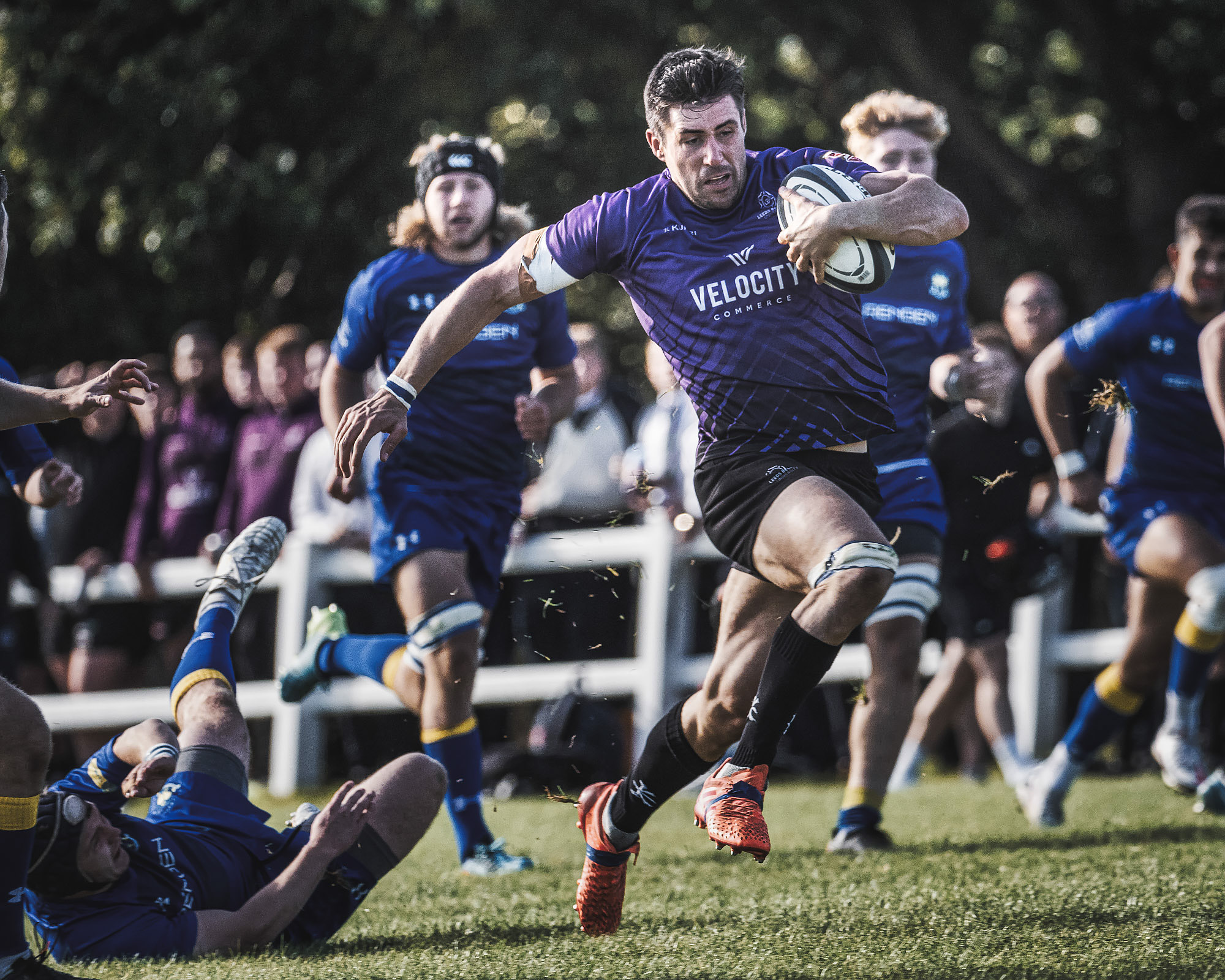 A bright afternoon for the start of the university rugby season although there was a chill in the air when the sun disappeared from time to time. Both teams began well, exchanging scores for much of the first half.
However, into the second forty Beckett began to apply pressure through the forwards, building a healthy advantage. Although things ran away from Bath they showed enough on the day to suggest there'll be happier outcomes for them in future fixtures.
More pics here: https://adobe.ly/3iiguCs
You're welcome to download any for your social media. If you do, please consider buying me a coffee. I love coffee!