North Ribblesdale v Keighley
A trip into the Yorkshire Dales on this rather murky Autumn afternoon to a club with a spectacular backdrop in the little town of Settle.
The home side began and ended the game positively but unfortunately Keighley scored a large number of points in between. As usual when photographing two Yorkshire sides, ickledot opted to stay at one end for most of the game in order to get shots of both teams attacking. As in a previous visit, he went to the end which allowed a view of the clubhouse and craggy hillside in the background.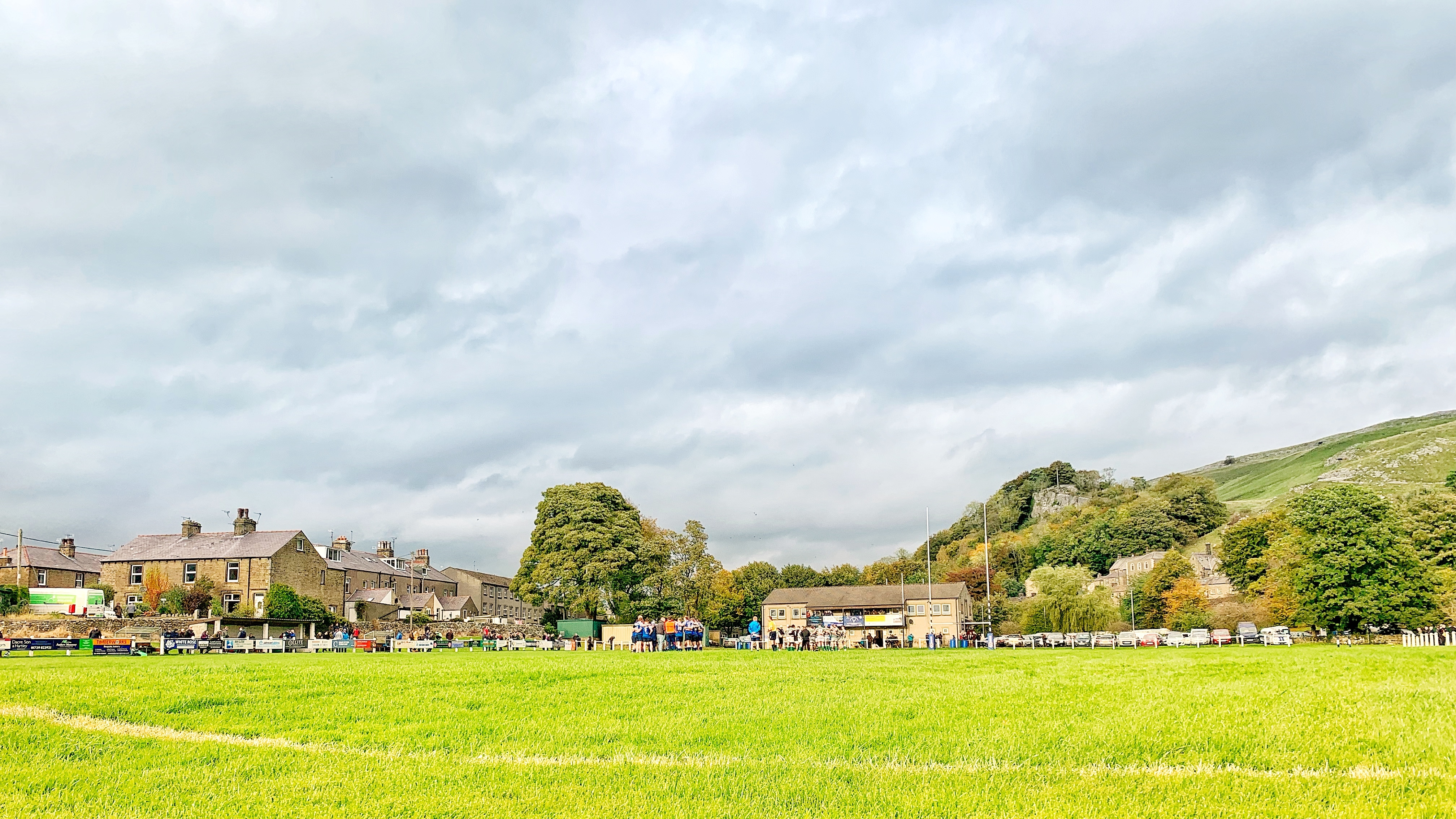 You can view more pictures from the game here. Feel free to download any you like for your socials. If you do, why not buy me a coffee? I love coffee!
Enjoy this post?

Buy ickledot a coffee