Sale v Leeds Tykes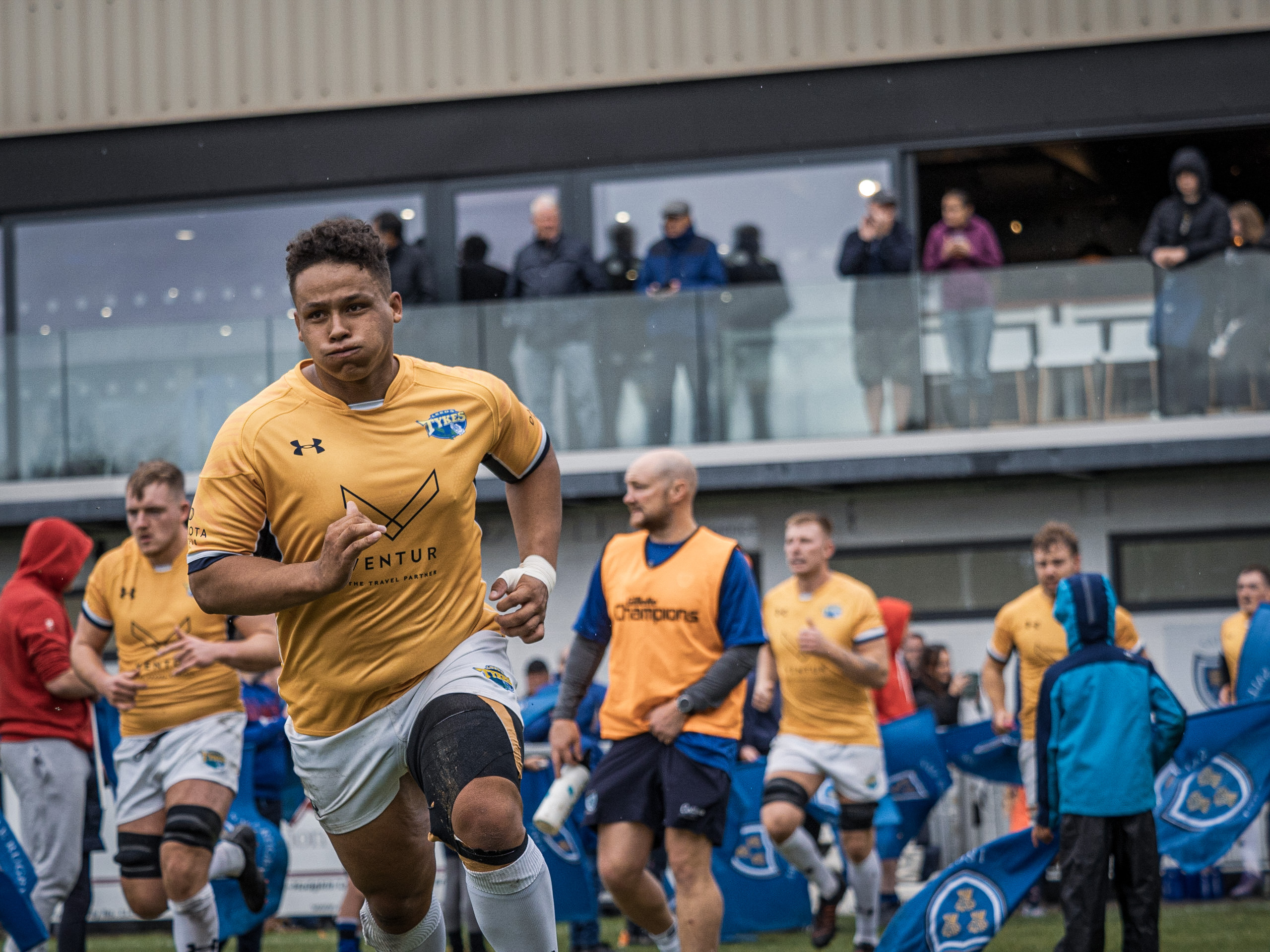 A rather overcast afternoon for this close encounter for Leeds Tykes with Sale Rugby Club. Thankfully though, the rain held off for most of the match. The home side took an early lead but by half time the Tykes had recovered with two tries, a conversion and a penalty.
Rather ominously, Sale made a recovery of their own just before the break and went ahead early in the second. For a time the score was 18-17 to the hosts. Watching the Tykes over several matches, it seems to this observer that they have a knack of breaking free and scoring, even after being under pressure for long phases. However, on this occasion it wasn't to be. Despite late attacks, the Sale defence could not be broken.
Well done to Sale. It was very close but the win was deserved. More pictures from the game here. If you'd like to download any for your socials, please consider buying me a coffee. I love coffee!
Enjoy this post?

Buy ickledot a coffee