Seventh Month Means Rugby Sevens!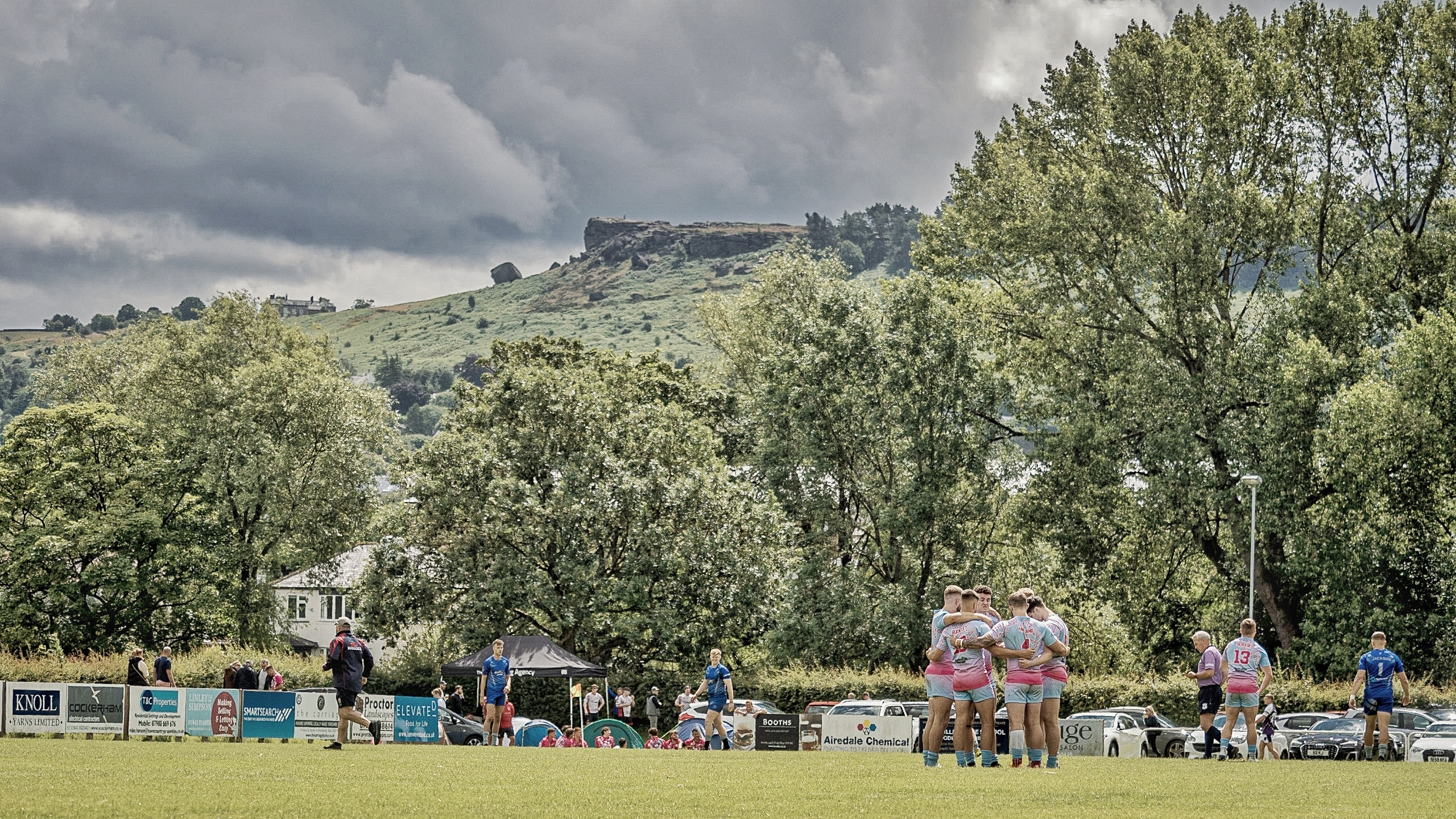 Been a while since ickledot's posted, mainly as it's so long since he's photographed any rugby. Finally some came around yesterday with the annual Ilkley 7s rugby festival. This year it was bigger than ever, with four pitches, elite and social sections for both women and men. The weather stayed fine despite a poor forecast and the action was fast and furious. Well done to everyone at Ilkley RFC for organising such a brilliant event.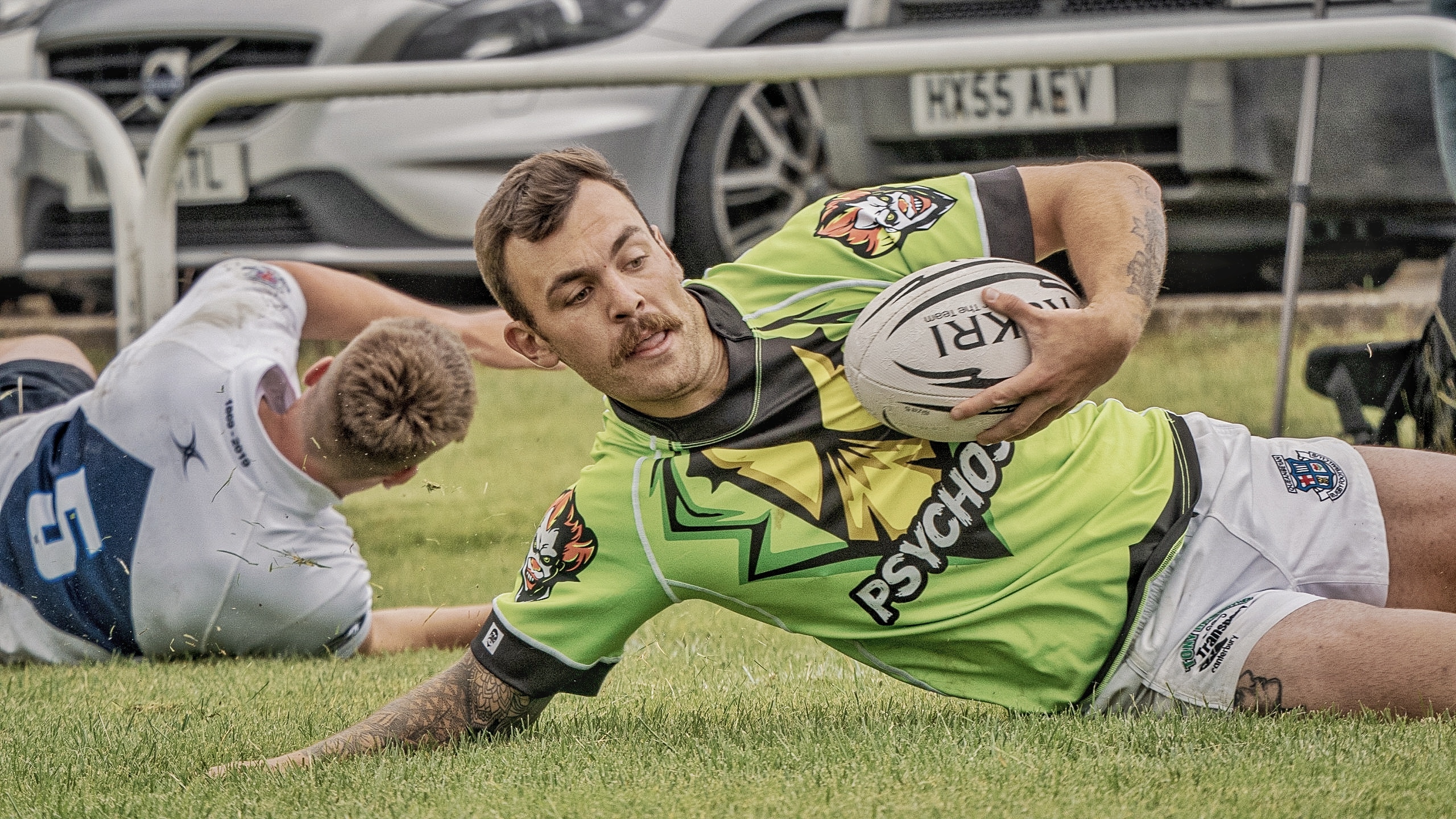 Apologies in advance if you didn't play on pitch 1 as that's where ickledot based himself. Some have been cropped to fit your social media though. Hope it helps. The photos are here. Enjoy!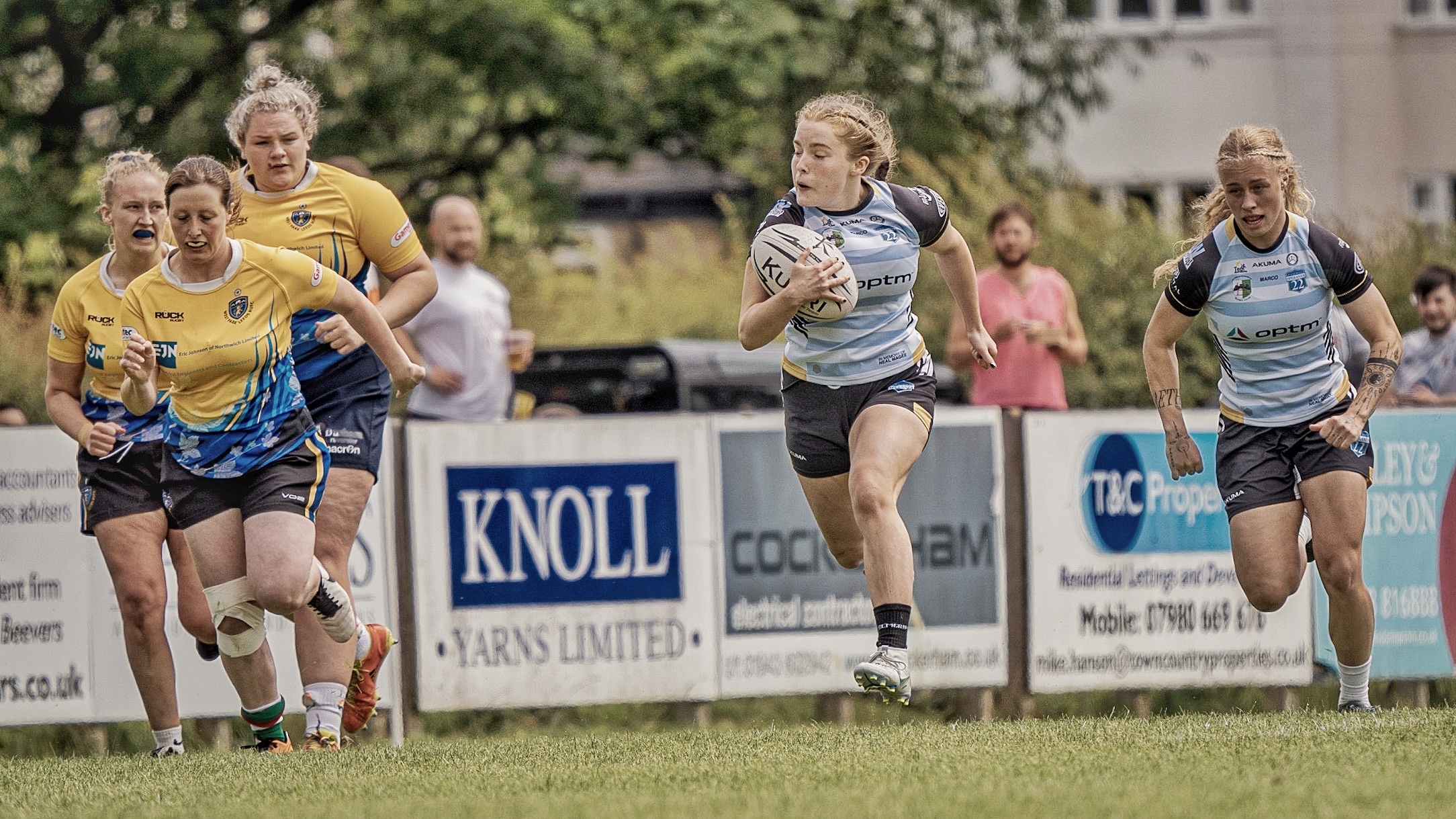 ickledot's next 7s rugby is at the end of the month at Sheffield Tigers. If you know of any in the meantime and you'd like him to come along, please let him know. Similarly, while the light nights are with us, if you'd like him to photograph your pre-season training or squad photos for the coming season, drop him a message, text or email.
Enjoy this post?

Buy ickledot a coffee