Tykes Go Down By A Single Point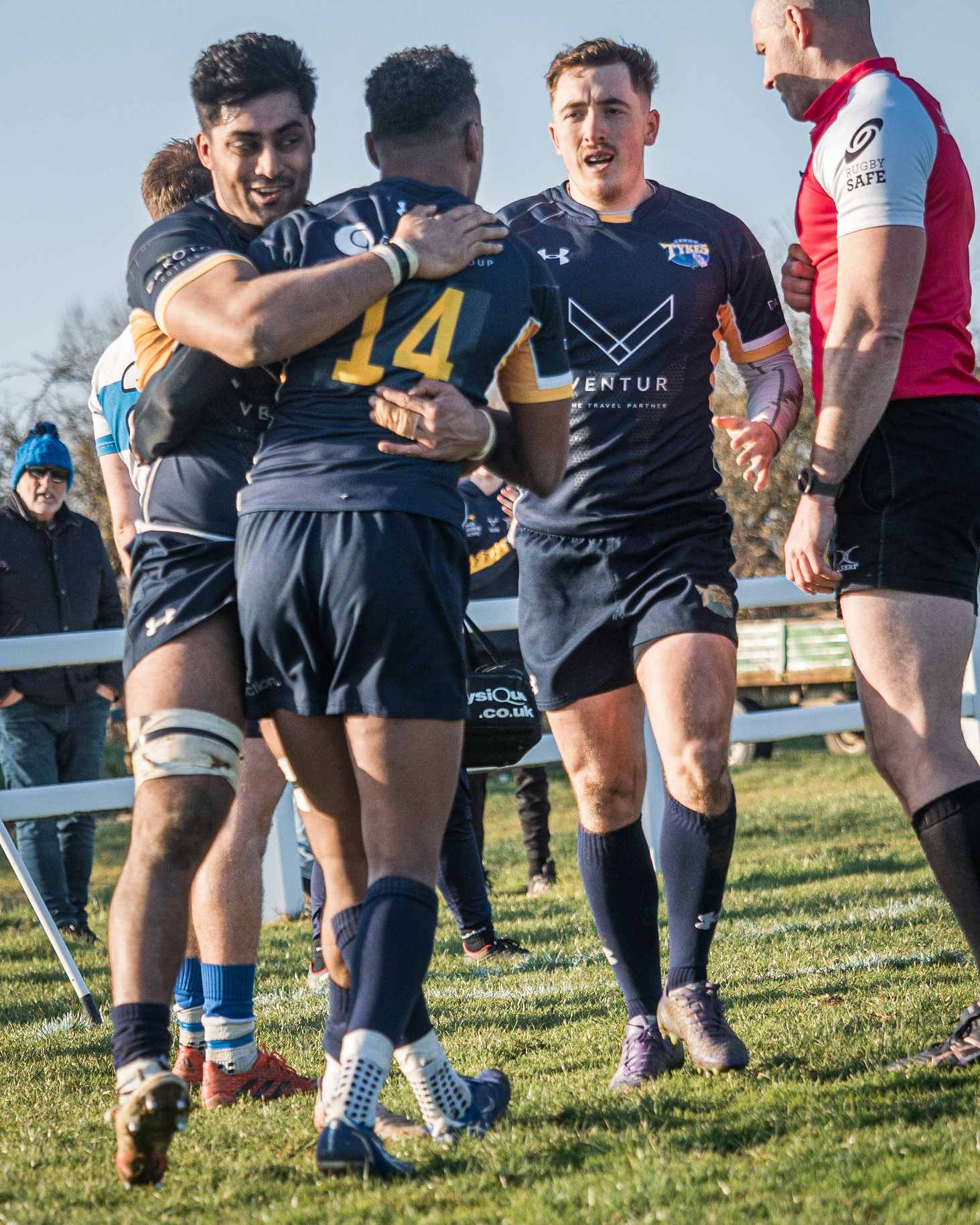 Off out photographing again today so ickledot needs to be brief. It was more agony for Leeds Tykes as a second half recovery almost brought off a spectacular victory. It was not to be as a late try for Darlington proved to be a challenge too far.
Well done all - more photos here.
Enjoy this post?

Buy ickledot a coffee