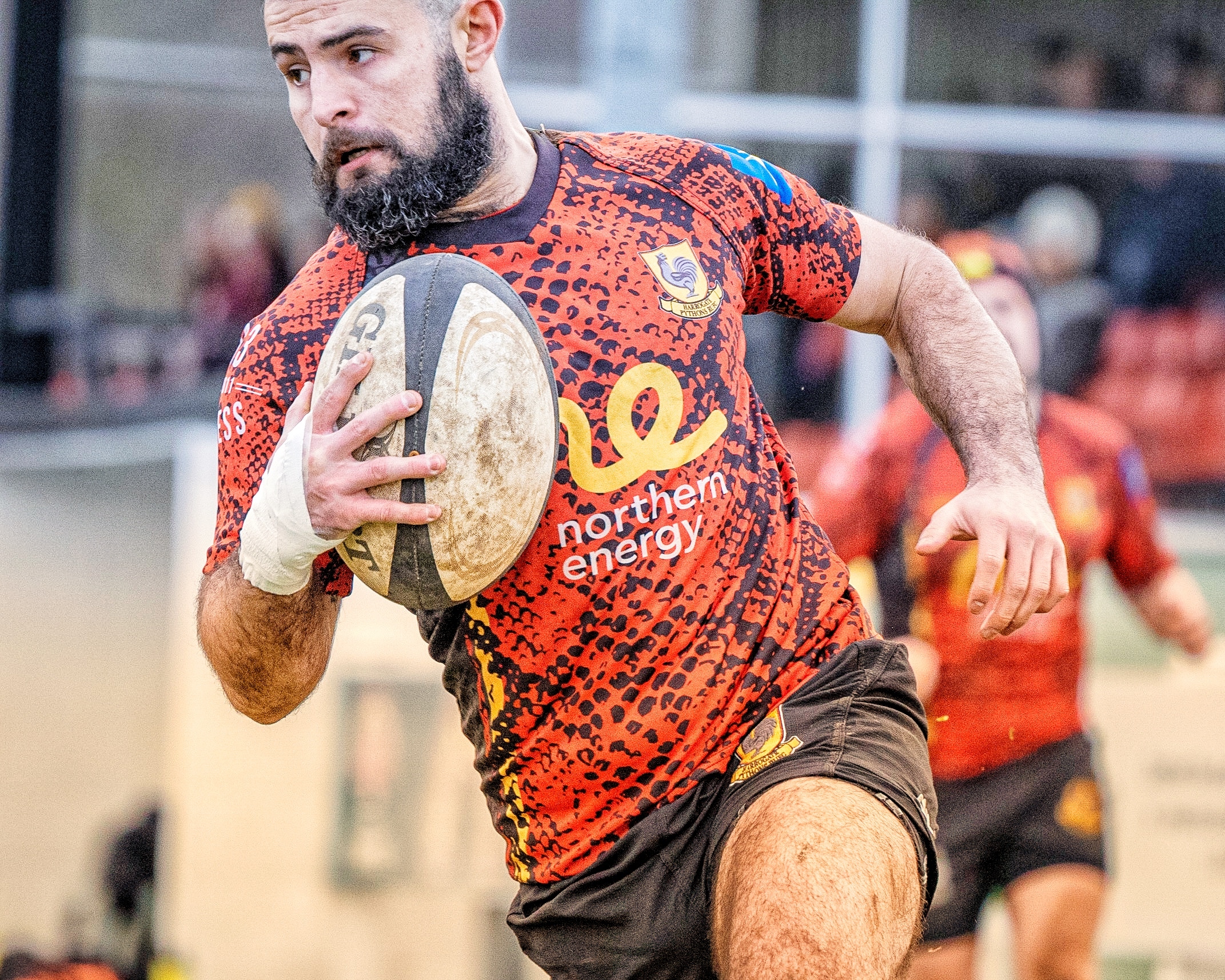 Regular readers of this blog will know that ickledot has regularly photographed the women's team of Harrogate Rugby Club and also the men's side, though not recently. Perhaps those living outside Yorkshire will not be aware of that there's another Harrogate club that goes by the name of Harrogate Pythons. ickledot has photographed this team several times before but never at home. Yesterday they were away once more, at West Park Leeds. They were in sparkling form.
Here are 3 of ickledot's favourite bits from the game:
Though the Pythons scored a hatful of tries, they only converted one, deep into the second half. So, as someone observed, it was easier to work out exactly how many tries they'd scored - 5, 10, 15 …

Most of the Python try scorers had beards. Though there were tries scored on both wings, ickledot wasn't sure whether it was the same player.

ickledot was pleased to have captured most of the tries, in focus, even the distant ones. The Pythons attacked his end in the first half, their most prolific. AND it stayed reasonably light for the entire game. The photography winter is over!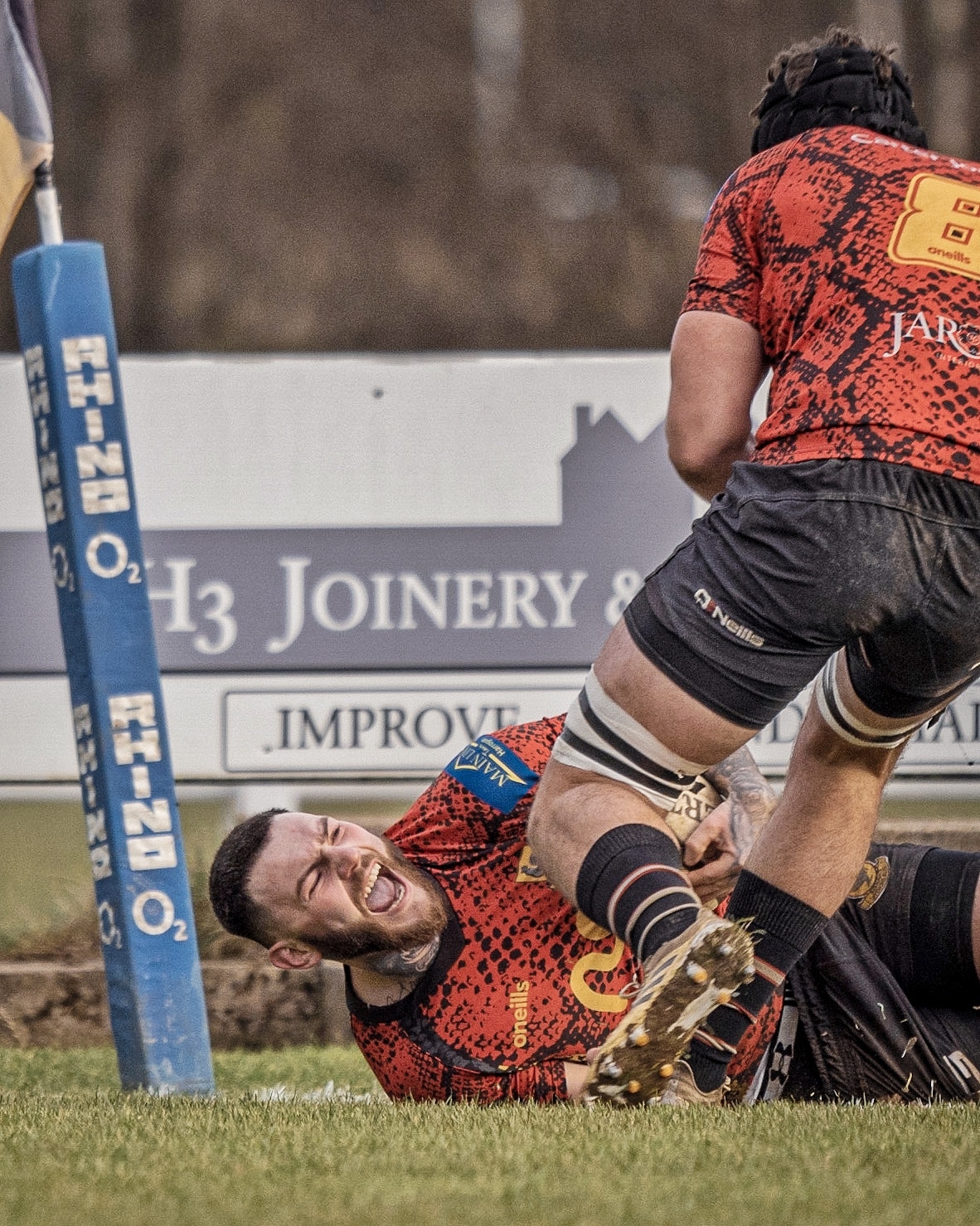 You can see more pictures from the game here. Some of you could be new readers so just a mention that you're very welcome to download any you like for your socials. However, if you do, please consider buying ickledot a coffee or two. Each coffee is very cheap and ickledot loves coffee!