Yorkshire Under 17 v Durham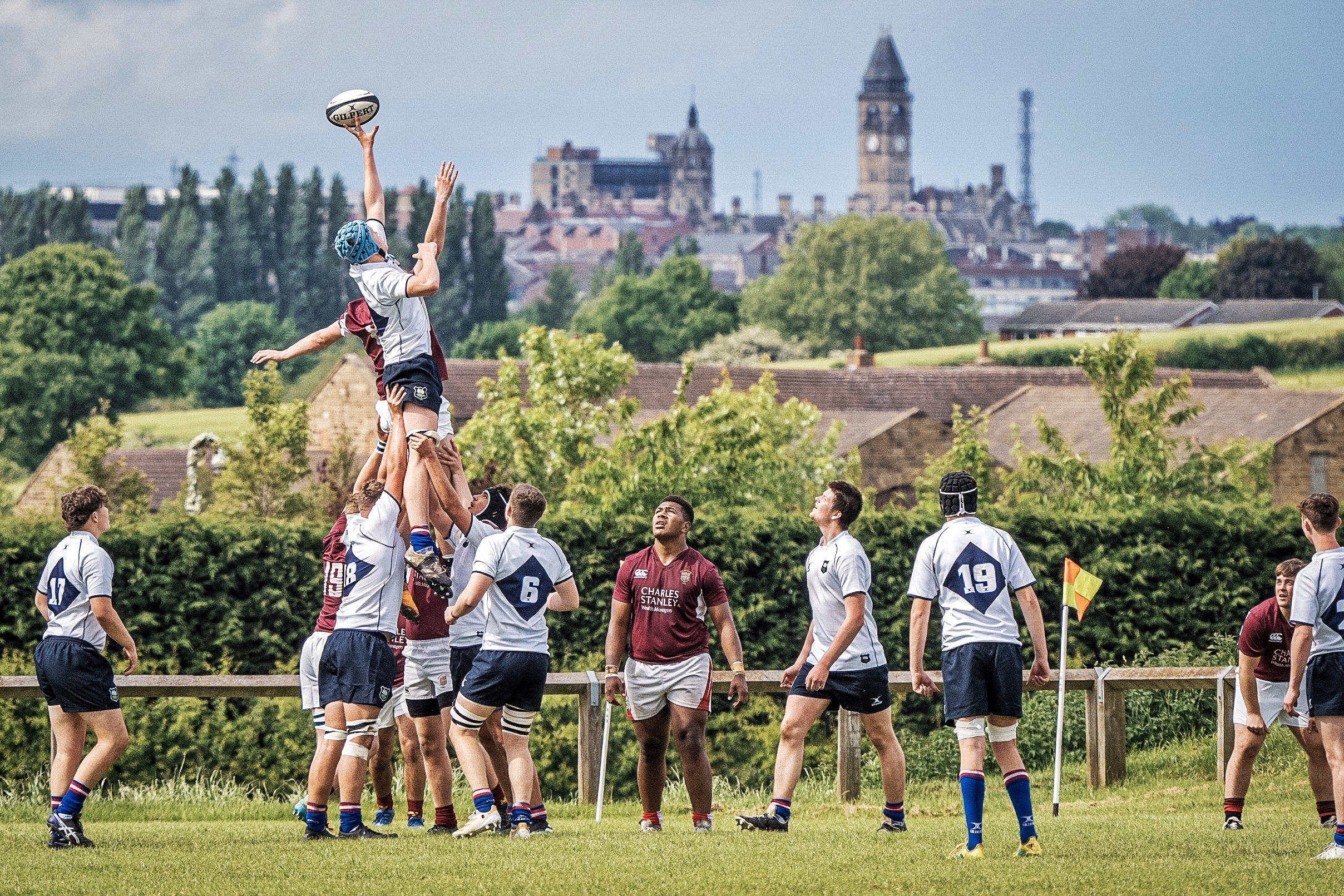 A Sunday afternoon at Sandal Rugby Club for the final county home fixture of the season. No better place to be for an Under 17 encounter between Yorkshire and Durham.
The home side crossed the tryline early and held the lead throughout the match, adding to their tally in both halves. However, the visitors were in no at overwhelmed, notching several scores of their own and competing well throughout the game.
Well played both sides! You can see more pictures of the match here. Download any you like for your socials - please consider buying ickledot a coffee if you do.
Enjoy this post?

Buy ickledot a coffee