Yorkshire Under 18 v Lancashire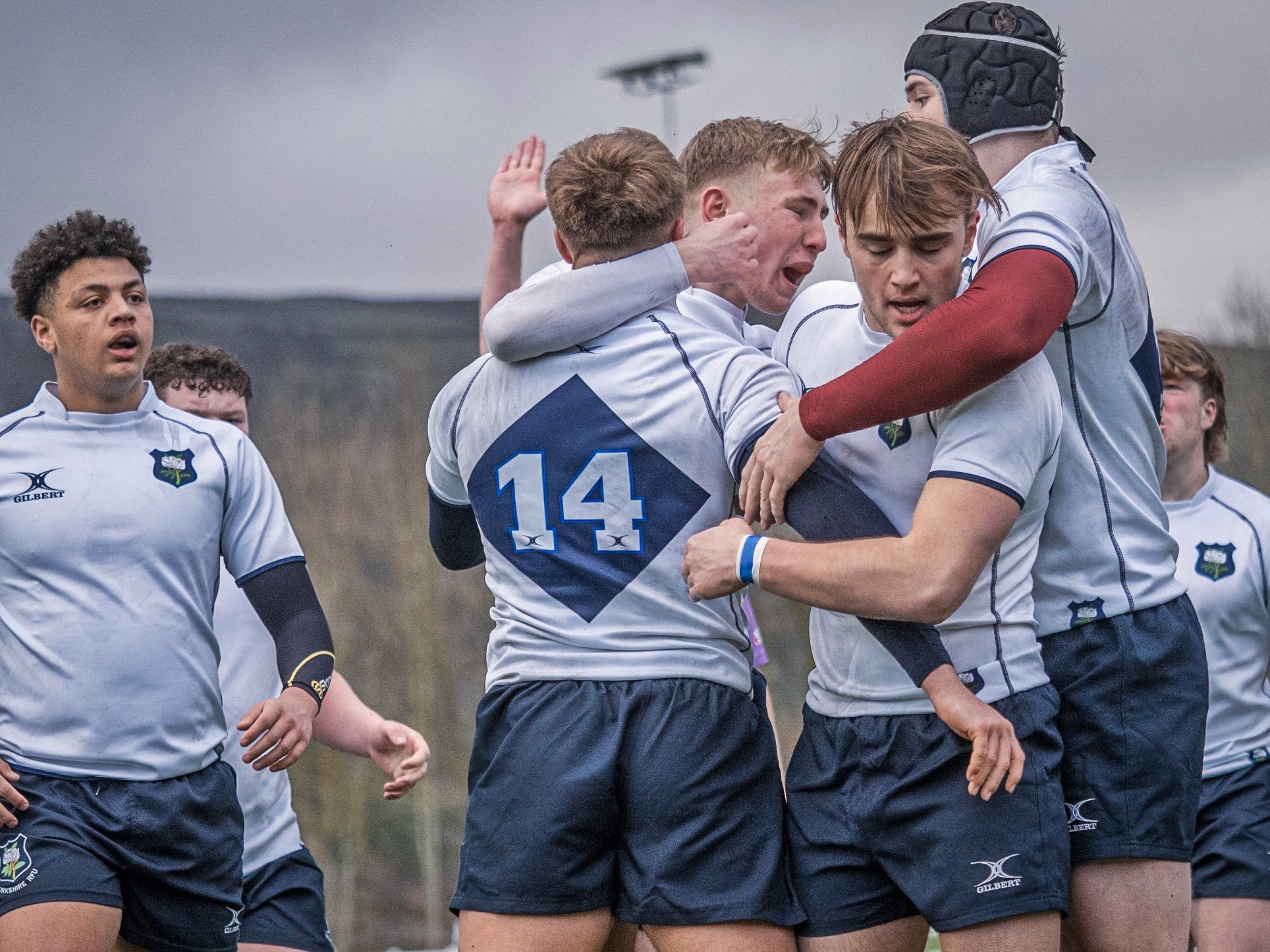 Second game of the weekend, the light was better than yesterday, if only because the kick-off was at 11am. Although the rain held off for the game itself there a number of sharp showers beforehand, as you'll see from the pictures.
It was a hard fought contest with the scores being quite close throughout. Despite late Yorkshire attacks, the visitors held on to gain a well deserved victory.
You can see match pictures here. Feel free to download any you like but please consider buying ickledot a coffee if you do. Although they are mainly of Yorkshire players, quite a number feature Lancashire ones. Please let them know!
Enjoy this post?

Buy ickledot a coffee