#9 Metropolitan Town - Atondra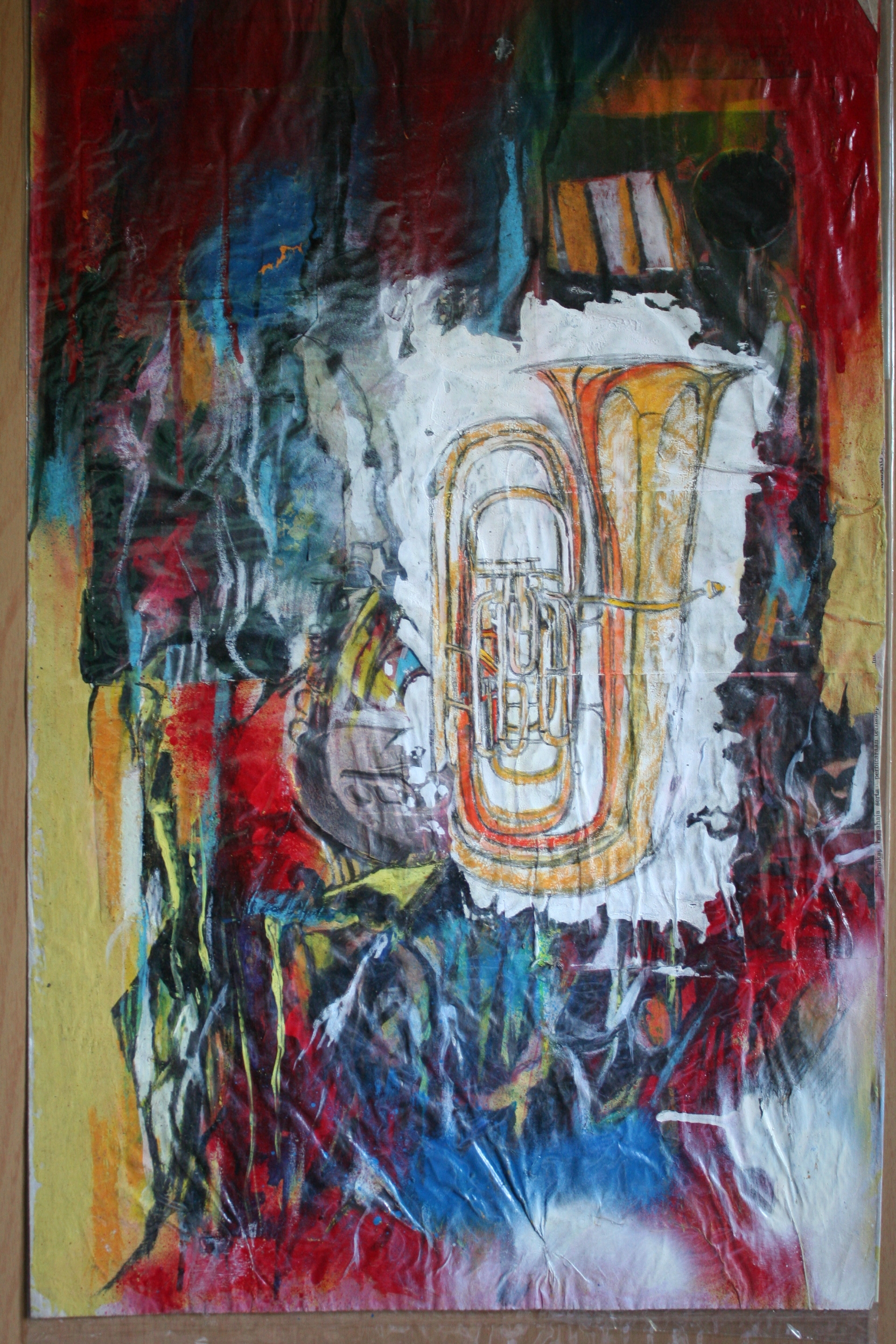 Painting #9 - entitled Metropolitan Town - is mixed oil and acrylic on flossy hardboard. The size is A1 594 x 841 mm23.4 x 33.1 in. It was sketched and painted by the late artist Atondra or Rahmah Mahmood (1945-2007).
The price of the glass-framed painting is USD10,888.00 (negotiable).
And a buying certificate will be awarded to the art collector/buyer upon full payment. Delivery is by DHL/United Parcel. (International Postage Fees, Tax & Handling are born by iFAN Music & Art company. Please allow 14 - 20 days for delivery for international orders.
For bookings, please contact iFAN Music & Art at [email protected]
And/or form at iFAN Music & Art Checkout form
Direct PayPal order at [email protected]
Direct Payoneer order at Bank name:
First Century Bank
Bank address:
525 Federal Street Bluefield, WV–Bluefield, USA
Routing (ABA):
061120084
Account number:
4014659345927
Enjoy this post?

Buy idoifan20 a coffee