HOW TO DIVIDE THE BANK CORRECTLY?! КАК ПРАВИЛЬНО ДЕЛИТЬ БАНК ?!
HOW TO DIVIDE THE BANK CORRECTLY?!
I dont now, how is it right there, if you believe the experts on the network, then you generally need to put 1-2% of the bank, but we are game ludiki with you, we need faster, and we don't have a million dollars to play with you. And to take 10k and put 100p each, I think you will not be very interested. You have already done this, you did not succeed ✊
Guys, I'm doing this:
We divide the total bank by four, we get = the daily bank. The daily pot is also divided by four = the step of each bet.
Example:
100.000 r : 4 = 25000r daily bank
25000r : 4 = 6250r step (bid).
If we merged the daily bank, we no longer replenish it! We smoke, drink, swear, ideally for sports, but we don't play!!! It's no use!!! You won't beat it off! You're already in a fever....
Aggressive?! Yes! And what to do?!
When to increase the step?!
When you accumulate to the total plus the same total bank!
We play according to the 5/1 or 6/1 scheme! Make sure to take a day off!
____________________________________________________________________
КАК ПРАВИЛЬНО ДЕЛИТЬ БАНК ?!
Хз, как там правильно, если верить экспертам в сети, то вообще надо ставить по 1-2% от банка, но мы то с вами лудики игровые, нам нужно быстрее, а миллиона долларов у нас на игру с вами нет. А брать 10к и ставить по 100р, думаю, вам будет не сильно интересно. Вы так уже делали, у вас не получилось✊
Пацаны, я делаю вот так:
Общий банк делим на четыре, получаем = дневной банк. Дневной банк так же делим на четыре = шаг каждой ставки.
Пример:
100.000р : 4 = 25000р дневной банк
25000р : 4 = 6250р шаг (ставка).
Если слили дневной банк, больше не пополняем! Курим, пьём, ругаемся матом, в идеале на спорт, но не играем!!! Толку нет!!! Вы не отобьёте! Вы уже в горячке....
Агрессивно?! Да! А что делать?!
Когда увеличивать шаг?!
Когда накопите к общему плюс такой же общий банк!
Играем по схеме 5/1 или 6/1! Выходной делайте обязательно!
#sportbetting #bet #sport #basketball #bettingcompanies #usa #russia #1xbet #1win #fonbet #bwin #ставкинаспорт #делимбанк #ставки #букмекер #спорт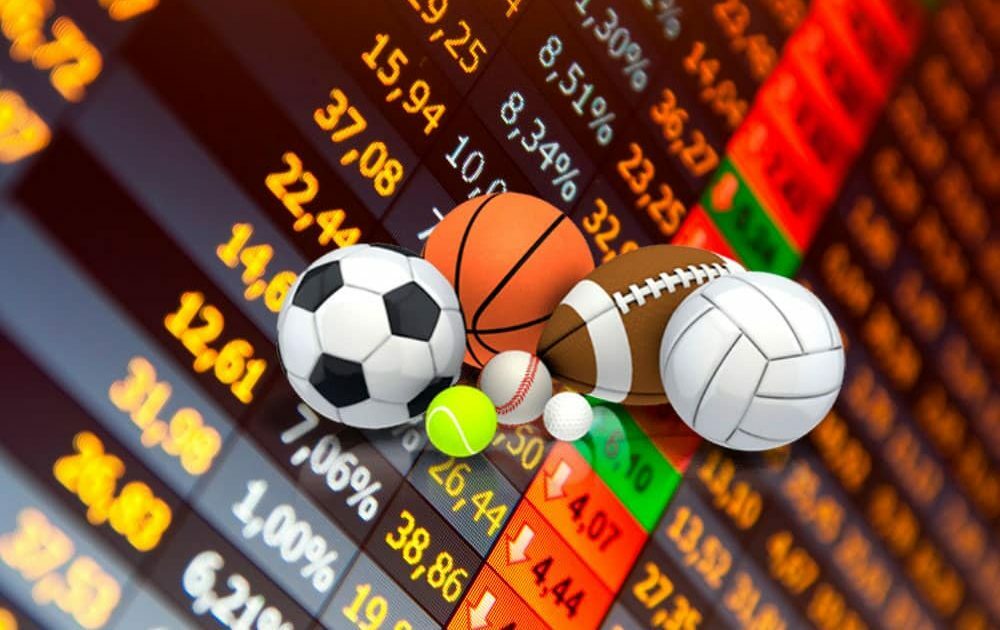 Enjoy this post?

Buy ИГРОВЫЕ (IGROVYE) a Ball