Interview with James Hicks of Hicks New Media
Hi everyone!
How are things coming along in your world?
I had a long weekend due to the holiday and that gave me a chance to hang out with my friend James Hicks of Hicks New Media for an interview on his podcast.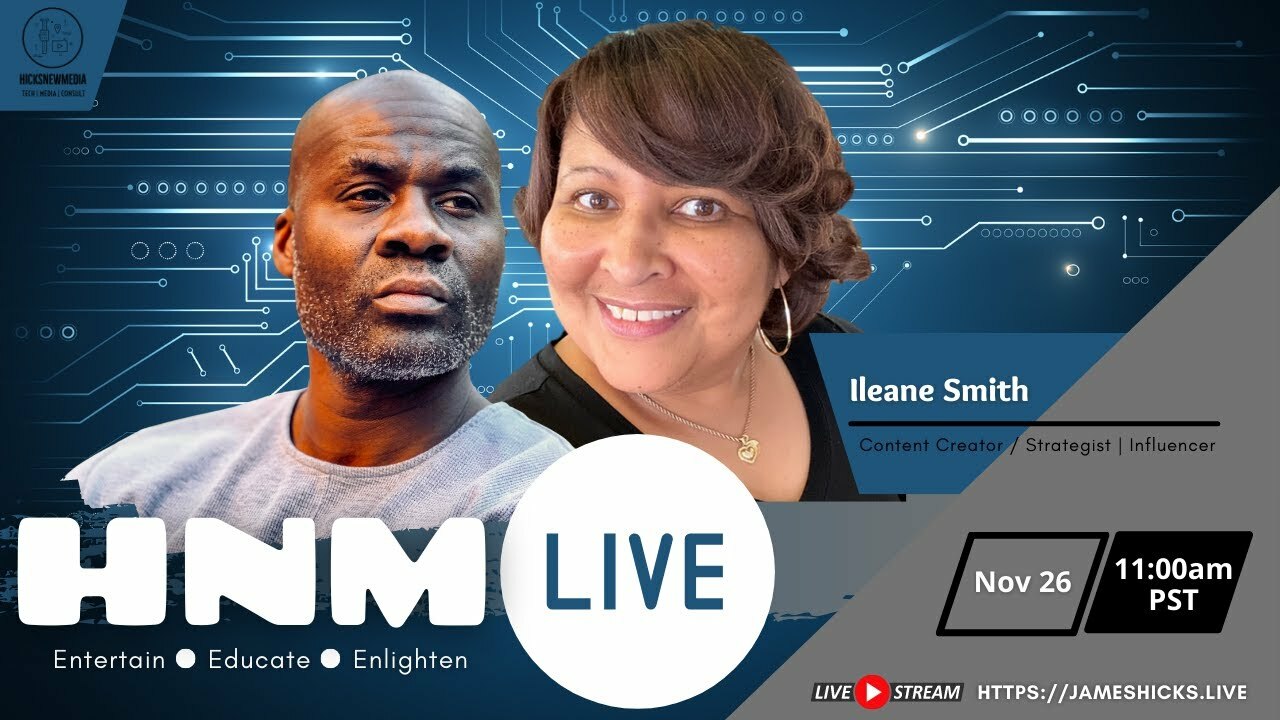 We talked about all things Twitter Blue and I also shared some of the new features Twitter rolled out that are free for everyone! You don't want to miss this one if you want to get your Twitter following off the ground. Click here to watch it now.
Speaking of Twitter, I guess you heard by now that the former CEO, Jack Dorsey resigned yesterday and it looks like this is going to be a good thing. I can't wait to see what happens next under the new CEO Parag Agrawal.
All eyes will be on Twitter (including the financial markets) so your time to shine is now!
Let me know if you need help in any way or if you have questions.
~ Stay beautiful!
P.S.: I released a new podcast episode too and you can listen to it here.
Enjoy this post?

Buy Ileane Smith a coffee