"EAT WELL" by Illustravi
It started out with this idea of illustrating a half-submerged guy in a lake or a swimming pool showing only his bottom.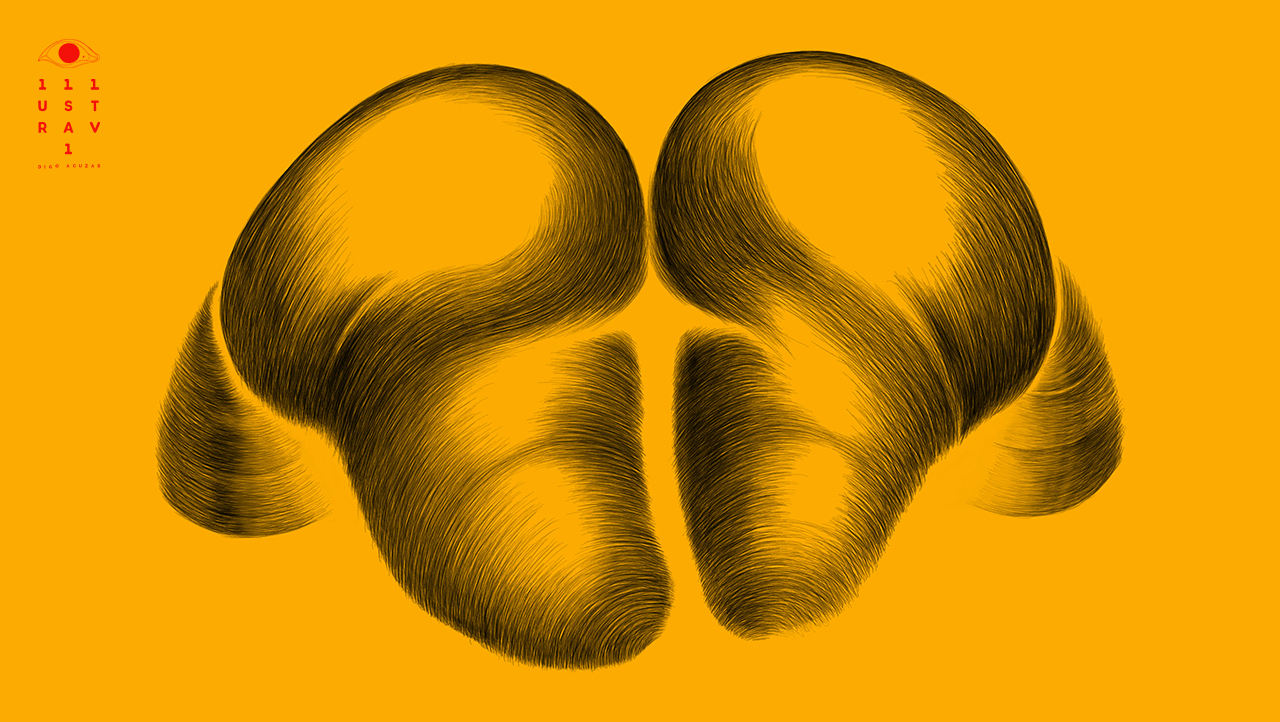 However, I wanted to go on a more sexy route. So, as soon as I finished illustrating the buttocks, I drew "The Head" along with a very curious hand. I intentionally did not draw the mouth or tongue so I can let people's imagination run wild with the sketch.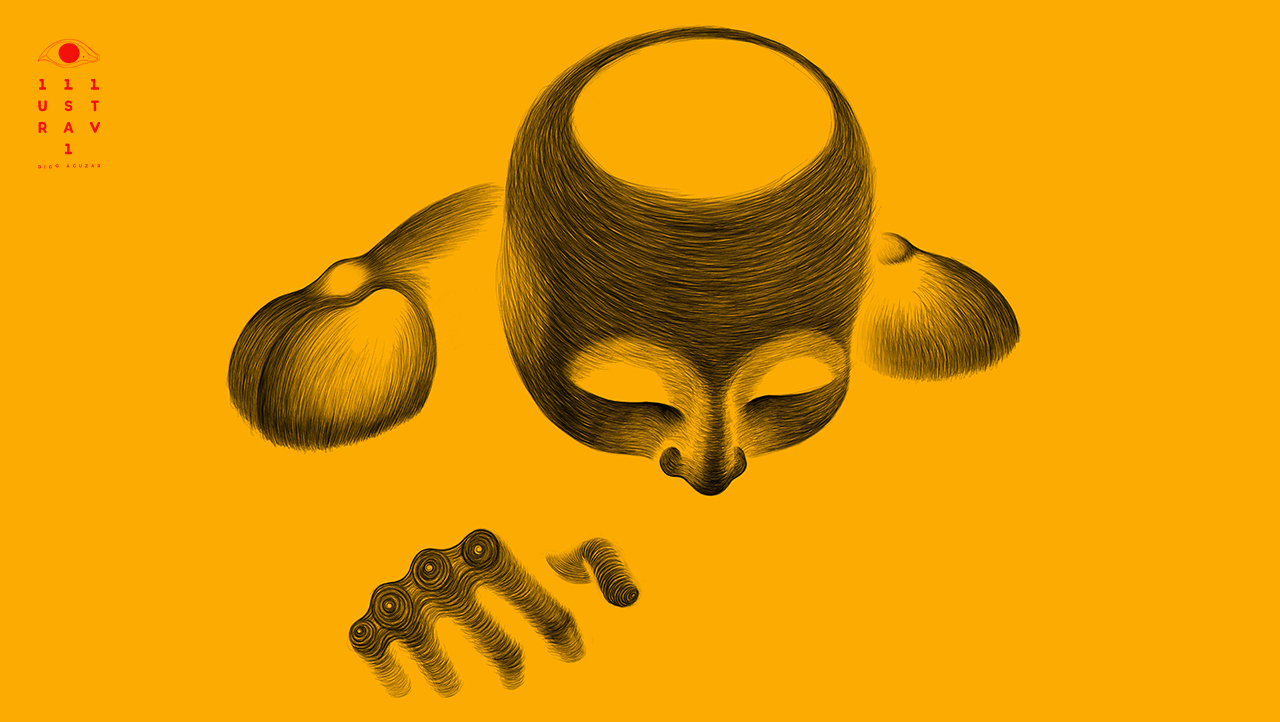 Both drawings can stand alone. When these two figures are stacked together, the visual becomes more sensual.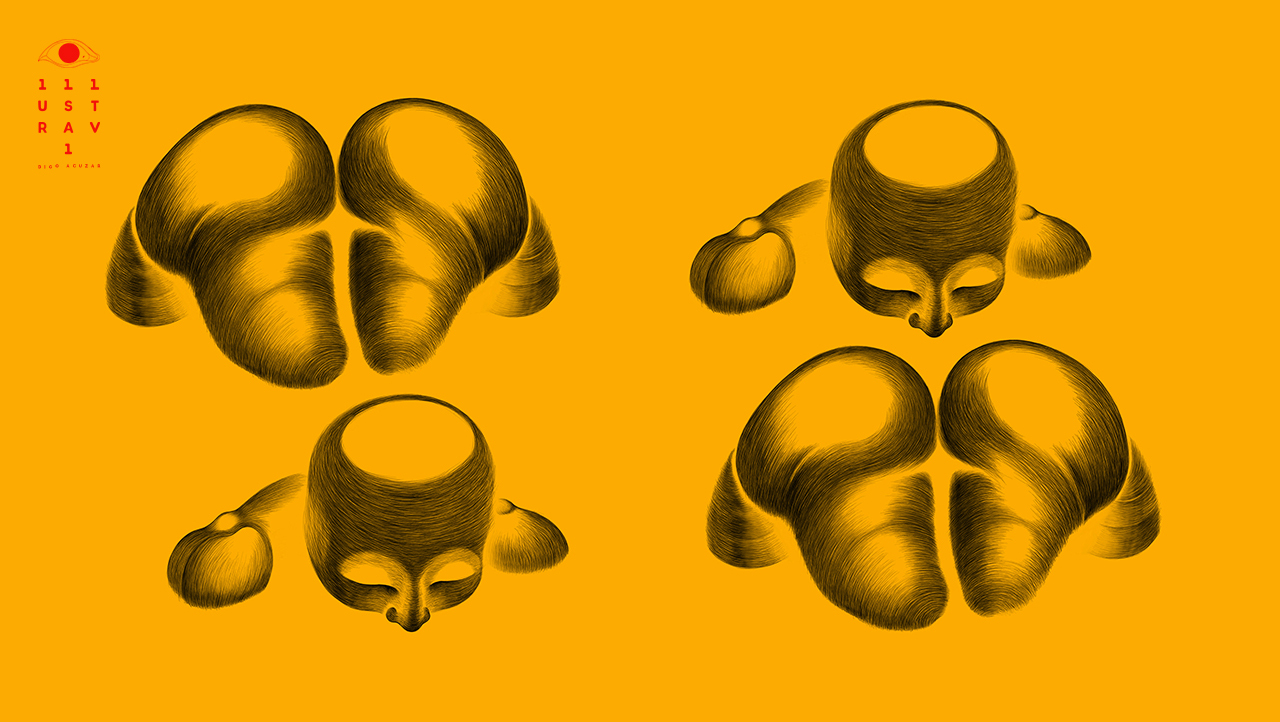 I like the visual play happening in these drawings. Hope you liked it, too. 👅🍑
Originally titled "Search and Surrender", this artwork was done in AutoDesk SketchBook on my Samsung Galaxy Note 8 around July of 2020.
Get 6 high-quality, full-size, printable copies of "EAT WELL" + more perks and rewards when you sign up for my Membership!
Enjoy this post?

Buy Illustravi (Digo Acuzar) a coffee