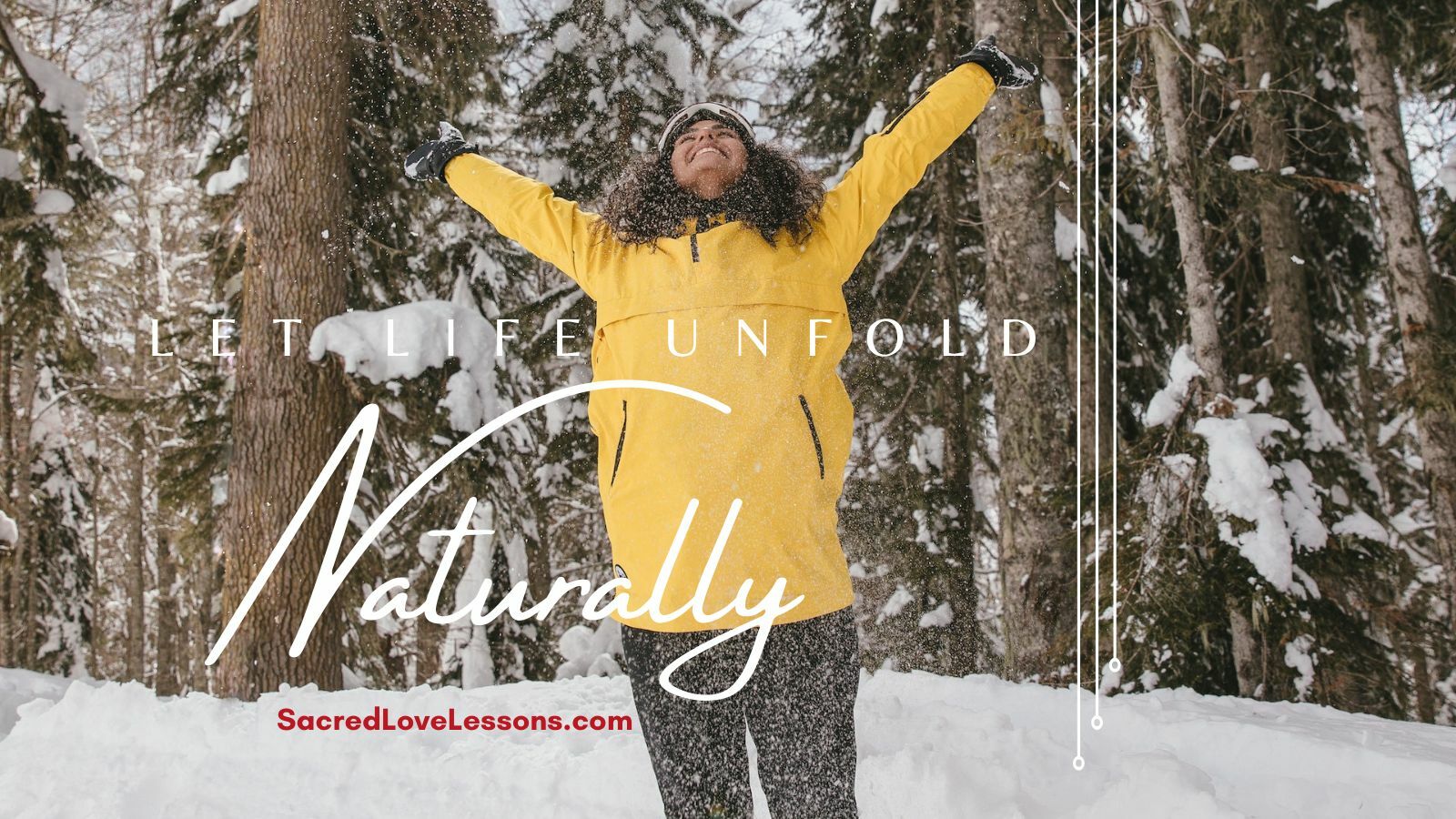 Learn 6 ways how to live in the abundant flow of life.
CLARITY RESOURCES
Book Your Coaching Session, https://houseofsacredlove.com

MANIFESTING TOOLS
Manifesting Planner, https://amzn.to/39hxqrP
Imani on Amazon, https://amzn.to/3a2FCff
Alisa on Amazon, https://amzn.to/38CA76P

SUPPORT AND SUBSCRIBE
By becoming a sponsor of Sacred Love Lessons you not only help us create new content for you but also get a lot of bonuses! Thanks in advance for your support.
CREDITS
Music by Fred Irie Beats (Healing)
Photo by Yaroslav Shuraev