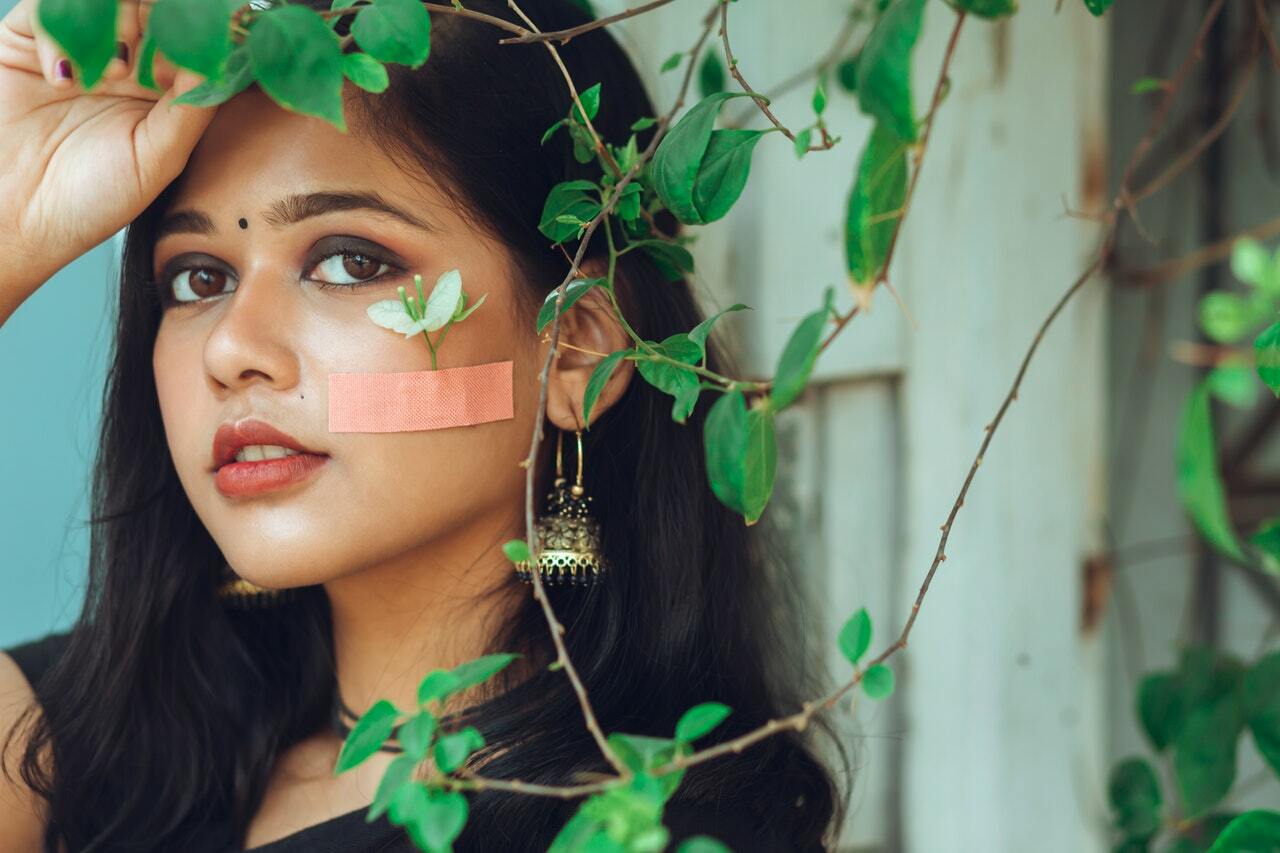 Are you living a life that is more in tune with who you were created to be or who the world has told you to be?
Being authentic means fully embracing the truth of who you really are. The authentic self is the you that can be found at your absolute core. The more we come to understand ourselves, the more we discover who we are, what we truly feel, and what makes us tick.
We'll be celebrating the authentic self for the month of April. On this journey, we'll learn:
The benefits of becoming your authentic self.

How to listen carefully to your most inner voice.

How to know your core values.