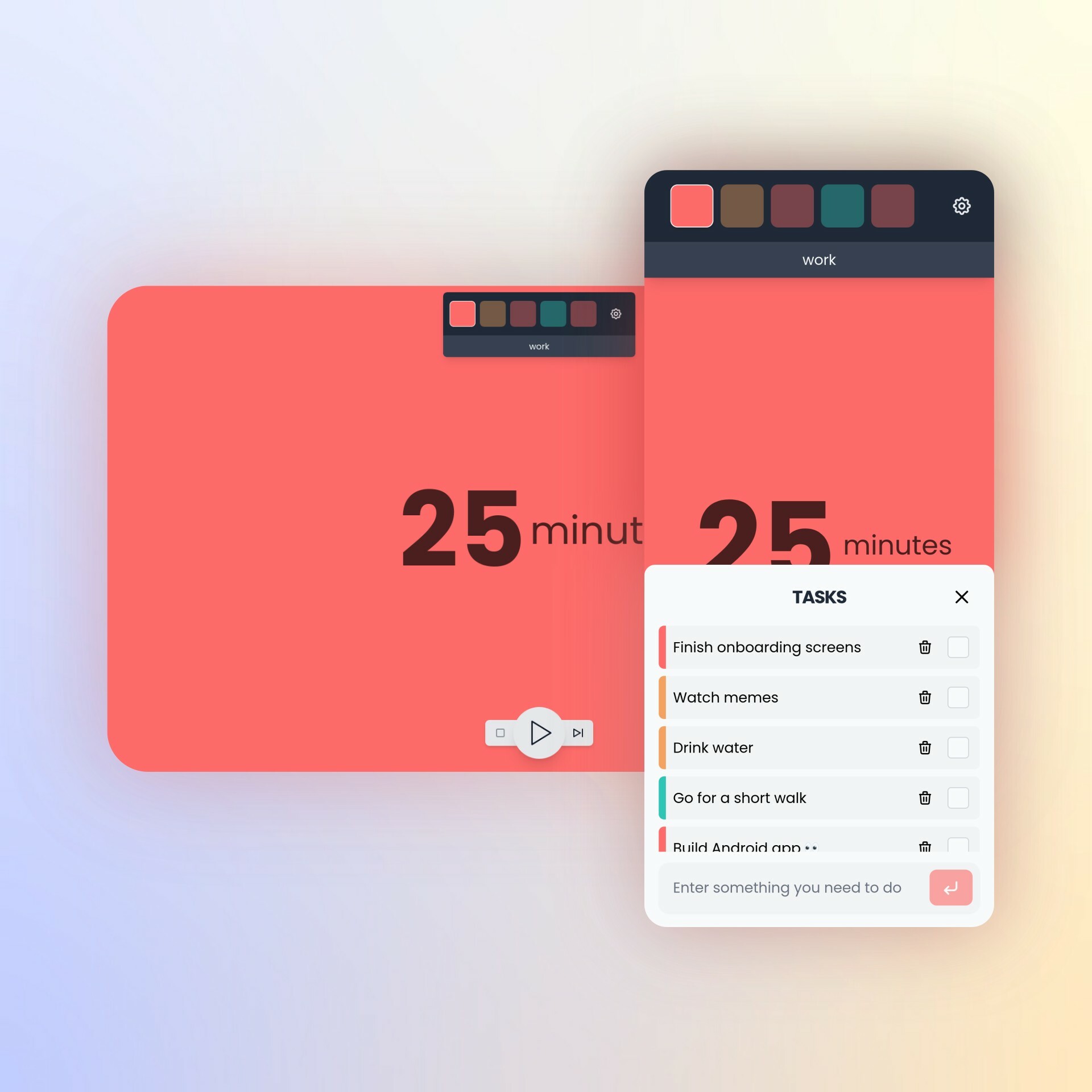 After three months, v1.3 brings with itself, among others, one major upgrade: the app is now built using Nuxt v3 (implemented in #253). It also provides a better PWA (now really fully offline) experience, the addition of French (thank you @jduchateau) and Spanish (thank you Gudwin) some UI upgrades (new toggle controls and sliders in the settings!) and multiple under-the-hood changes.
Users of previous versions please note that your settings (but not your tasks) will be reset when opening the app - this is due to the fact that some colour-related settings have been modified and the old values would cause the app to not function properly.
I would like to thank AlextheID, John and Jeff very much for their support on Buy Me a Coffee, it means a lot to me!
Check out AnotherPomodoro 1.3 here or visit the full release notes here.