This made me smile
Not wanting to mention any names, but I had an email this morning about a particular institution being pleased to let me know their interest rates are increasing on savings like they are doing me a favour!
I thought you should know and what it means (for me), and why I don't believe the hype.
A couple of examples below to make you think.
You need to know what this all means to become financially free faster.
Assuming you have £10,000 in a savings account and your interest rate has gone up to 0.13% (as per image below) in 12 months you would have £10,013 so you will have locked up £10K for 12 months and made £13.00 wow, get the coffee's in!
Now if I wanted to tie up £10K for 12 months my money could be in something like Aviva paying 6.87% which would return £687.00 so would have made £687.00 compared to £13.00.
Now we are starting to make progress on your journey, and mine would be tax free in the wonderful tax wrapper that is an ISA
How did I work this out?
I used the Bank of England's own online calculator here
(individual shares can go down as well as up so you may get some capital loss, alternatively they could also go up so you could get a capital gain too information correct at time of posting)
I actually own Aviva and have done for years and added to it, and although I am showing a capital gain, I also get paid from them year in and year out adding to my passive income…nice!
This is where sticking around and subscribing would give you ideas of when to buy and when to sell if the market turns
(As always DYOR)
Please see below images from my email this morning and Stockopedia proving the numbers
I thank you……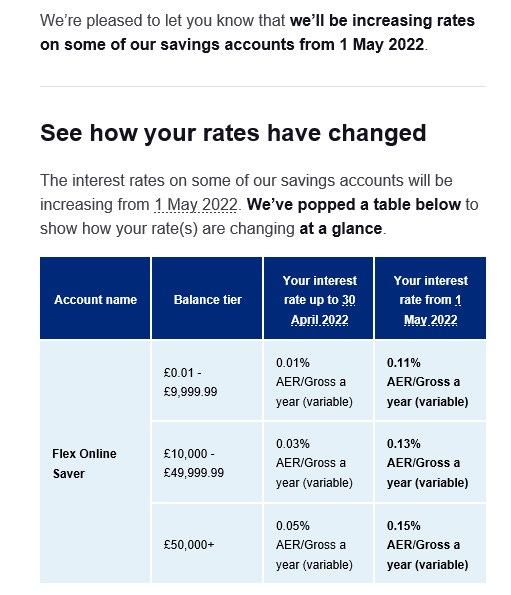 Aviva Yield below information courtesy of Stockopedia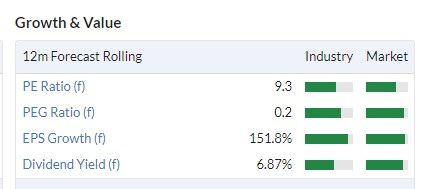 Enjoy this post?

Buy Financial Freedom a coffee