I'm buying my FIRST Home and I want you to come along for the Journey!!
So I decided to take the leap and purchase my first home! This means that I'll also be building out my studio and I want to bring YOU along for the journey!! I'll be doing some vlog style content to document the process! The content will be shared on my YouTube channel, but I'll have exclusive content just for my Buy Me a Kawfee supporters and members! I'm thinking HGTV House Hunters Style, where we look at home layouts and work through where an amazing studio setup would go! I'll keep you updated with my progress, share listings of homes I'm going to check out, and maybe even host a "watch party" for virtual home tours!!
Let me know your thoughts and feedback!
And to officiate the first post in this journey, here's my preapproval! I still can't believe this is happening!!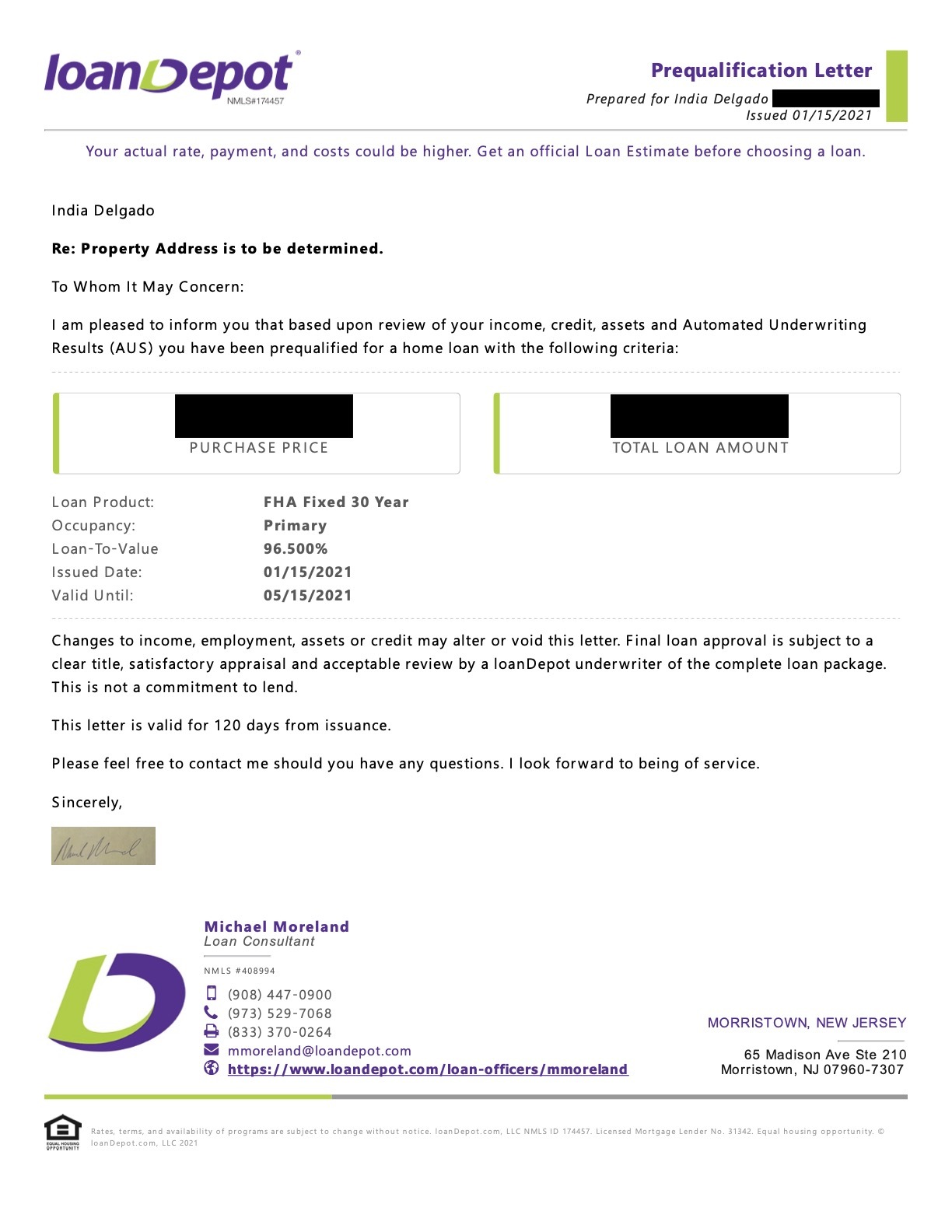 Enjoy this post?

Buy India Delgado a nyc kawfee