Audio Streaming & Podcasts: Revenue, Trends and Demographics
The pandemic had varying effects on the live entertainment and music industries. Revenue increased for material that could be seen at home, whereas it decreased for content that is normally listened to while traveling (radio) or in person.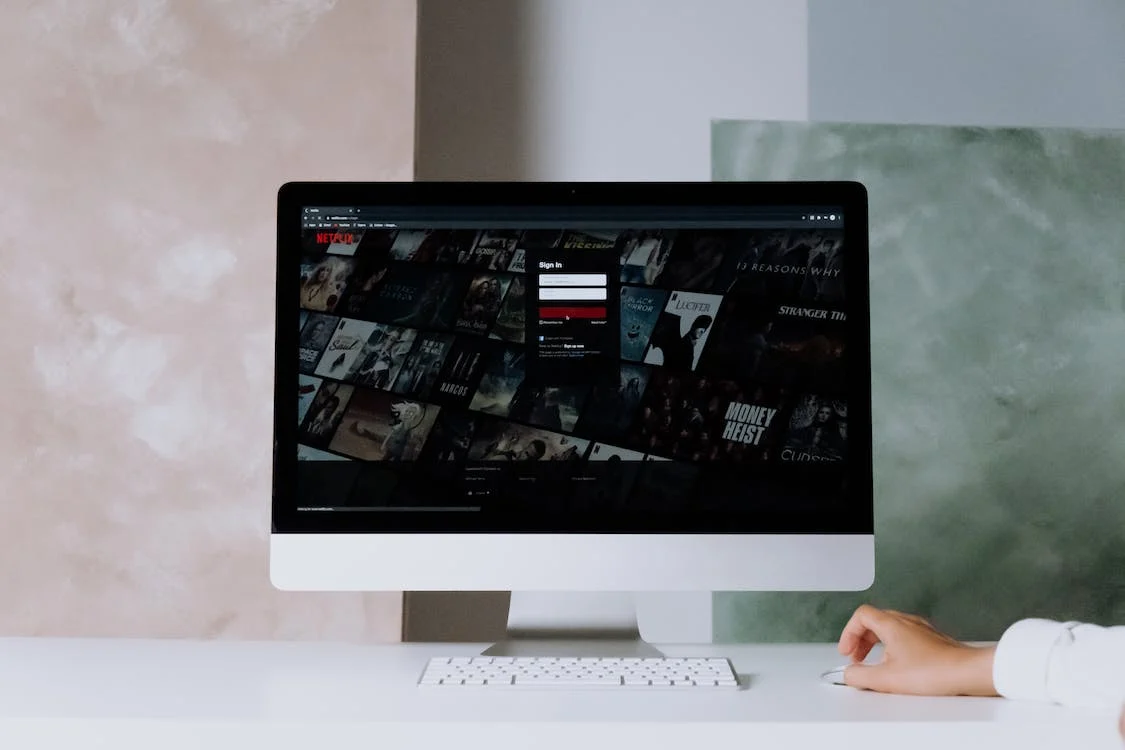 In order to determine the major trends in the music business following COVID-19, we has examined the whole music landscape, including podcasts, radio, streaming music, and live events. Every time businesses report, year-over-year gains are observed in the use of podcasts and digital media. A key problem here is that many of the largest podcast providers do not now break out income from the medium, giving analysts a partial but still incomplete picture of the market.
YouTube is the most popular place to get podcasts, followed by Spotify, Apple, Pandora, and Apple. It's interesting to note that half of the sample who responded to the poll said they didn't listen to any podcasts, with the other half being typical podcast listeners. The market could be approaching its peak as overall domestic growth slows.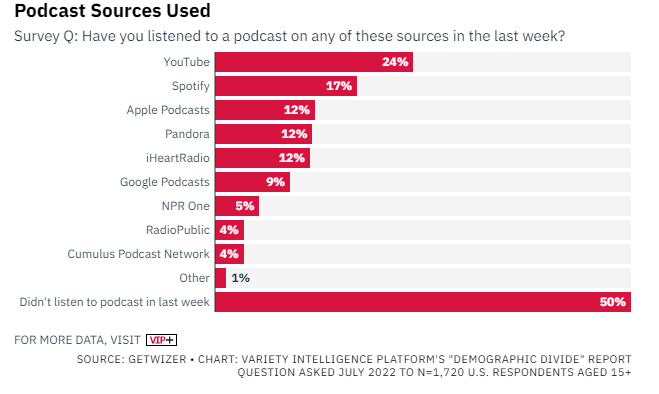 One-half of Americans aged 15 or older say they like listening to the radio. Similar numbers, however, believe that streaming services are superior to radio, with 1 in 10 being highly pessimistic about radio's future. These responders tend to be younger, which suggests that radio will have a persistent problem retaining its current audience.

Nearly half of Americans said they value music streaming services' ability to exclude advertisements from their playlists. A comparable percentage feel that having the option to choose what they listen to is extremely essential.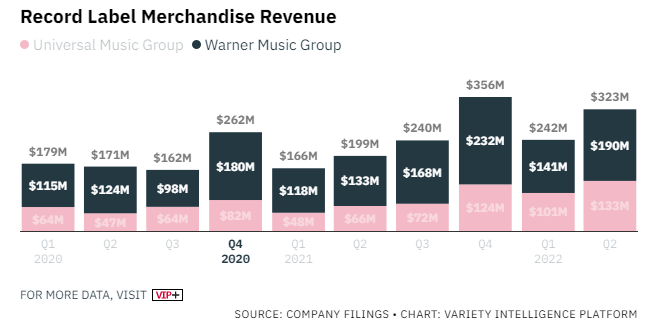 With UMG and WMG both reporting out merchandise and other profits, a significant amount of which originates from artist tours, artists are also enjoying greater income from a return to the road. The increase in product sales over the previous year is $124 million, or 62%. Coming at a time of rising inflation, this may indicate that demand for live entertainment is currently inelastic, which is excellent news for artists as well as labels and tour organizers.
Enjoy this post?

Buy Indiefferential a coffee