The Demise of Facebook and Instagram as TikTok Takes Over as the New Entertainment Hub
In 2021, 745 million people downloaded TikTok, compared to 545 million people who installed Instagram. With 745 million installations, TikTok was the most popular social media program downloaded in 2021.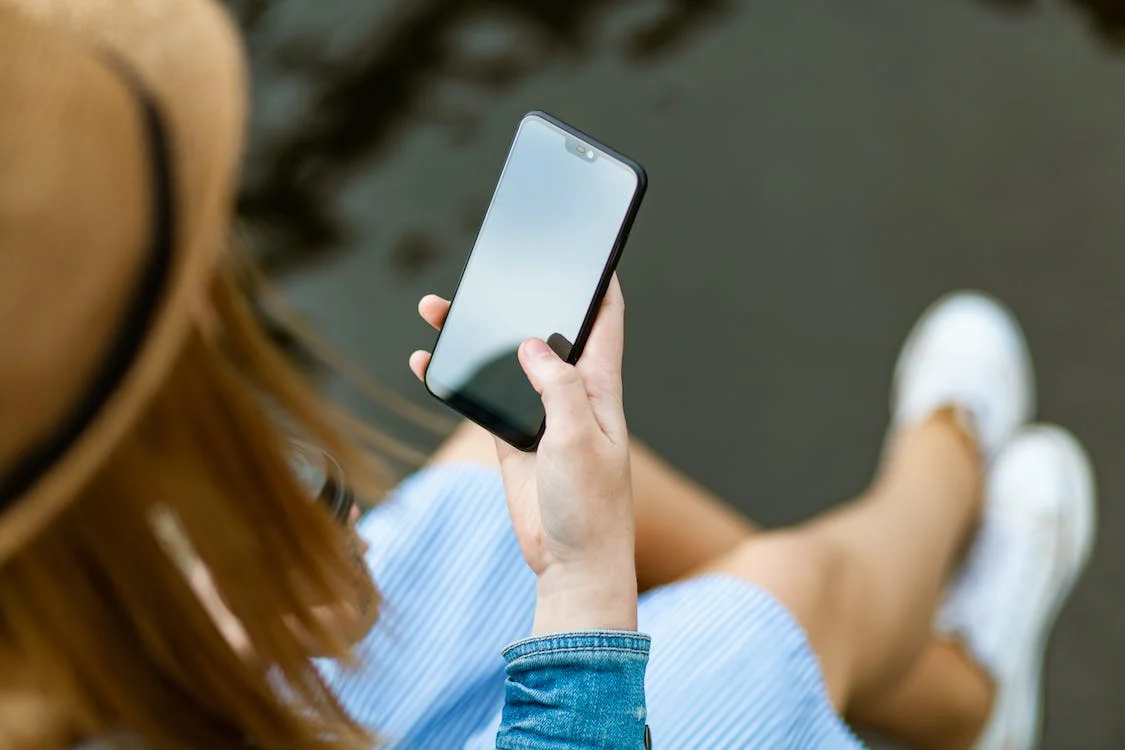 According to Moneycontrol statistics, 545 million people downloaded Instagram at the same moment. Facebook, WhatsApp, and Telegram are all included among the top five. With 94 million installs in the US in 2021, TikTok is the most popular app, followed by Instagram with 64 million downloads. People between the ages of 25 and 34 have reported preferring to spend time on Instagram to TikTok.
While 29.50 percent of people in the 35 to 44 age range choose TikTok, 52.4% prefer Instagram. 65-year-olds claimed that 9.6% of them found Instagram to be more enjoyable than TikTok.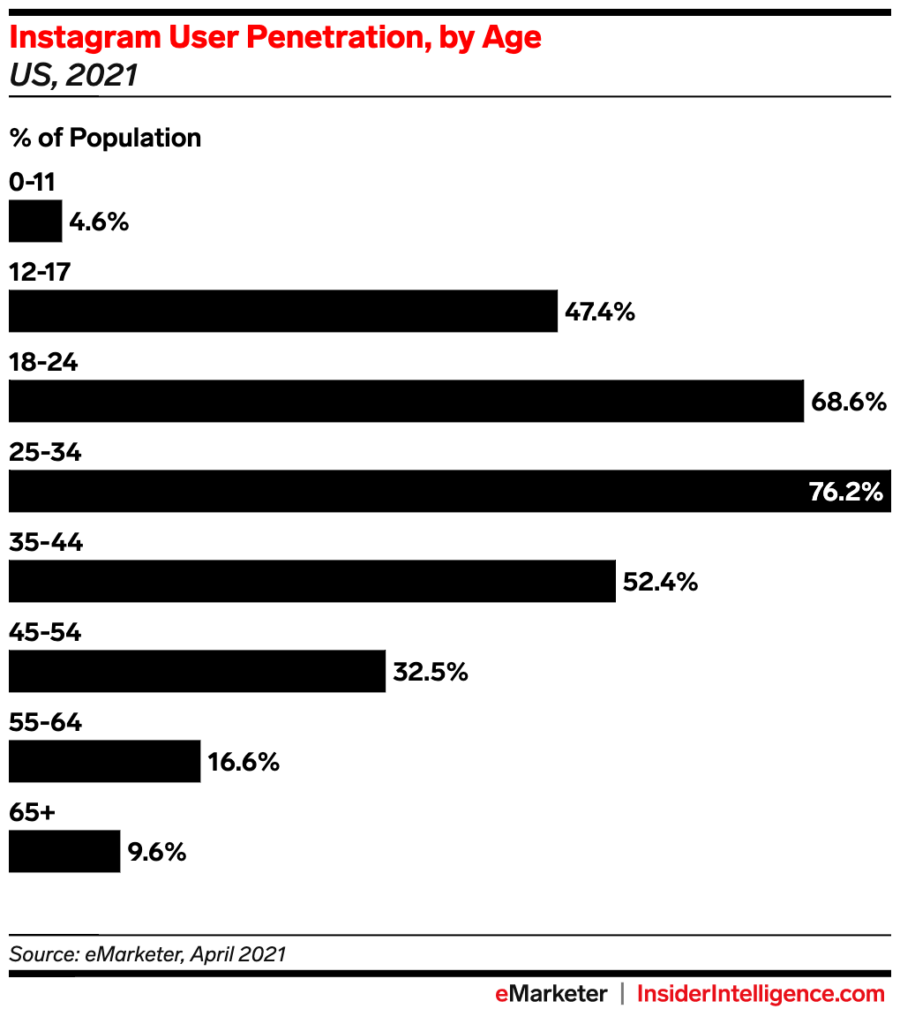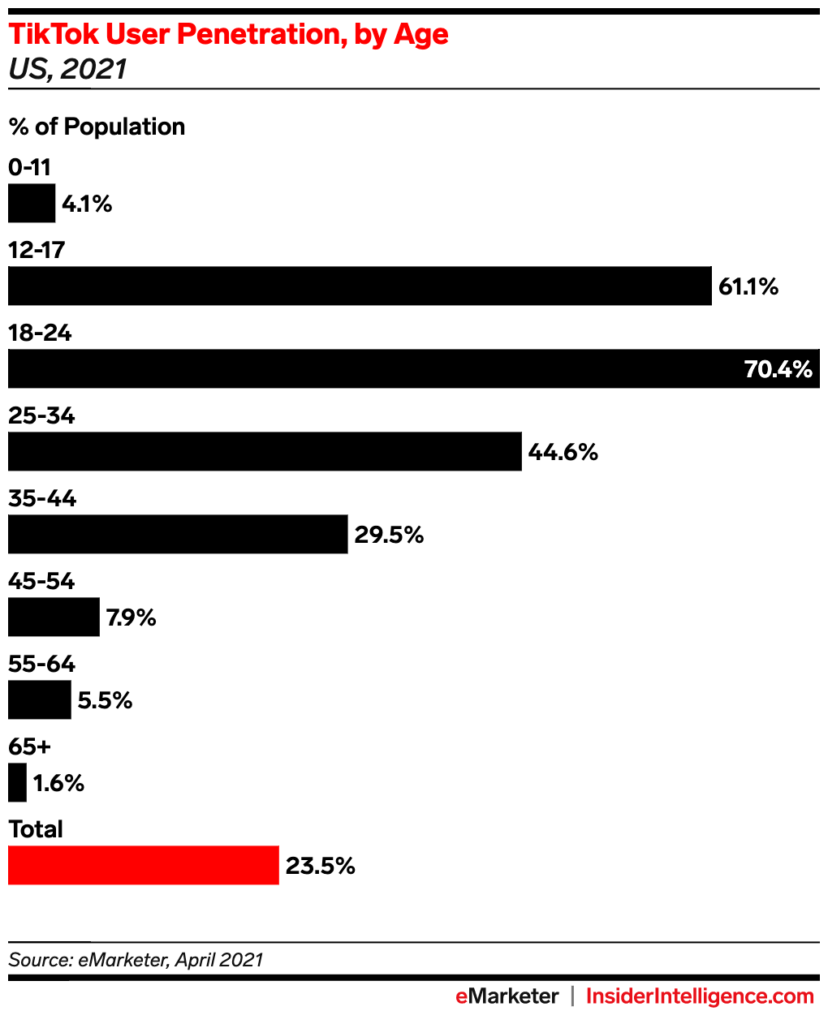 Instagram's primary feeds, at least, have very well managed material. Reels and IGTV allow influencers to demonstrate their inventiveness and enthusiasm for content creation, while Instagram Stories are fantastic for showcasing real-time material that is much more "off-the-cuff."
The majority of Instagram users are between the ages of 25 and 34, therefore your influencer marketing plan should appeal to this demographic if you want to maximize its effectiveness. Because Instagram has its own set of analytics tools, it is easy and convenient for companies and influencers to track campaign data and outcomes. This aids in determining the effectiveness of a campaign and what may be done better the following time. Additionally, Instagram is a fantastic tool for forging connections with audiences and cultivating a feeling of community, making it the perfect choice for influencer marketing. After all, customer loyalty and engagement are crucial.
TikTok, which started off as an app enabling users to post funny comedy sketches, lip-sync, and participate in viral dance trends, has grown to become a haven for many well-known social media celebrities from across the world.
Charli and Dixie D'Amelio, Addison Rae, and Holly H, for example, all became well-known through the app and have now developed into hugely successful influencers with ever-expanding online followings. Similar to Instagram, TikTok allows users to like, comment, and share content, but that's all they can do. Although there are no options for reposting or saving information, the app nevertheless has an astonishing 689 million monthly active users worldwide.
There are several methods for a company to collaborate with a TikTok influencer. This involves developing challenges, which frequently go viral, making them a certain method to draw attention to your company's name, goods, and services.
Brands should be aware of the fact that 60% of TikTok users are between the ages of 16 and 24, making sure that this also aligns with their own target audience and demographics.
Additionally, TikTok provides analytics tools where metrics like video views and profile views can be seen along with helpful data on an account's followers. This is very helpful for companies when looking to partner with or collaborate with other brands.
The end of Instagram?
According to WSJ, Instagram users today spend ten times as much time seeing Reels on TikTok as they do on Instagram. Reels engagement has decreased 13.6% in recent months, according to a leaked internal assessment, and "most Reels users have no involvement at all."
The allegations have been mildly disputed by Meta, who argues that the consumption statistics doesn't give a whole picture. Though it refrained from providing any more information, as is Meta's custom when it is unable to dispel such with its own knowledge.
Consider the entire amount of time spent in its apps. People were using Facebook, Instagram, and Messenger on average for more than 50 minutes each day in 2016, according to Meta's regular performance reports. Since then, it hasn't released any official statistics on this, which many assume is because that number has been steadily declining and Meta doesn't see the need in disclosing that it has been losing ground for years. Instead, Meta is eager to discuss its stats for daily and monthly active users, when they are reliable. However, it almost seems like this is a deception as Facebook and Instagram in particular have historically been built on creating your social network and connecting online with the people you know and want to keep in touch with.
Enjoy this post?

Buy Indiefferential a coffee