Your Music Promo Shouldn't Break the Bank
There is a simple way to launch a promotion plan without spending a single dollar, if you want to support though, you can become a member for just $3 and get weekly guides and plans on how to produce and promote music.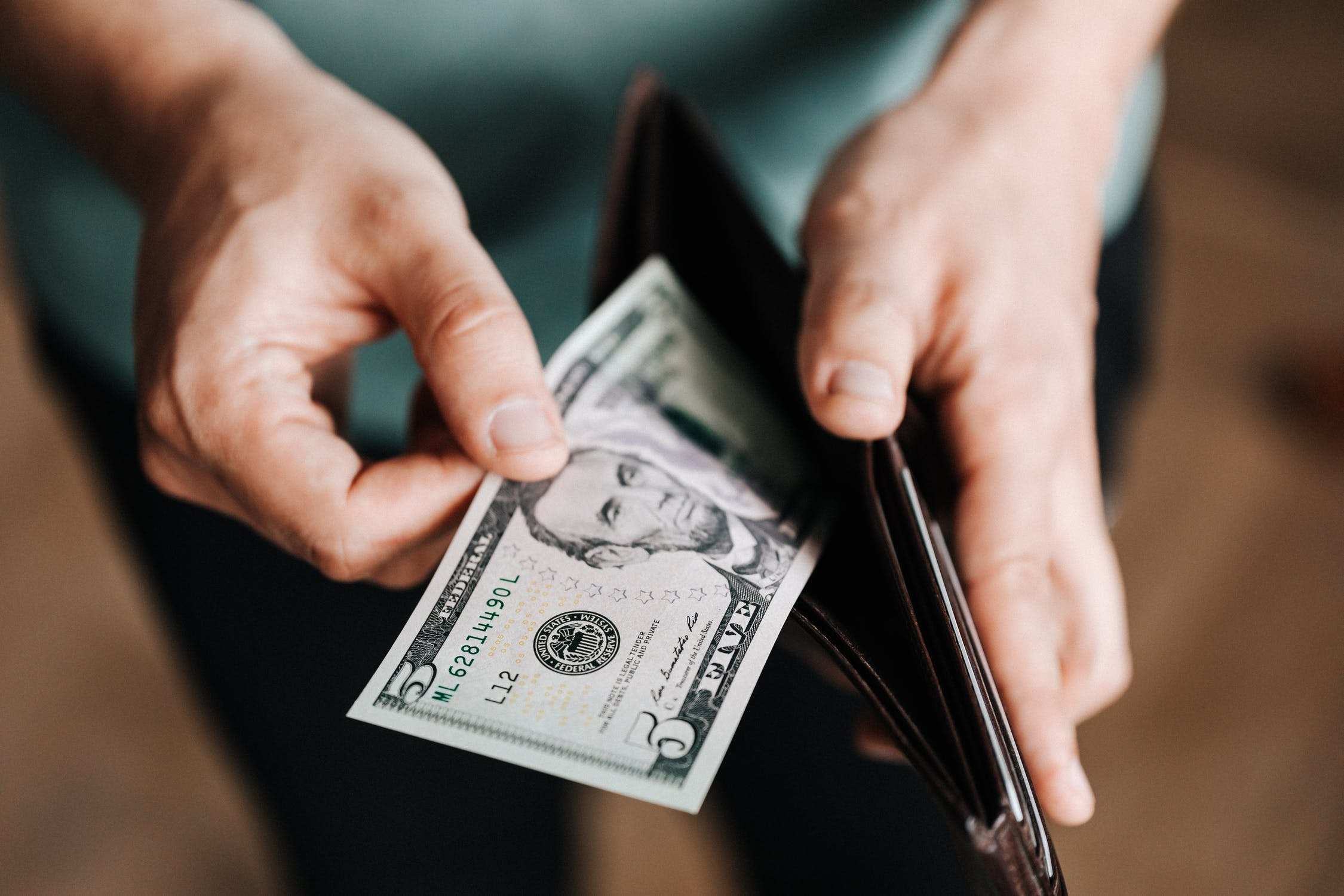 Instagram Videos/Reels: $0
You can use a smartphone to record audio/video with an app that came on their device. Rather than buying a microphone and headphones, you can use their cell phone's headset.

Software to edit audio: $0
With a free download of Audacity, you can edit the audio of your recordings for free on the computer you already own since it's a light DAW.

Website: $0
You can always just use a free Facebook page, Instagram and Twitter to promote your music.

Podcast art: $0
Using a free account on Canva, and get the right designs for your brand

Support Indiefferential: $0
Feel free to follow us on Instagram and send us a DM, we can help you reach a bigger audience.

Enjoy this post?

Buy Indiefferential a coffee