YouTube Paid $6 Billion to Music Industry: Get your Music on the Platform
YouTube revealed that it had paid the music business more than $6 billion in royalties over the course of the previous 12 months, or around $2 billion more than it had previously claimed. Like previous year, Lyor Cohen, the platform's head of music, makes the announcement in the form of a blog post.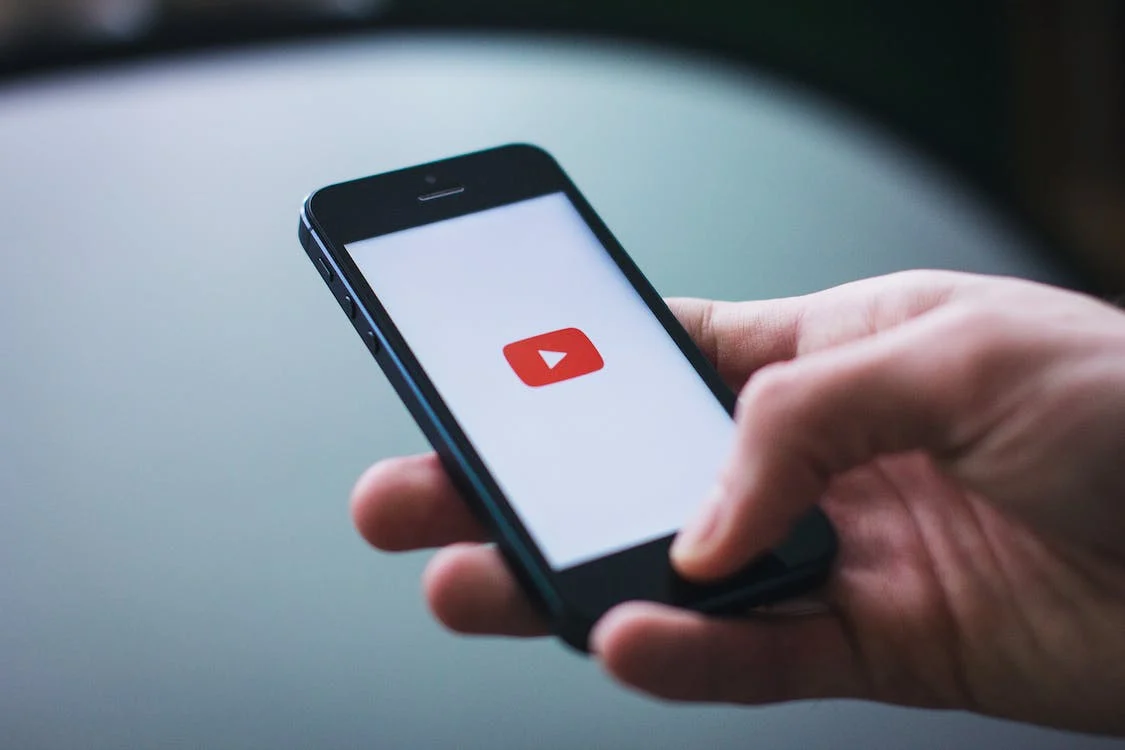 Although lacking in details, the post does list some of the causes. By 2025, Cohen added, "We want our dual engine of advertising and subscriptions to be the top revenue provider to the industry." For this reason, YouTube is monetizing music in over 100 countries across all mediums (short and long form video, audio tracks, Live, etc.). Additionally, the total amount of time spent watching music content on YouTube across desktop, tablet, mobile, and TV is increasing yearly.
Despite these significant numbers, trade associations for the music business and others have criticized YouTube's royalties program throughout the years due to its lack of transparency and, in their opinion, inadequate payouts. Just the other day, a piece in Billboard made a number of specific assertions that the YouTube rights-management system is "full of faults" and "ripe for misuse," which were backed up by statements from a number of anonymous individuals.
There can be no disputing its effect and success, though. To demonstrate how fans can "find, consume, and interact in music across numerous content types, and only YouTube can offer that full experience in one location," Cohen used BlackPink's most recent single, "Pink Venom," in his blog post. "Fans followed the music video from its teaser through the Shorts challenge to its live-streamed debut and beyond. Wow, "Pink Venom" then went on to become the third-largest 24-hour music video debut of all time and the biggest 24-hour music video debut of 2022.
The news coincides with a significant transition at YouTube: Late last month, Chief Business Officer Robert Kyncl announced his intention to leave the firm in early 2023 after serving as a top executive there for more than 12 years. Kyncl, who previously had a significant impact on the transition of Netflix from DVDs to digital, contributed to the growth of YouTube into a multibillion-dollar behemoth and had a significant impact on how it interacted with the music business.
Get your music on YouTube
Recently, YouTube launched "YouTube Music" to further advertise the network as a destination for music fans. You just don't have to stay on the website for the music to keep playing and there are no advertising if you pay for this service.
Despite this, YouTube is still working to make its platform more musically focused. The best part about it is that even if you don't want to pay, you can still listen to all of the music on YouTube. Since YouTube's additional services are free, everyone can use them, regardless of their financial position. This indicates that anyone with a phone or laptop may access the website. Nearly a third of the world's population, or 2.3 billion people, joined the YouTube community in 2020. The chance to advertise and share your music with all of these individuals is priceless and ought to be seized.
Many well-known musicians got their start on YouTube. In spite of your present level of fame, it provides a free platform for self-promotion. The possibility for musical marketing on the web is demonstrated by the fact that some of the most subscribed accounts are musician accounts.
Enjoy this post?

Buy Indiefferential a coffee