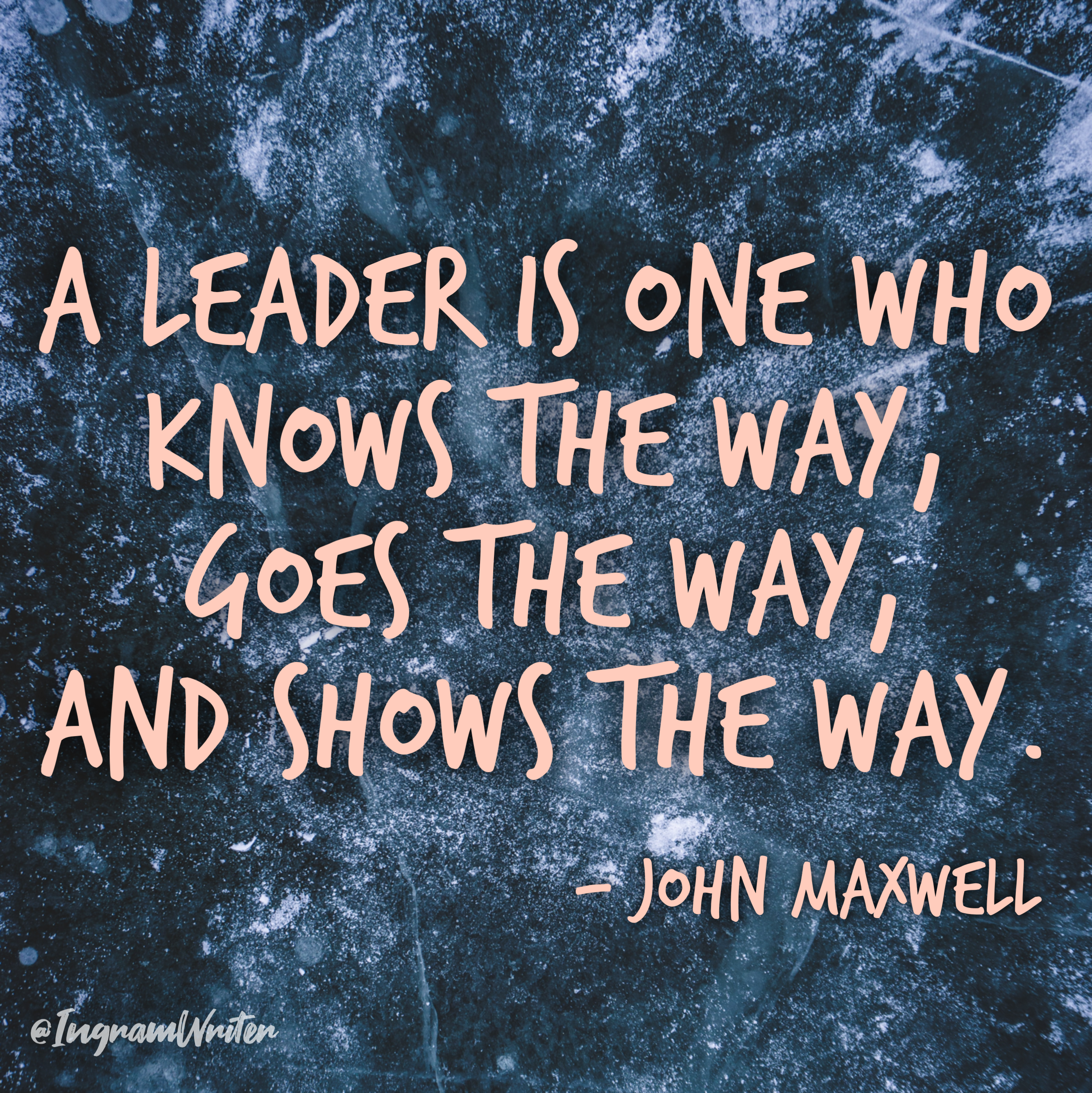 John Maxwell says "A leader is one who knows the way, goes the way, and shows the way." What we have to remember is that Jesus IS the Way!
"Jesus said to him, "I am the way, and the truth, and the life. No one comes to the Father except through me." - John 14:6
Here's a great reflection: what are you doing TODAY to know Jesus better, follow Him closer, and show Him to others?
#GospelLeadership #Leadership #Influence #Integrity #Jesus #Gospel