Hurricane Ryder
Short story Hurricane Ryder has been published to Kindle on Amazon!
It's five against one on a dark and stormy night with a runaway train, some missing loot and a mysterious woman.

Detective and World War I veteran of the Somme, Mac Ryder finds himself fighting bank robbers amid a hurricane in Great Depression era Louisiana USA.

Mac has no choice other than survival. The town depends on him to recover the stolen loot. Mother Nature has other ideas.
https://www.amazon.com/dp/B0B9V4KTP5/ref=sr11?crid=3CGRQXB6F54IM&keywords=hurricane+ryder+ar+mitchell&qid=1660707612&sprefix=hurricane+ryder+a+r+mitchell%2Caps%2C61&sr=8-1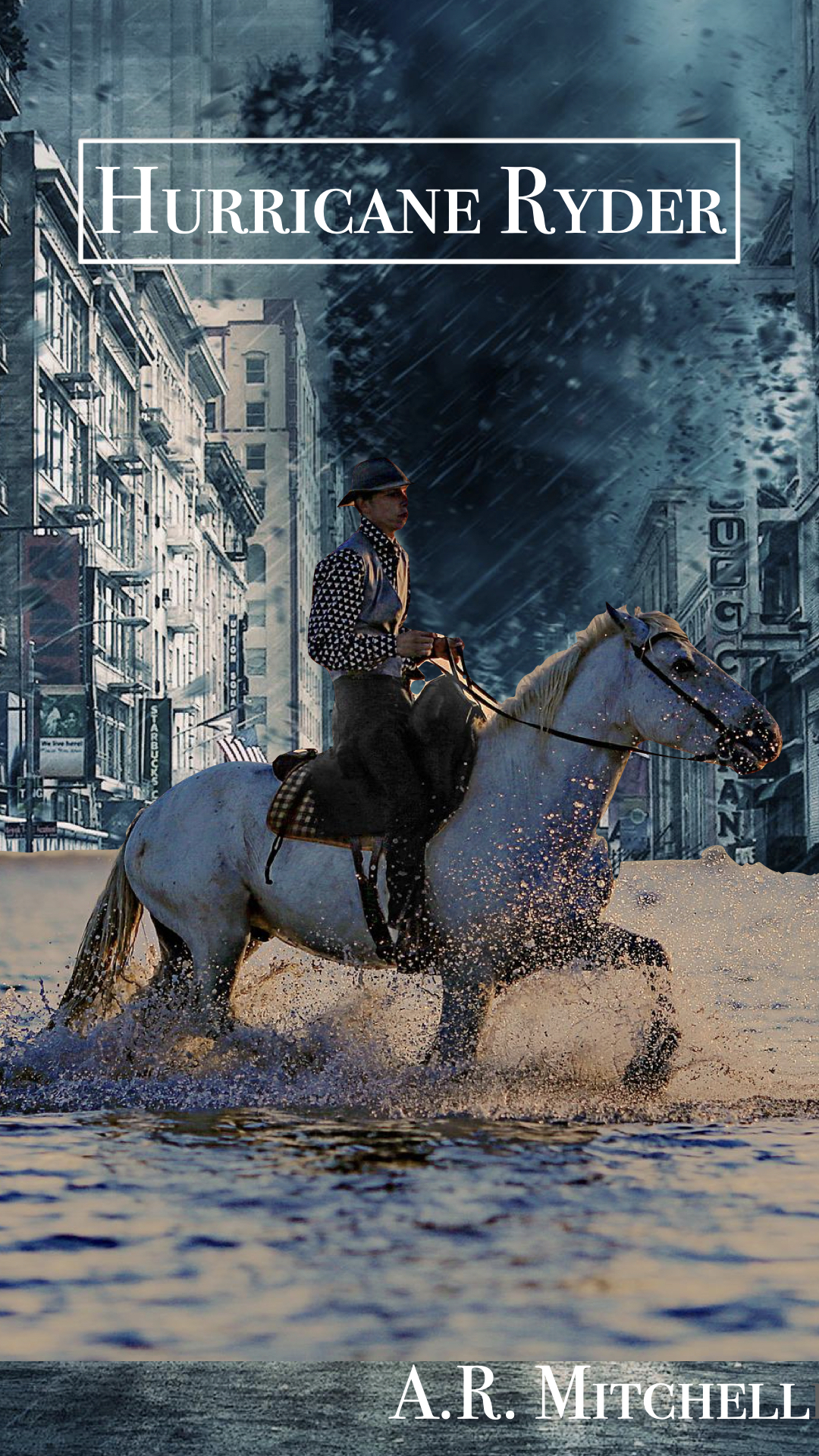 Enjoy this post?

Buy VintageInkSlinger a book