Health Hiatus (Episode 12 Delay)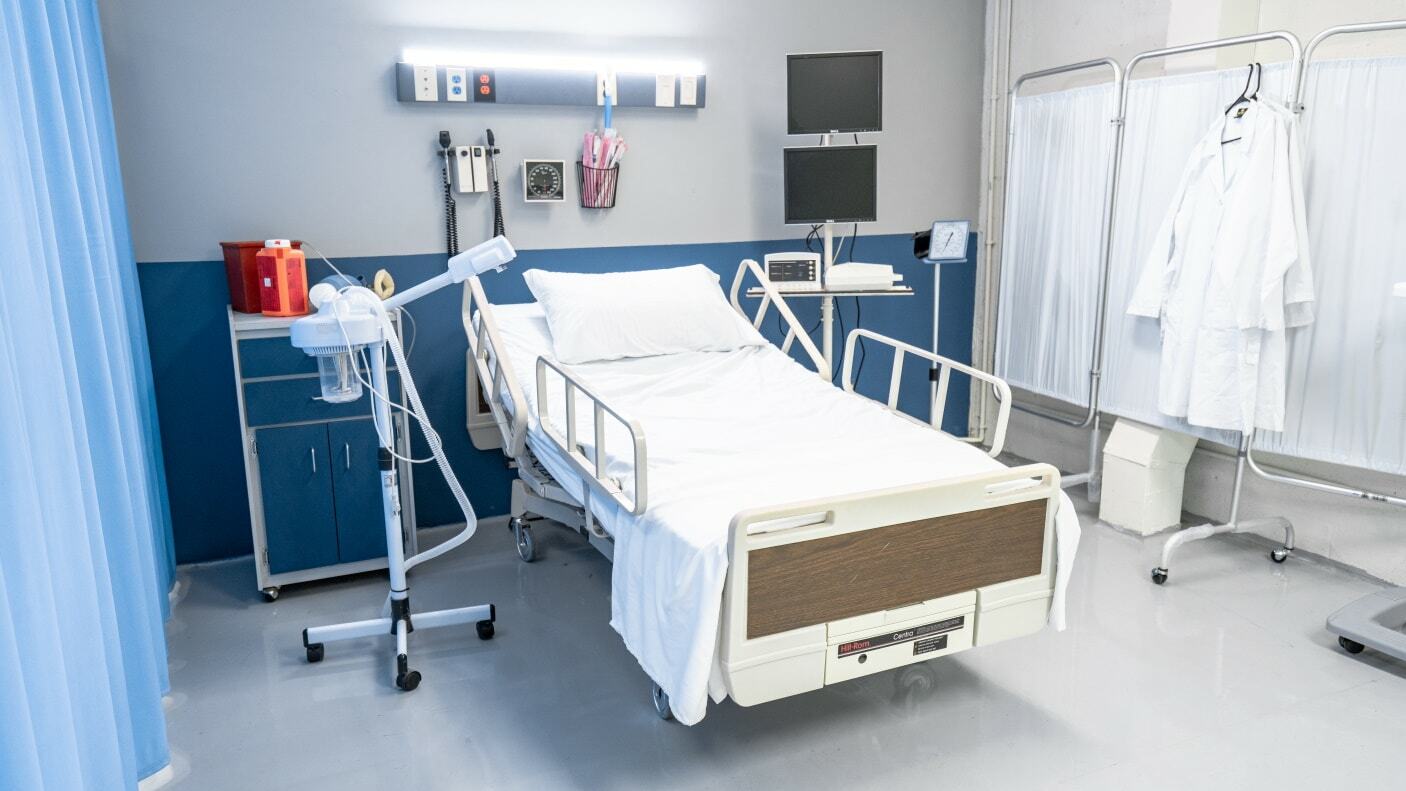 Hey folks, Nick here from Into the Night.
Usually, I would be hard at work on the latest episode of Into the Night for all of you, but unfortunately, our episode timeline has been pushed back. Friday I had to go to the doctor and had to go under anesthesia for surgery, thankfully nothing serious. Everything has gone well and the surgery was successful, the simply just had to remove an infected layer of skin on my neck.
But I do also have this pounding pain like William Afton stabbed me in the throat, as well as this massive bandage around my neck. I'm back at home, safe and sound, but I think I'm going to take a quick Health Hiatus until some of this pain starts to fade.
I'll be sure to keep you all updated here! Thanks again for all of you understanding, and I hope to get back to finishing up Episode 12 for you guys and gals soon!
Nick Black
Enjoy this post?

Buy Into the Night: A FNaF Podcast a pizza