May Update (Guess who just graduated!)
Good Evening all you Super Stars, Nick here!
I know it's been a while since we have updated this blog, and that is absolutely my fault. But I got a lot of amazing news to share with all of you, and I can't wait to get into it!
The Into the Night team is Graduating!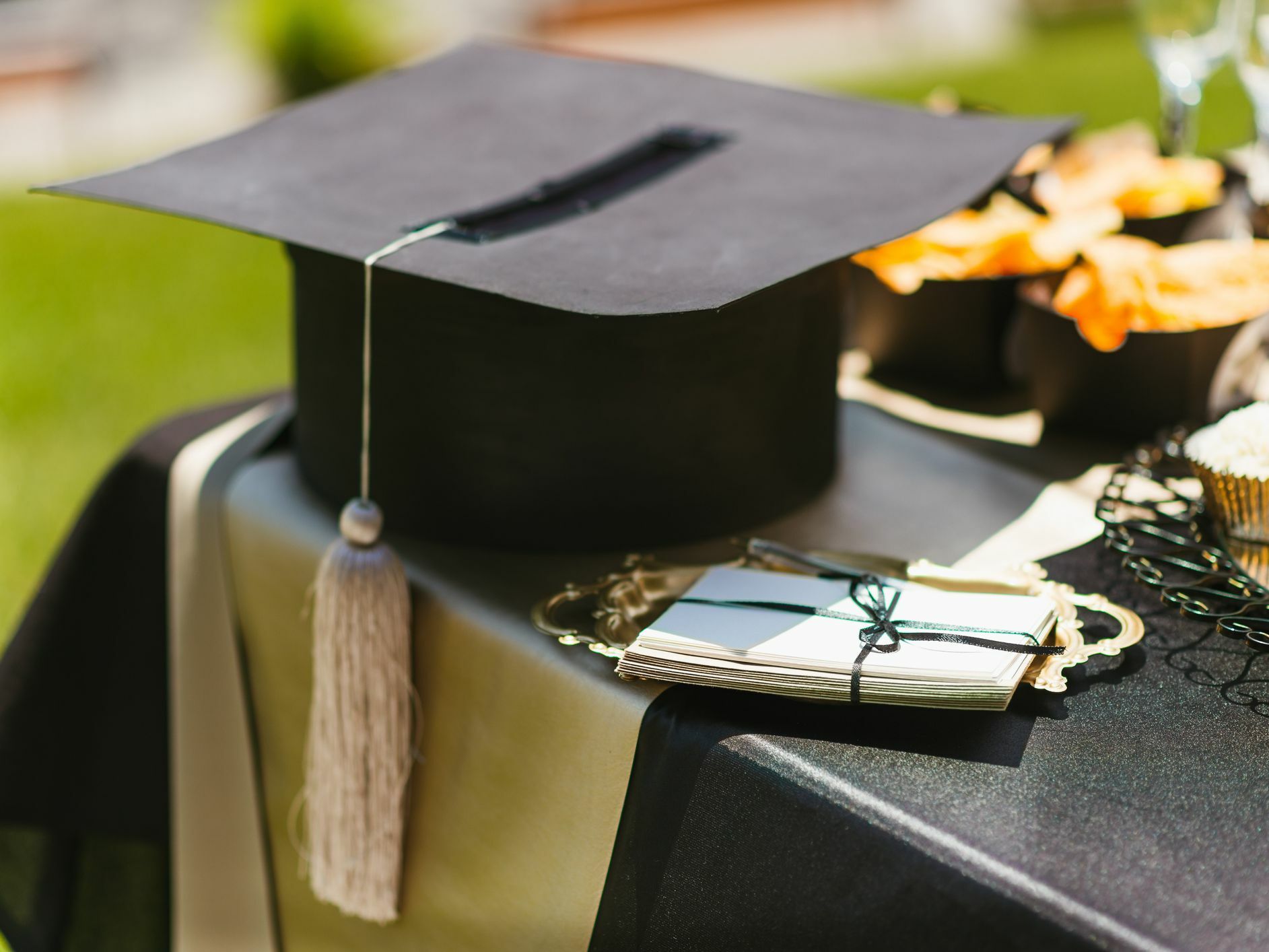 That's right, I will be graduating from college tomorrow morning! It has been a wild experience, but one that I am both grateful and thankful to have gone through. The majority of my friends who have helped me make this show are also graduating tomorrow, and we all cannot wait to celebrate throughout the weekend of starting this new chapter in our lives.
Now, that does bring into question, "What about the podcast?"
If I am to be direct and blunt, none of us has expected to have gotten this far on to the show. Originally, we expected to only get through 5 episodes before we slowed down and lost motivation. But then you all came out of nowhere and the podcast started to surge, as of writing this we have over 220K downloads and over 20k followers on Spotify alone! None of us had expected this show to reach this many people, and we certainly are still in disbelief about it today.
But for some who helped with the project, this show wasn't their dream or passion, some didn't even like Five Nights at Freddy's. This is completely valid, as we were all college students we all wanted the experience of making a show and working in this emerging field. But it does mean that some people are going to be leaving the team. The majority of my friends have not wanted their names to be attached to this project, for the sake of their own personal privacy. But after some reconsideration at my own request, we have made a compromise of shouting them out here, rather than an actual episode of the show:
Thank you:
Eli Lucas (my best friend for life, who helped with writing every script)

Chris Matthews (A fellow friend in the same major, who worked on the first 3 scripts of the show)

Brandon Head (Another fellow major, who helped with brainstorming Audio ideas such as The Heracles Hospital ad in Episode 12.)

Connor (A friend since Middle School, who helped us out with the Adobe Audition process numerous times)

And the rest who wished to remain nameless (All lovely people I wish I could shout out)
As for the show Moving forward... well, I ain't planning on leaving it yet. This show has definitely surpassed my original expectations, and as long as all of you still wish to listen to what I come up with, I'm going to continue to do so. So, if there is anyone to thank for the continuation of this project, THANK YOU! Because You are the reason why this show will still be going into the future!
The Show Moving Forward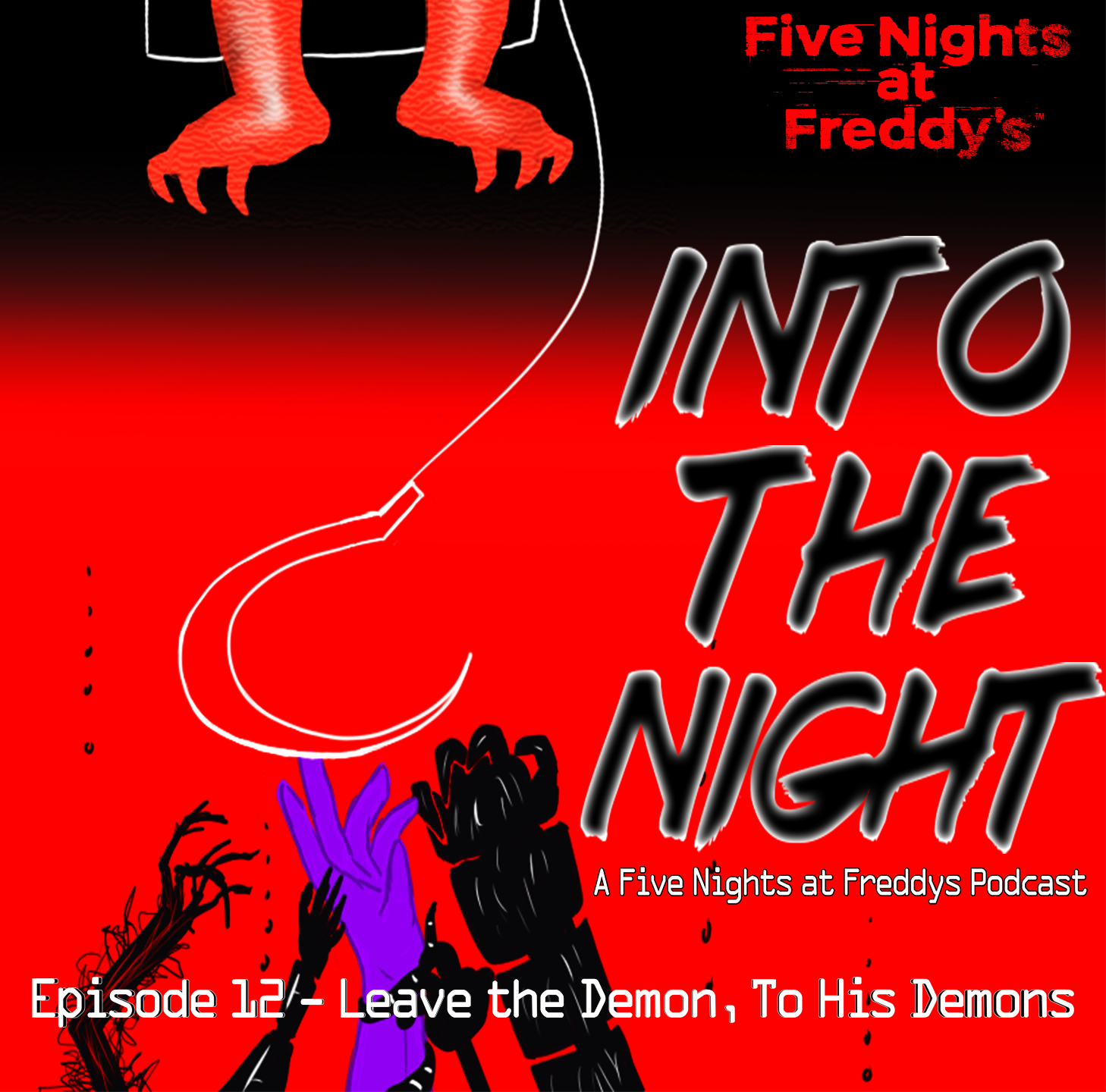 Since the show has progressed, I have gotten several messages from listeners, friends, and family. While most have been supportive, some have asked a simple question, "How long do you think you will do this? "How many episodes do you think can do?" "Can you really only do FNaF?"
These aren't questions I haven't put off or ignored, it is a crucial questions. While I enjoy reenacting the games in my own dramatic narrative takes, I am on UCN currently... which means I don't have many games left to talk about.
Sure, there are other things I could discuss besides the games; the novels for one would be interesting. With a lot more work, a bit more clout, and a bit larger episode catalouge I might be able to get some interviews on the show as well; which would also be amazing!
But as of now, please rest assured I will have something planned. I'm actually working on something on the back burner right now... a bit of a side project that I think you will all enjoy; that leverages both the high-quality audio of the show with the amazing immersive capabilities of audio narration.
I don't have anything yet to show you, as I and the amazingly talented artists: Brad and Jackson, are currently working on the story for it. But we will be sure to update you when we can!!!
So, how about that YouTube Channel
Aight, I'm not even going to beat around the bush here. Yeah, I completely forgot to update the YouTube channel with our newer episodes. And, yes, I know that putting off meant that I was putting more episodes on the backlog... Yes, I am stupid. I am dumb. Absolute failure.
But since I won't have any more classes to go to, it does free me up for a week or two before I have to start my professional career. So I will be trying to make a solid dent in that list for the next week or two.
Updated Tier list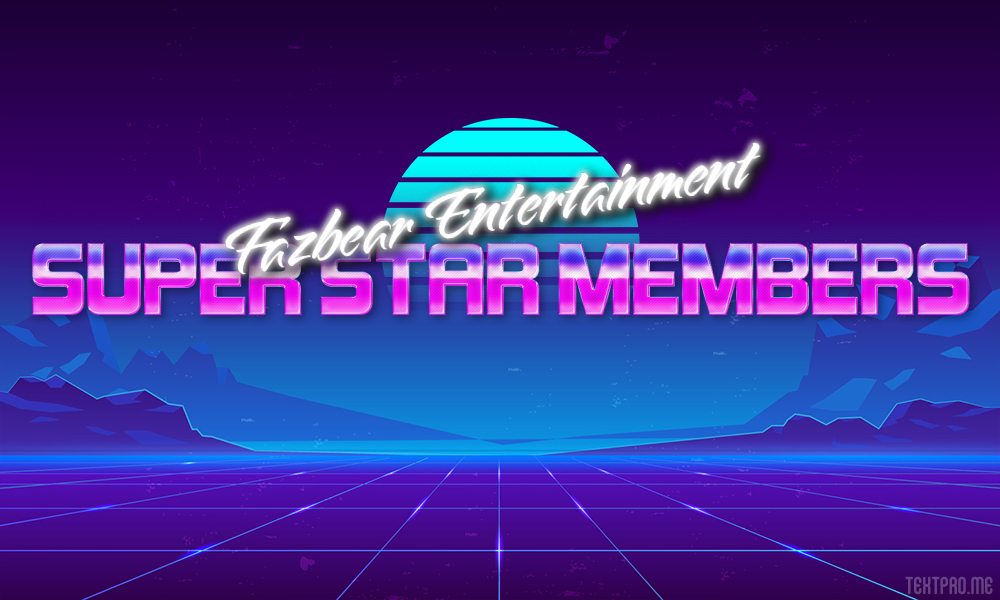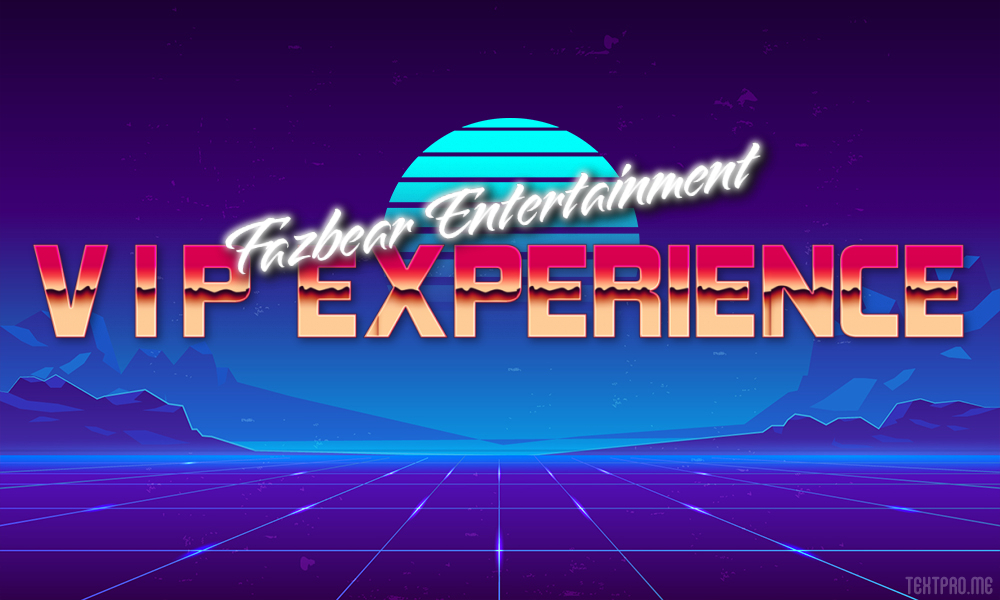 One final update for the show. We have recently updated our memberships to be more broad, as well as give some more value to you guys! As always, a $3 dollar tier will get you new episodes early, but we are bumping up the day we give you access to it so that it has a bit more value!
For those who just want access to exclusive messages and deleted content, or just want to support the show in a smaller way, we have now created a $1 tier for you specifically!
Finally, the $10 tier is the biggest one, which will get you a personal shout-out on the next episode!
---
That pretty much wraps it up, thank you all for reading and, once again, thank you all for being an amazing audience. You guys are what is keeping this show going, fuel to the fire that keep my brain running. Thank you all!
Nick Black

Host and Creative Director
Enjoy this post?

Buy Into the Night: A FNaF Podcast a pizza