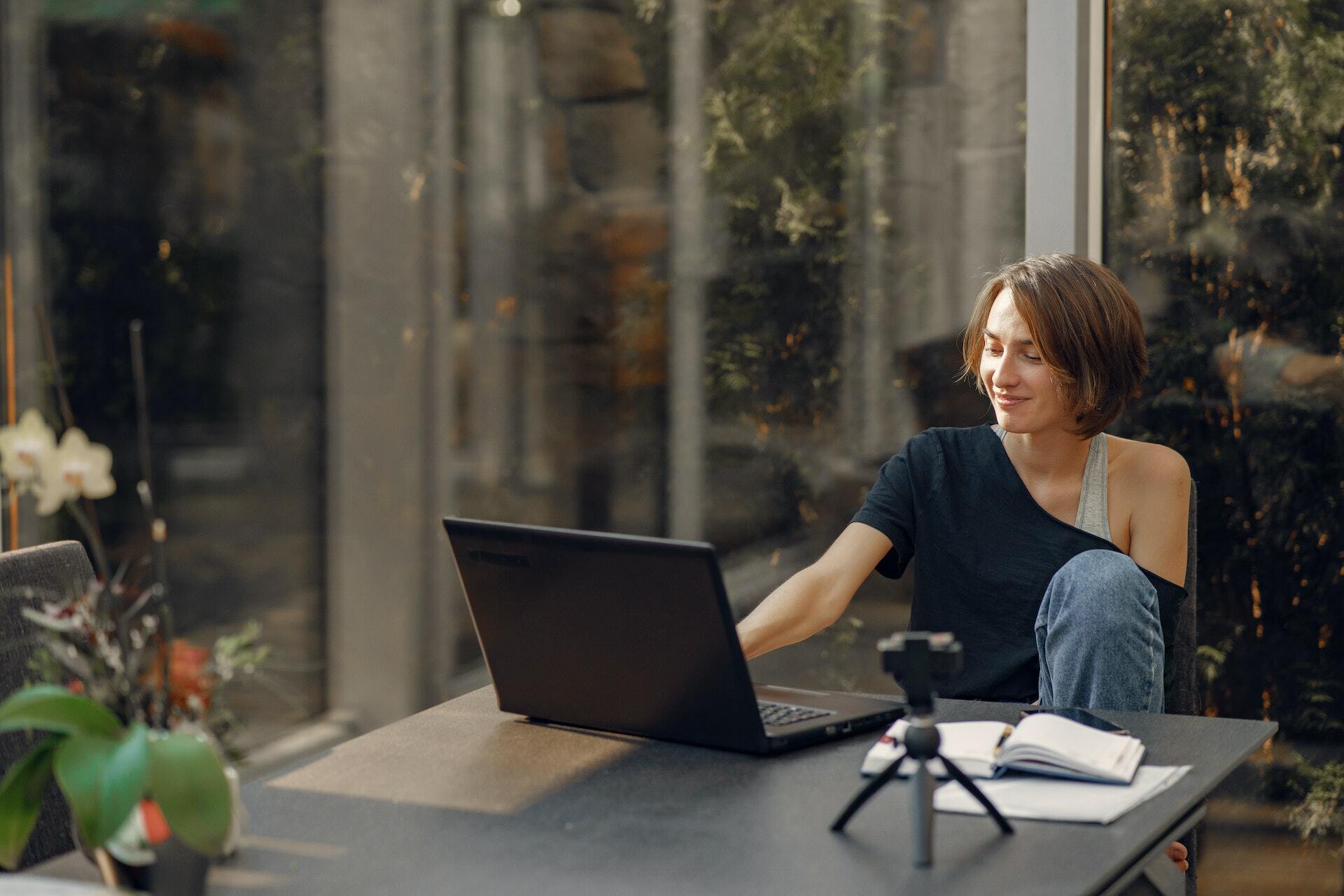 I always tell people:
'Don't underestimate the power of Pinterest'
And here's why many bloggers and I love Pinterest so much:
• When it comes to traffic generation SEO and other social media take time but Pinterest reacts in just 1 day!
• It drives massive traffic to my blog. Over 65% of my total traffic comes from Pinterest.
• Pinterest is full of awesome images and it's full of content ideas.
• Pins can drive traffic to your blog regularly.
• Sometimes pins go viral and you can get huge traffic from a single viral pin.
So, If you're a struggling beginner blogger, you can implement Pinterest to drive targeted traffic to your blog to easily convert your baby blog into a money-making blog.
In this post, I'm going to share 11 tactics that you can use to set up your Pinterest account and bring huge traffic to your blog.
Visit Inuidea.com and read the complete post right now!