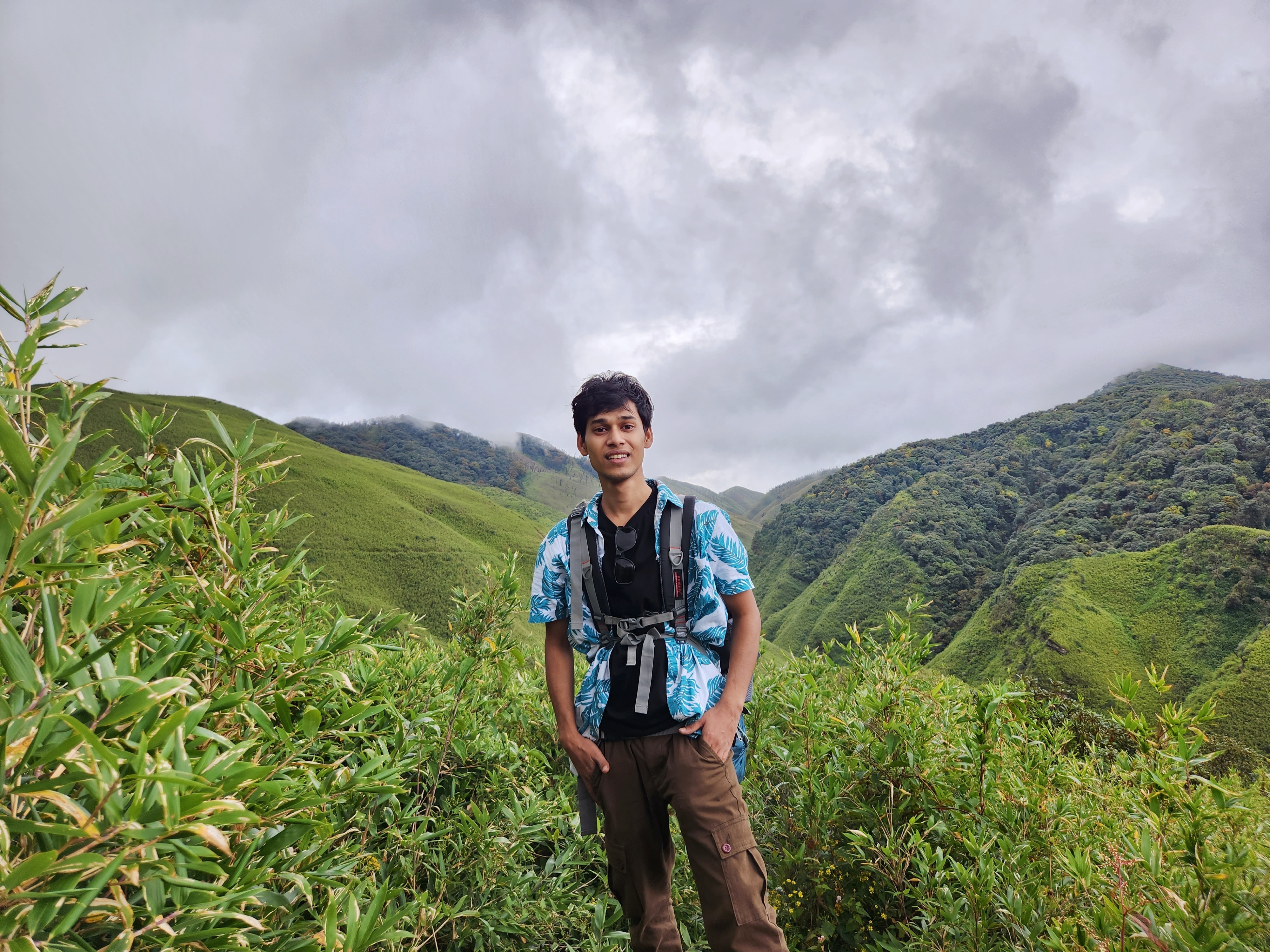 Nowadays, it's becoming easier to become a digital nomad and live in a place you love while you work remotely.
More and more people are escaping their 9-5 job. It's because now it has become easier to follow your passion and pursue a career you love.
Also, people are aware of passive income opportunities, online businesses, and opportunities to work remotely are rising.
According to a recent study, 4.8 Million Americans consider themselves Digital Nomads.
Pieter Levels, the founder of Nomad List, predicted that there'll be an estimated 1 billion digital nomads roaming the planet by 2035.
Read more: https://inuidea.com/digital-nomad/