Working on the BJD faceups.
I'm so excited!
It's the first time, when I decided to do something for me on such a "big scale". This is my first post.
For two days I've been working on new faceups - 4!, It was a little bit hard work. But I'd like to present two of them: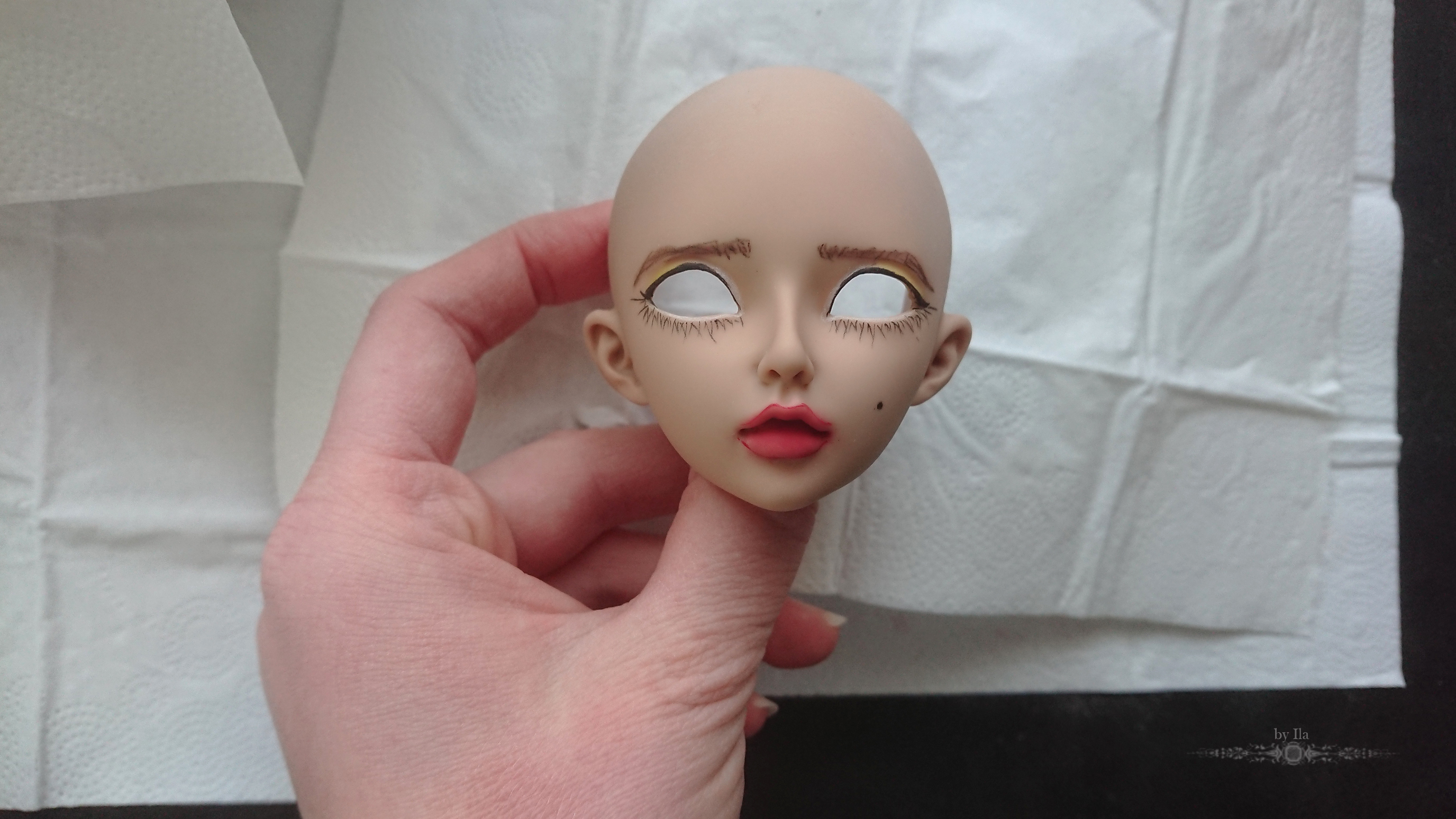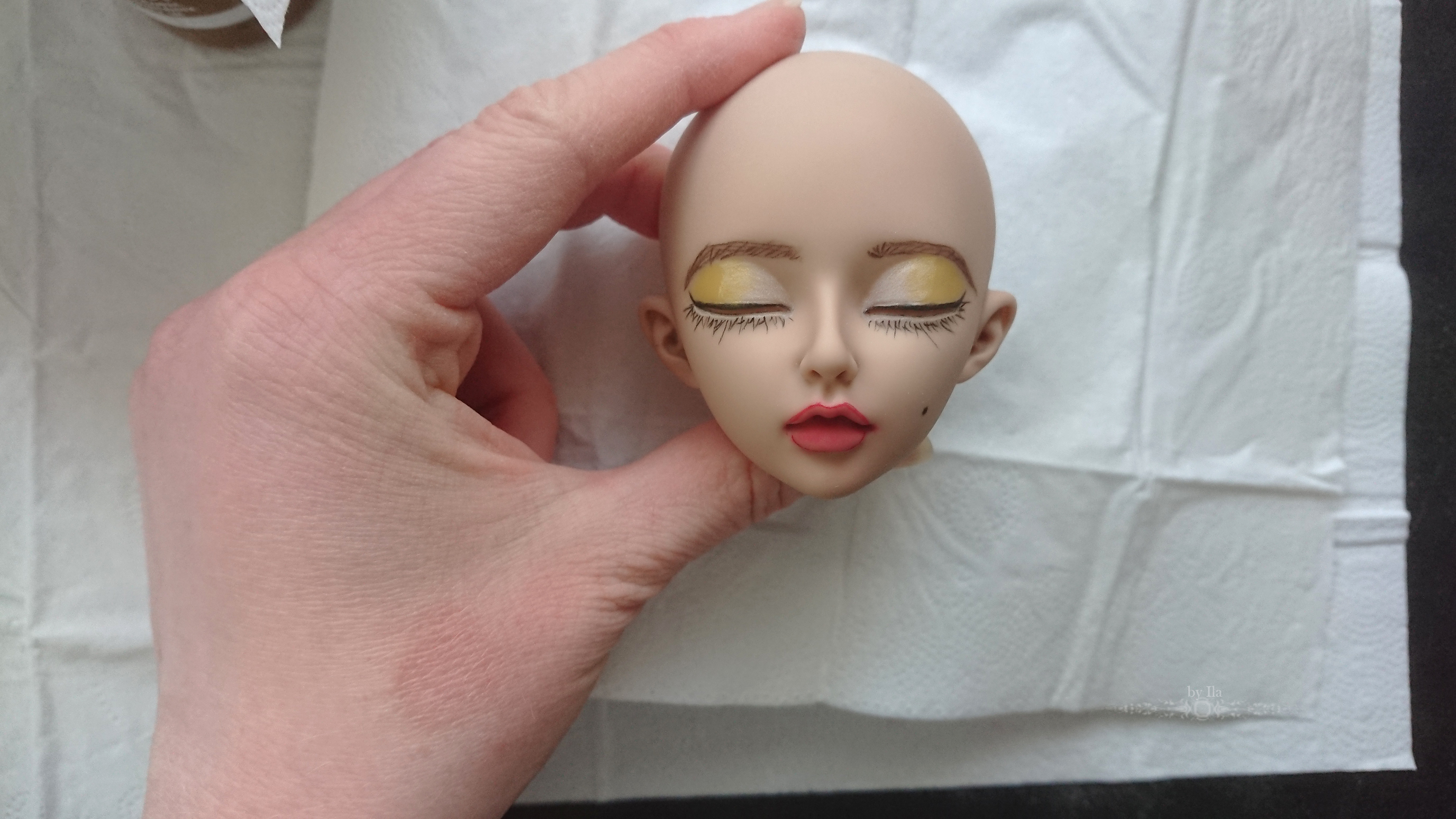 To do these faceups I have to spend almost 3 hours (with breaks) on the painting. Now I know that I need new watercolor pencils, because mine are 5 years old and they are... very short. It's really hard to sharpen them.
Now I'm feeling tired, but the pain in my muscles is not so big. Don't worry I'm not gonna die due to that ;). The most important thing is happiness. It was just a good day.

If You like it, I'd be delighted. You can always buy me a coffee ;).
Remember, good coffee is always good to enjoy the greatest moments of Your life :).

Also please for more, visit on my blog and Instagram.
Enjoy this post?

Buy IPdolls&Craft a coffee