My Website is Now LIVE!!
I'm nearly half way through my training to become a Certified Life Coach!! Along with that news is the fact that I now have my website up & running: https://www.irishbobsister.com/
Please take a moment to check it out, let me know what you think! Plus I'm still working full-time at FX Caprara Harley-Davidson as well as posting videos to my YouTube channel every Tuesday.
Thank you so much for your support!!!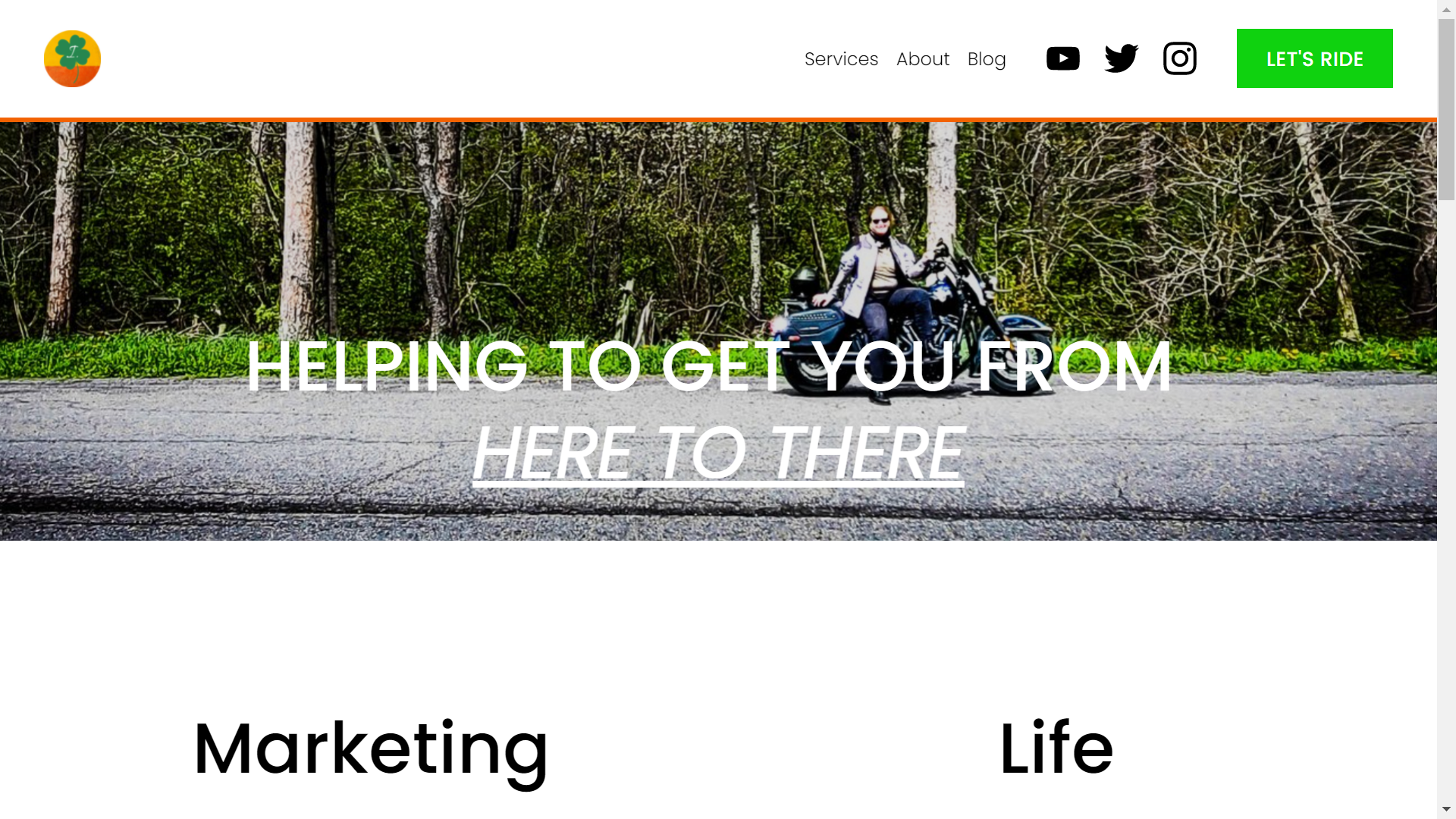 Enjoy this post?

Buy irishbobsister a coffee