Birthday update!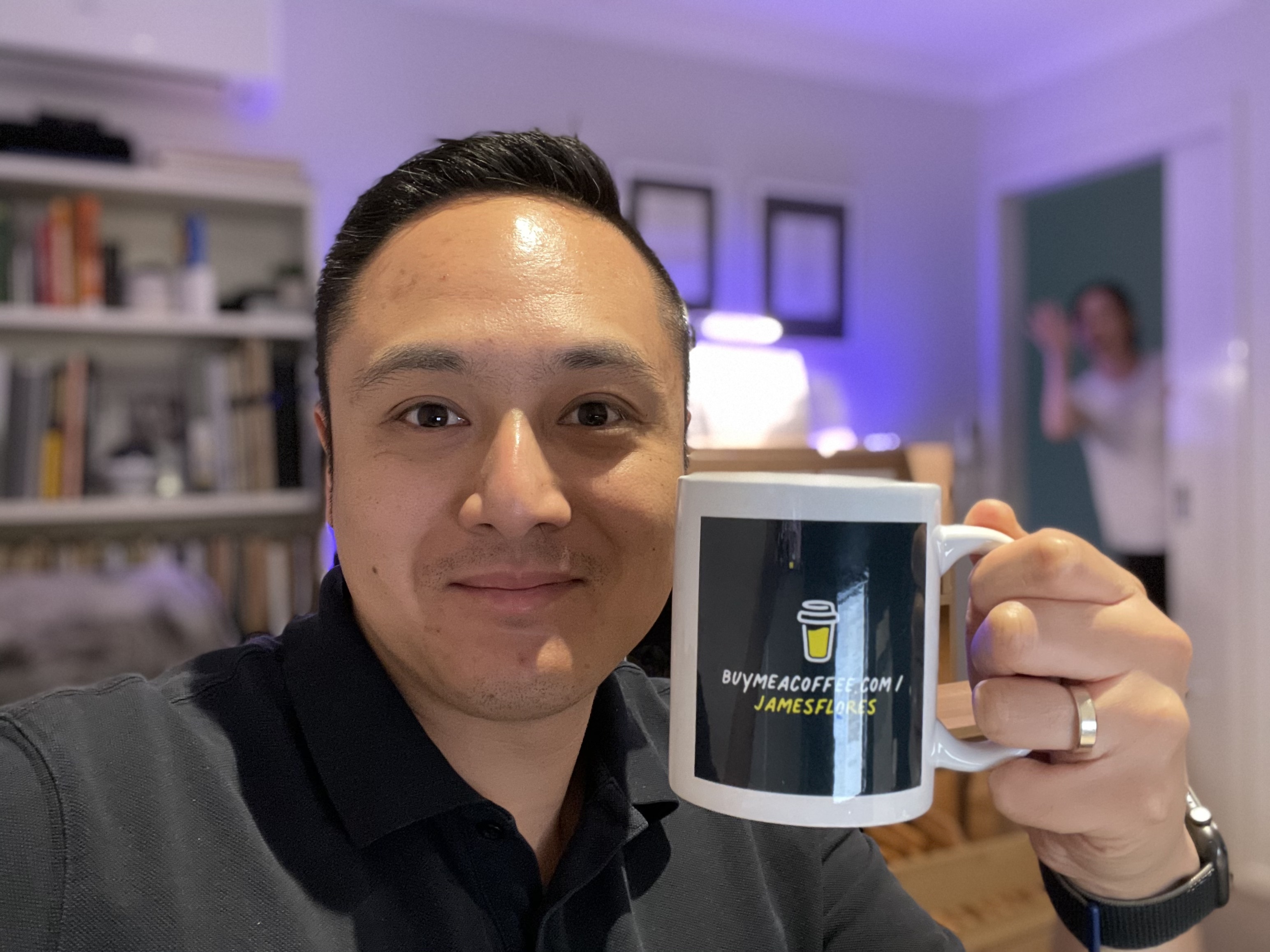 Yes, I clocked over another year yesterday. Please don't ask me how old I am...it's depressing! Leysa got me some cool gifts and this mug was one of them. The other side says "I play Bach legato".
Anyway, here's the videos I've created over the last week:
Organ improvisation + O Sacrum Convivium - Roberto Remondi | SWELL VOX | Easter Vigil 2021
Christ is alive, with joy we sing (VULPIUS) | SWELL VOX | Easter Sunday 2021
Toccatina for Flute - Pietro Yon | Hauptwerk Mannheim
Tunes on Tuesday Organ Recital | James Flores | April 6 2021
Fanfare on Ellacombe - Paul Fey | Hauptwerk Casavant Bellevue
Lullaby and Crazy Cats ft. Thomas Summerfield - Denis Bédard
Can an organist play a recently unpacked and untuned harpsichord?
At the Lamb's High Feast We Sing (SALZBURG) | SWELL VOX | Easter Vigil 2021
Soul of my Saviour (ANIMA CHRISTI) with Communion improvisation | James Flores
As always, thanks for your ongoing support :)
Cheers,
James Flores
Enjoy this post?

Buy James Flores a coffee