European Private Shortwave Stations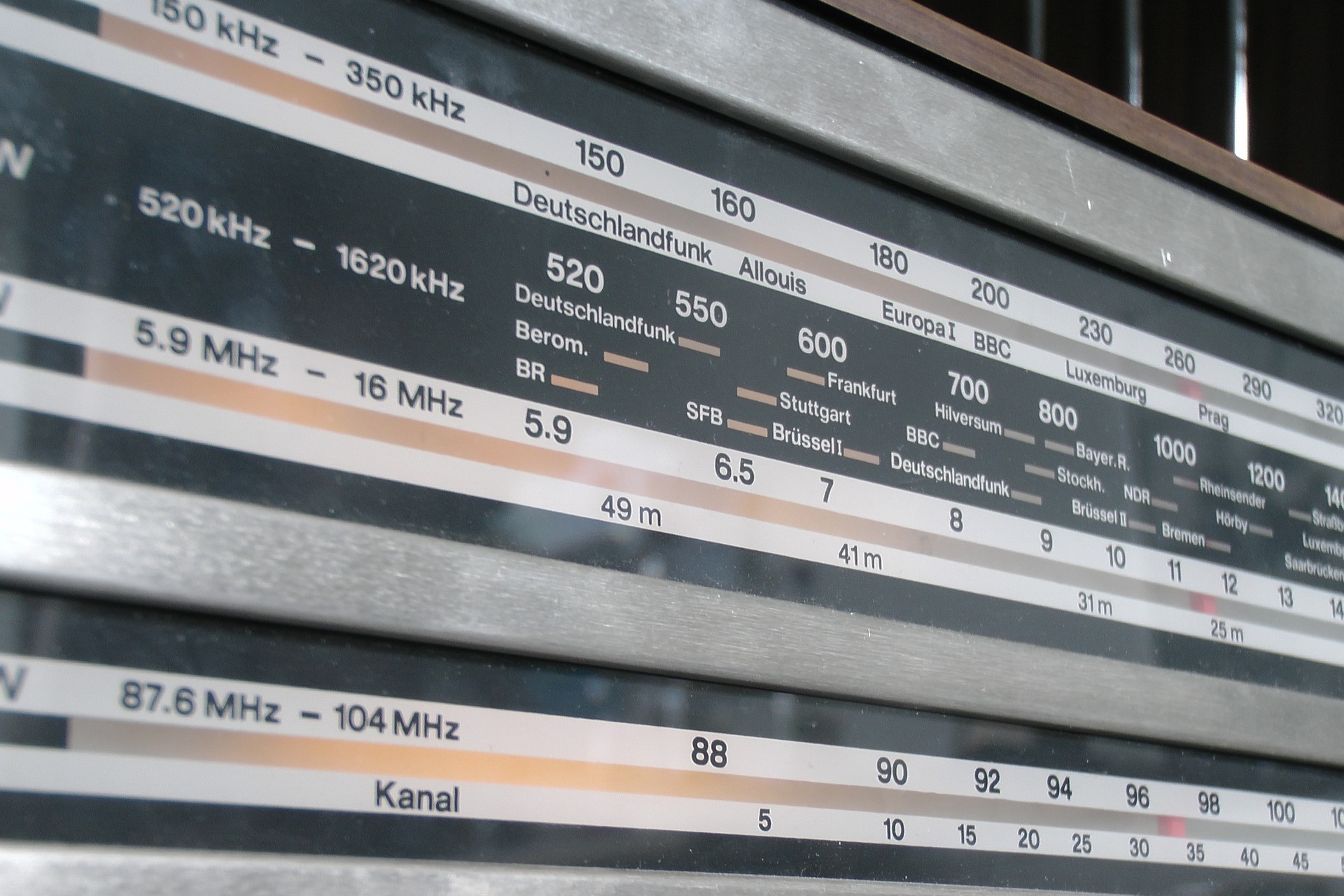 Stig Hartvig Nielsen has updated (Nov 1.2022) list of European Shortwave Stations https://www.radioheritage.com/?mdocs-file=28240
Shortwaves are not dead. Even there is plenty of transmissions from China and many others "Big guns", there is still plenty of listening for. This Stig's list includes many of them, but also there is a many small "program producers" which operating example via WRMI or Channel 292.
Here is a few tips to check out:
RNEI - Radio Northern Europe International: http://rnei.org
Encore / Tumbril: https://www.tumbril.co.uk
Texas Radio Shortwave: https://www.facebook.com/texasradiosw/
If you enjoy music shows, there is a great Alan Roe's "Music Programmes on Shortwave" - list: https://swling.com/blog/resources/alan-roes-guide-to-music-on-shortwave/
Saty Tuned!
Enjoy this post?

Buy Janne Heinikangas a coffee