The RESIDUE Podcast is launched!
Dear all,

I am so thrilled to announce that the RESIDUE podcast is finally launched!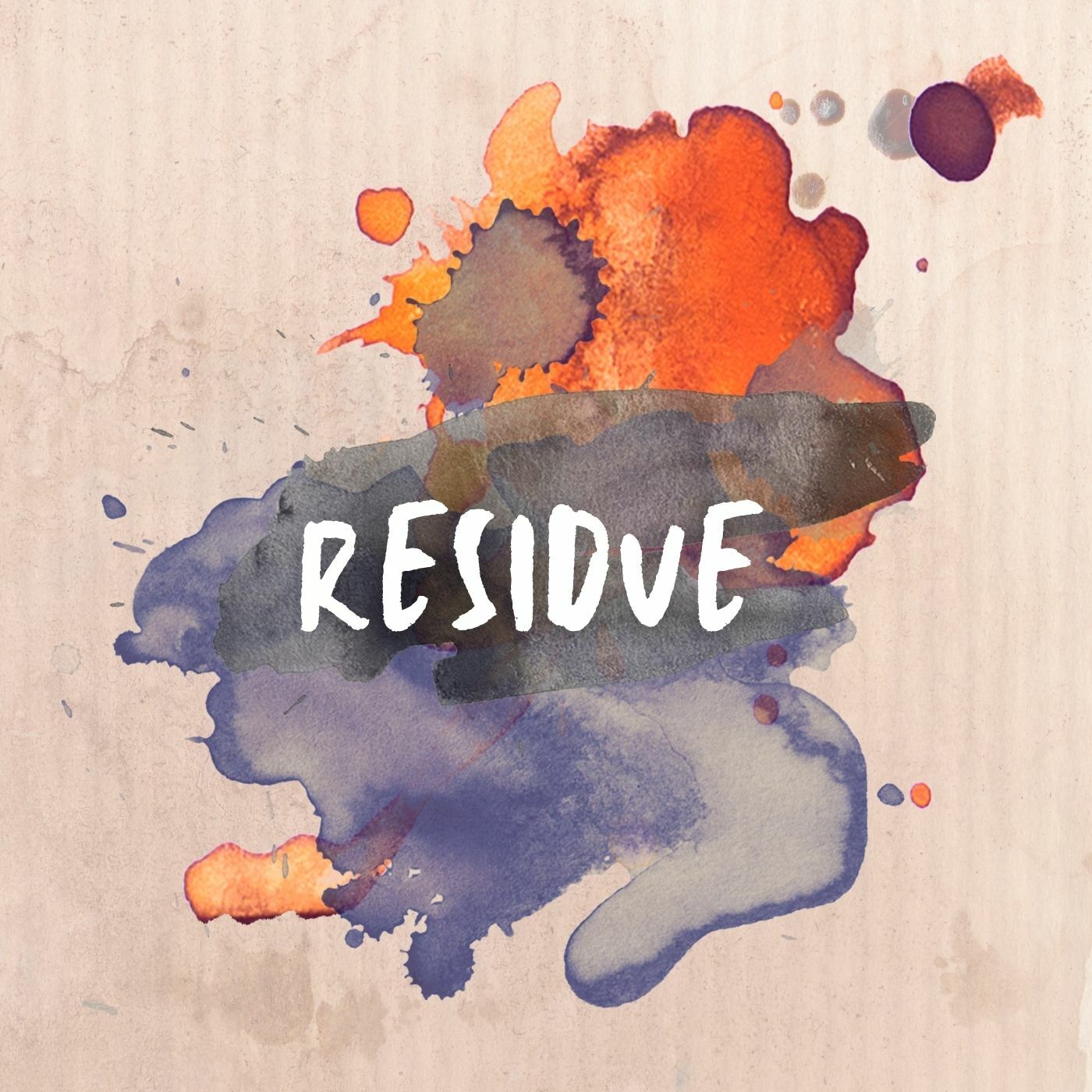 After three years of dreaming out loud, and a year of tinkering with ideas, software and equipment, I have finally been able to get this platform up and running, together with the support and collaboration of loved ones.

RESIDUE is a podcast built on the foundations of community, culture, and care. It is a space where global stories are shared and reflected upon, and hopefully leaves everyone with ample food for thought.
RESIDUE is more than just a product. It is primarily a process and a practice - of asking more and asking better questions; of holding space for guests and audience members alike; of treating stories with utmost care; of taking up space unapologetically and humbly.
In a time where the world can feel so cruel and full of isolation, I hope to carve out a space together with you, where we can feel hope and comfort while never minimising our struggles. I truly believe we can hold each other through the dark times, one compassionate conversation at a time.
https://residuepodcast.buzzsprout.com
Love,
Jas
Enjoy this post?

Buy jasminezchin a coffee