APP Sumo 1 million dollar giveaway to course creators! Did you submit your course to app s
Hello Ice members,
I wanted to hop in your inbox real quick to chat about this!
App sumo is will pay you for your course, ebook or digital download. They are paying creators between 250 - 1,000 just for listing your product on their website.
TONIGHT! I will walk you thru how to upload your products to app sumo to get a piece of this Black Friday fund pie!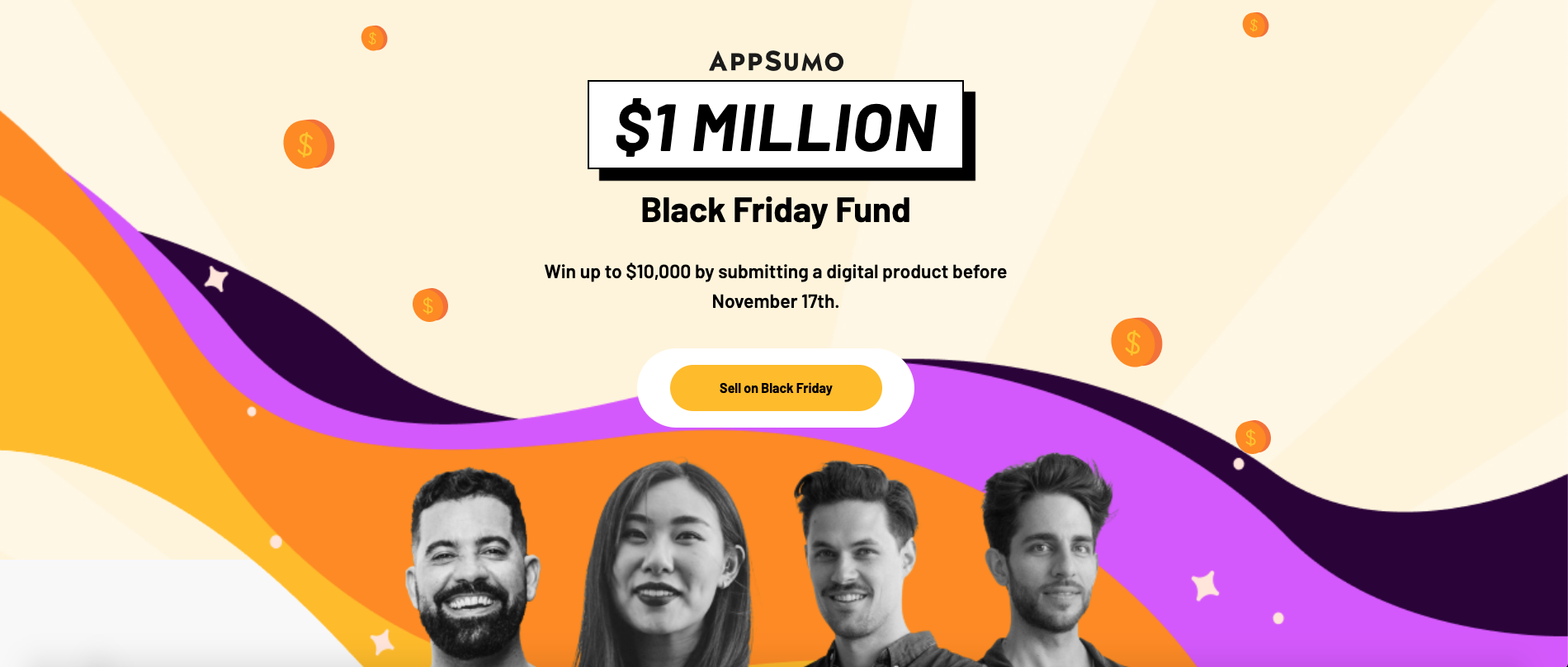 Check out the video below for more details -
https://www.loom.com/share/d7c8e9fb20a246248fe0201de6de8cff
I have a post going up on instagram later today about it. But you get the link first!
Also - The Step by Step guidance on how to upload your products.
Profitable content is what we do!
See you tonight! RSVP Here!
Now go create!
Peace,
Jaws ✌🏽
Enjoy this post?

Buy Jawspeaksdigital a coffee