Ep 40 Why I started a Podcast with Host Michele Foss-Snowden of The TV Doctor Podcast
Ep 40 of The How to Store Podcast
Im Back!
Hello! I'm Jessica. Welcome to my series Why I Started a Podcast. I get to speak to some great digital leaders, find out how they started their businesses and why.
In a time when we're watching more TV than ever before, who is a better guest to get on than the TV Doctor herself Michele Foss-Snowden. Michele (with one l) is not just a fellow podcaster but a professor as well. She tells us why she subscribes shows, how TV can heal and why she fell in love with it.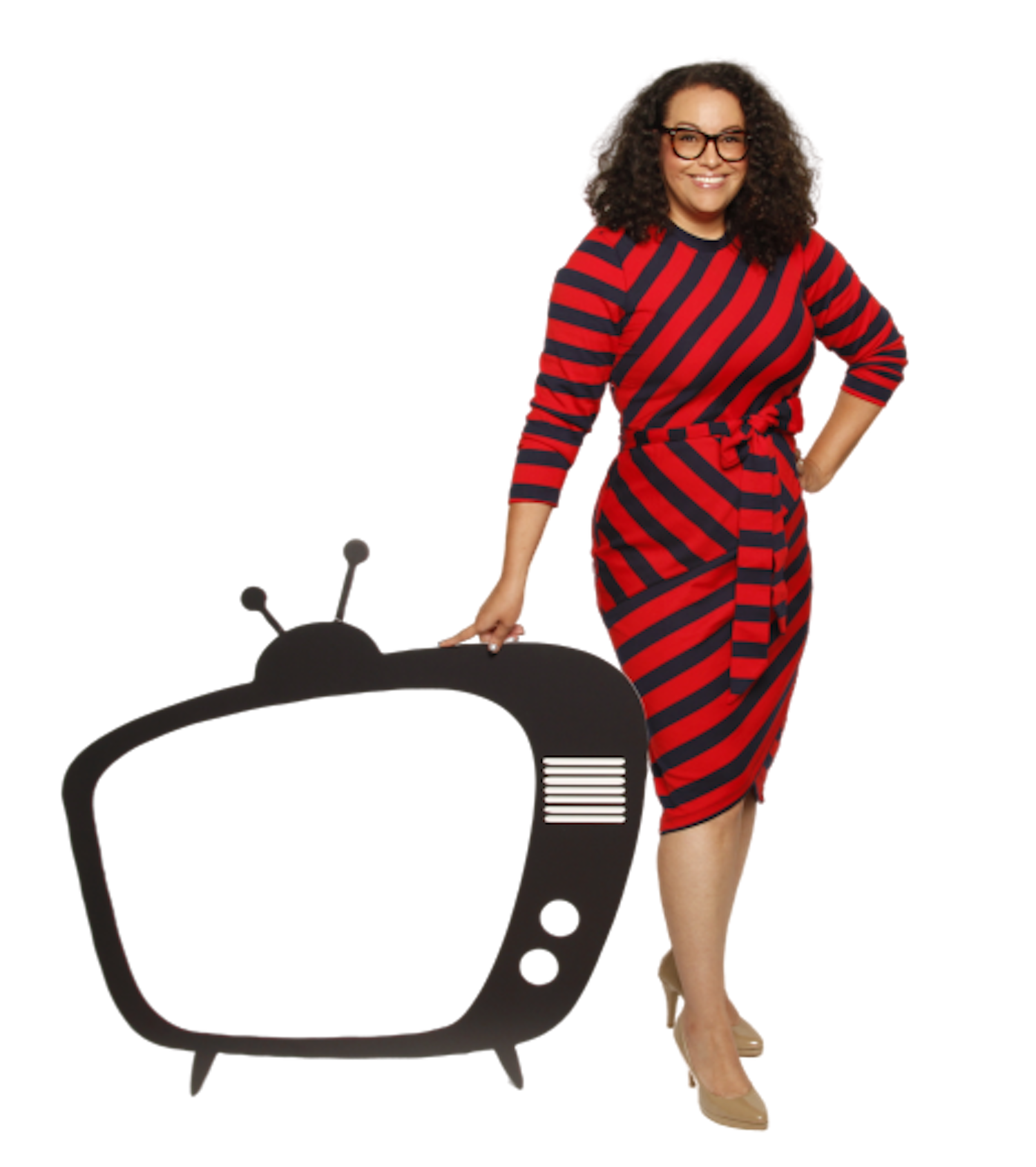 Dr. Michele S. Foss (she/her) is the creator and host of The TV Doctor podcast, a show that "prescribes" television as a way to alleviate the "symptoms" that audience members may be experiencing ("Dear TV Doctor, my family hates my significant other...what should I watch to feel better about this situation?"). She is Professor of Media and Rhetoric in the Department of Communication Studies at Sacramento State University, where she teaches courses such as Media Aesthetics, Electronic Media and American Culture, Introduction to Rhetoric and Social Influence, and of course, Television Criticism. When she's not professing or podcasting, she's either hanging out with her awesome husband and daughter, trying to get into some wine tasting and a charcuterie plate, creating fascinators, or organizing something that is already well-organized (#TeamVirgo). She is a graduate of Stanford University (B.A.), UC Davis (M.A.), and the University of Florida (Ph.D.).
I LOVE helping you use technology to share your expertise online.
Subscribe! Like, Share and Let me know if you have any questions.
What did you learn from todays podcast guest? DM ME on instagram - @jawspeaksdigial
I would love to hear your thoughts!

7 DAY INSTAGRAM REELS CONTENT PLAN Text Text JAWS7 to 1-833-214-3326 I'll send the download to you via text.
Enjoy this post?

Buy Jaws a coffee