New Music Membership Available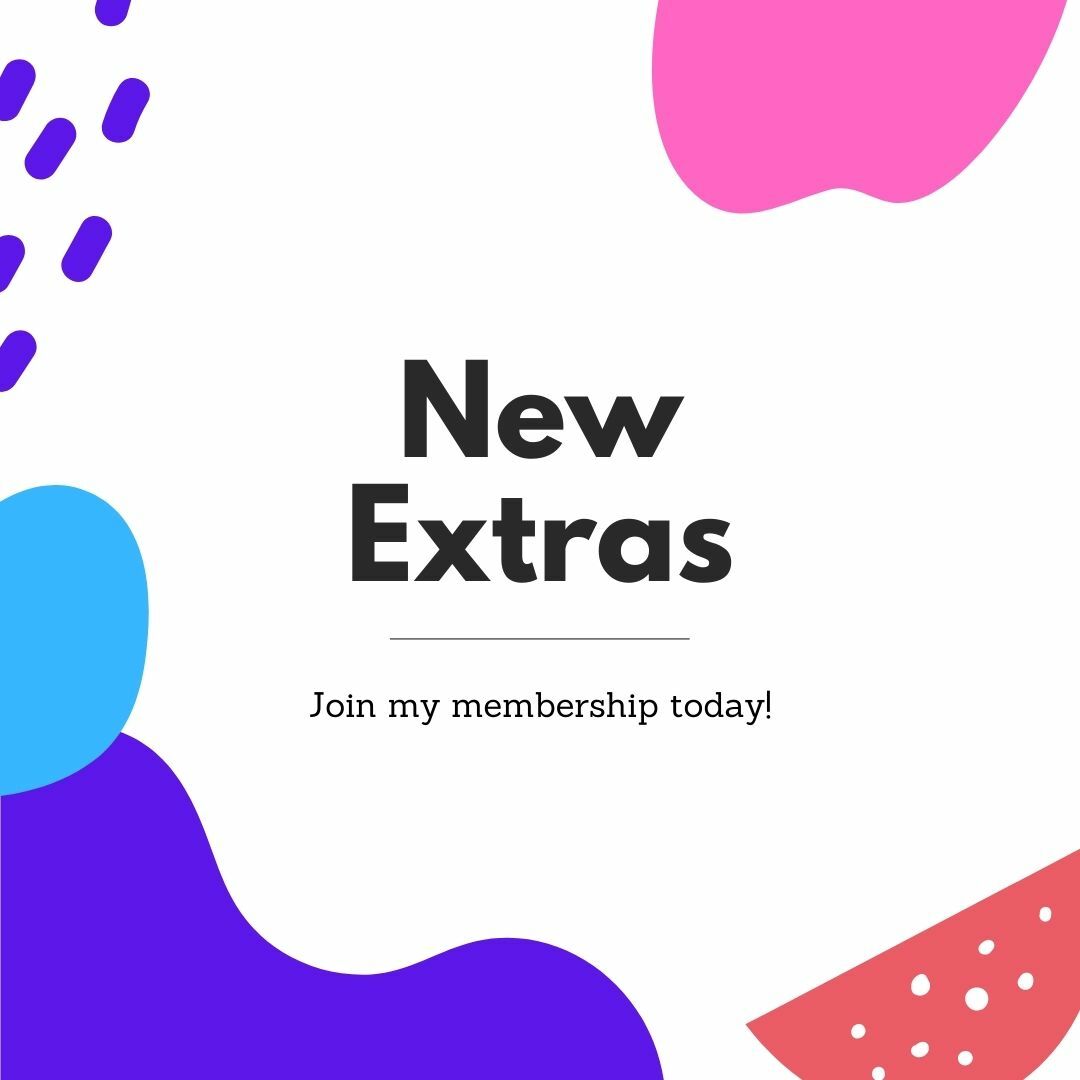 Hey Everyone,
Today I am very excited to announce my new music coaching membership I am launching. For only $15 a month you will get all these benefits:
With my Viaan Music Academy membership you will get priority access to submit your music to my Spotify playlists with a response the same day! A one on one coaching call, a free mix and master of your track and get your track featured on my YouTube and Instagram profiles!
These are all the benefits you will receive once you subscribe:
Free mix and master of your track which will help improve the audio balance of your track.
Feature 3 songs each month at the top of my playlists which include my Slap House Selects, Past Love and Summer Vibes playlist along with all my other playlists on Spotify,
Unlock and exclusive WhatsApp group for artists where you can chat with other artists for feedback and support.
One on one coaching classes with me to help your grow your skills and ask any questions you have.
Exclusive list of playlists you can submit your music too.
Listen to my new songs before anyone else.

Unlock discounts for all my other extras.
To subscribe just click on the Viaan Music Academy in my profile, once you subscribe you will be sent a welcome package to your email. Please message on instagram @jaxonviaanmusic if you have any questions
https://www.buymeacoffee.com/jaxonviaan
Cheers
Enjoy this post?

Buy Jaxon Viaan a coffee