Bhangarh Fort, Rajasthan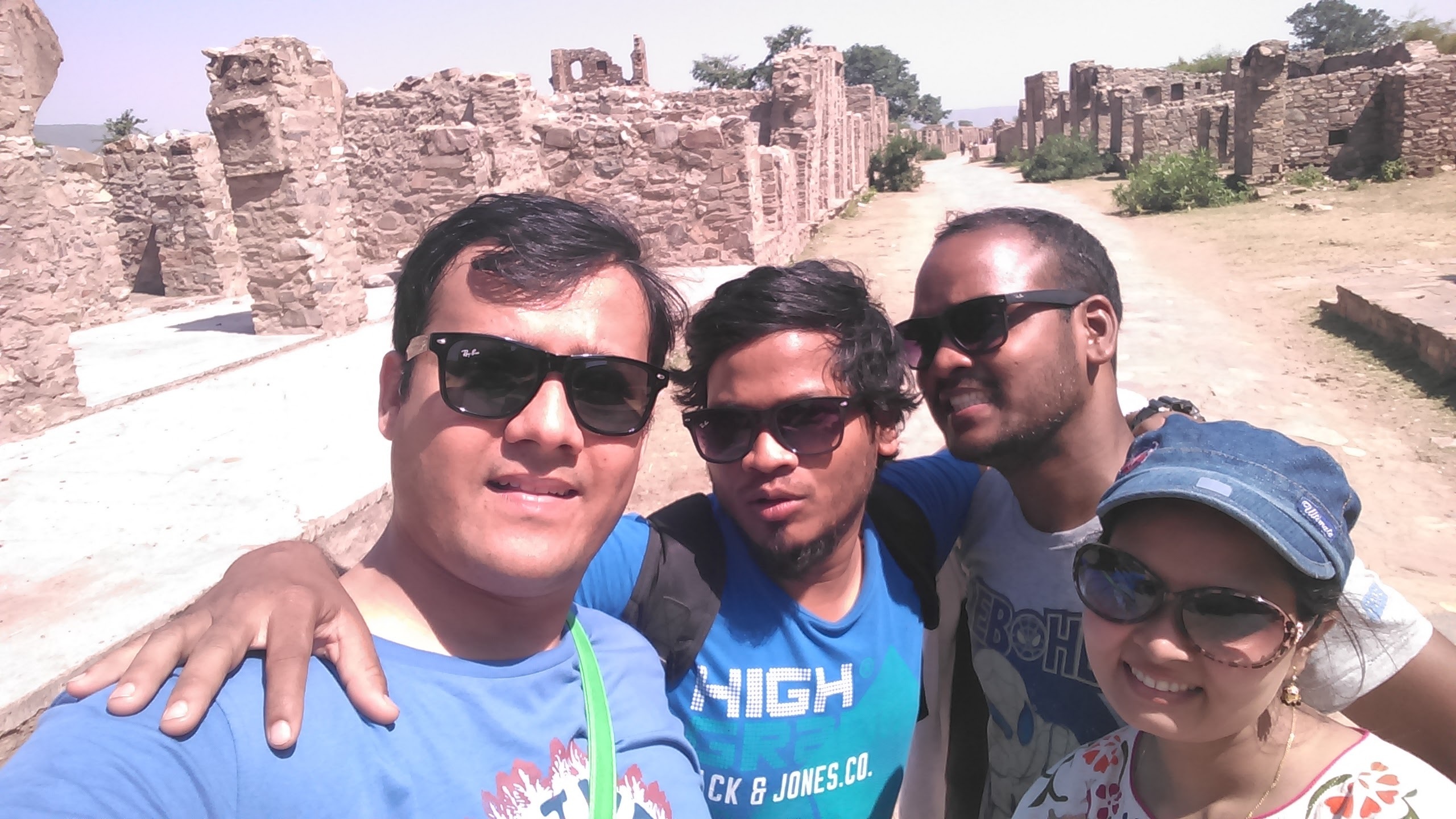 Once a blooming city/fortress which got ruined within a night. This places is officially announced as the most haunted place in India which is around 250 kms from Delhi via Alwar. You can start early morning and can return back to Delhi by late evening after visiting this place. Its a quite place surrounded by hills on three sides. A long walkway is there between main door and fort. A huge beautiful park is there along with a small pond type water patch. A big temple is there in middle, apart from many monkeys and langur you will see Bats here as well. Tourists are not allowed to stay here after sunset.

History: The fort was built in 16th Century. There are two stories of destruction of this wonderful place. First: A sadhu who used to stay within the premises of the fort told that no house should be built taller then his else it will be destroyed. Second: A wizard was hypnotized by the beauty of the princess and put a black magic spell on message oil to get her but the princess realized it and threw the oil which converted onto a huge boulder which crushed her and the city was destroyed.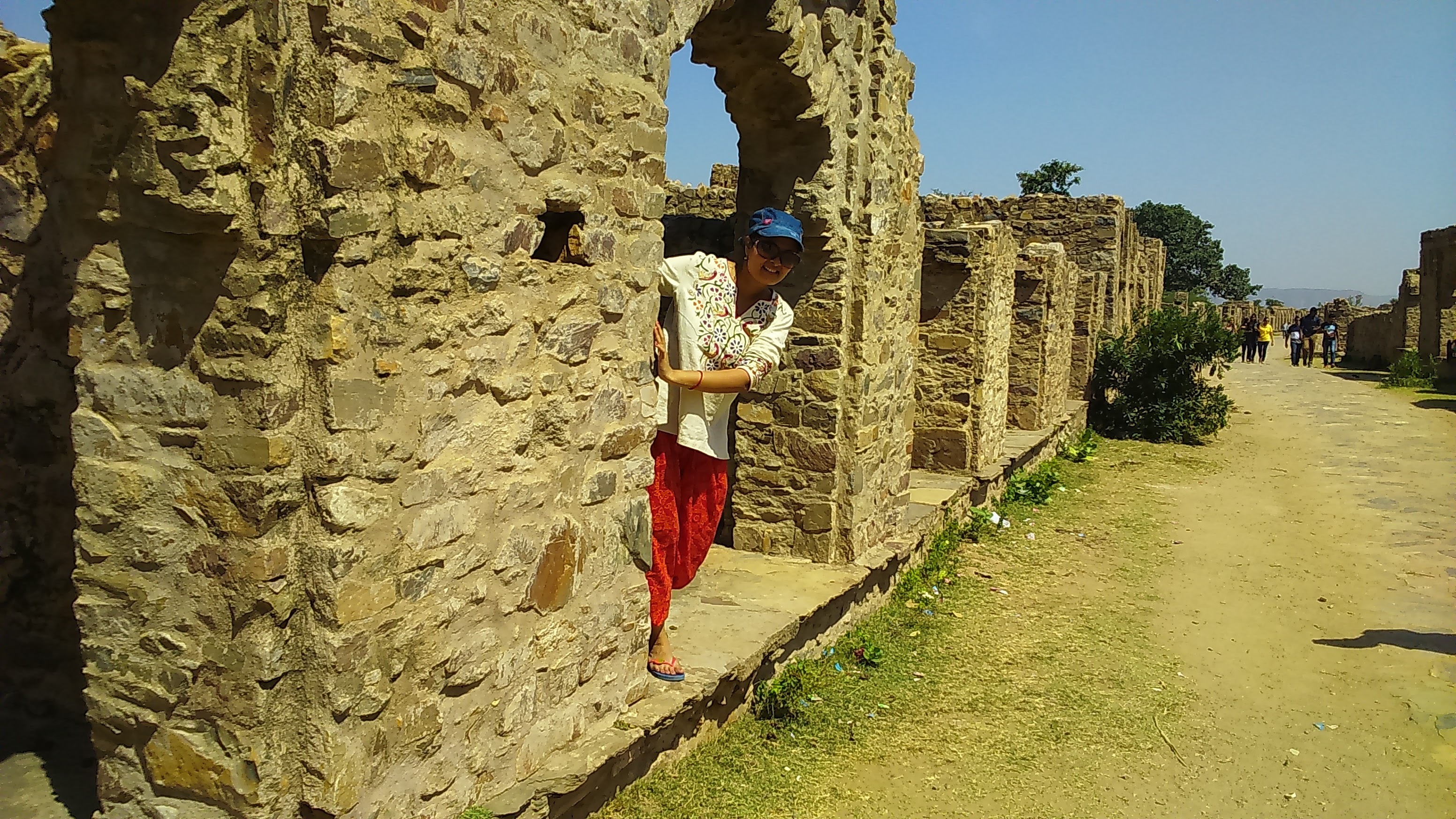 How to Reach: Can be reached there by road through Dausa, Alwar and Viratnagar. Its around 250 kms from Delhi and 85 kms from Jaipur. Nearest Airport is in Jaipur and Nearest Railway station is in Alwar.

Stay: There is no place to stay inside the fort.

Entry Fee: Indian/SAARC Rs. 20/- Foreigner Rs. 250/- can book online through https://asi.payumoney.com/select/1

Nearby Other Tourist places: As Bhangarh comes in Alwar district which offers Siliserh Lake, Sariska Tiger Reserve, Garwaji Waterfall, Alwar Fort, Bala Quila, Kableshwar Fort, etc
Enjoy this post?

Buy Jaysenjx a action camera