Himachal Pradesh - Lesser Known Awesome Places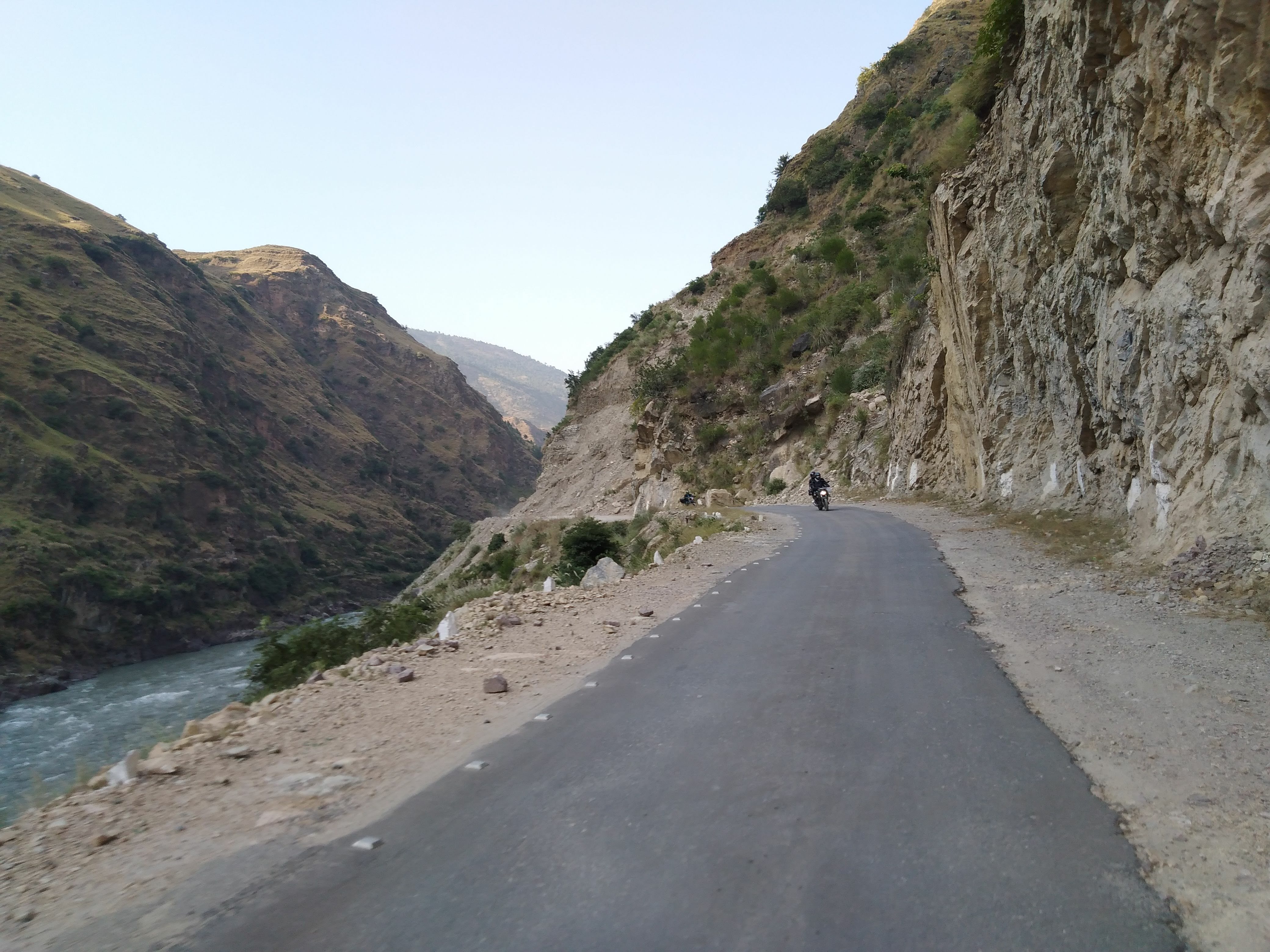 Himachal Pradesh is one of the few states which always attracts tourists through out the year, being it summer, winter, spring or autumn. You will find tourist reaching different different places within Himachal.
We all know the famous tourist spots of Himachal like Shimla, Manali, Dharamshala, etc but there are many unknown or lesser known tourist places to visit in Himachal.
Below are some of the awesome lesser known tourist places where you can consider for your next trip:
1. Renukaji: Renuka Lake in Sirmaur district is the largest lake in Himachal Pradesh and it is easily accessible through roads. From Delhi you can take Delhi-Shahbad-Naraingarh-Renukaji and from Chandigarh-Nahan-Renukaji and from Dehradun-Paonta Sahib-Renukaji. You will surprise to see that this place really exists within our reach and which we didn't expected earlier. This is one of the starting point and gateway to Himachal's interior places.
2. Jibhi: Jibhi is another lesser known tourist destination in Himachal, not many people knows about it but this place offers some very romantic views and highly recommended for couples and trekkers. You can visit couple of waterfalls, ponds, Raghupur Fort apart from breathtaking views. From Shimla you can reach here then further can go to Manali and Tirthan Valley.
3. Shoja: Shoja is just next to Jibhi only and offers many trekking options. Famous Jalori pass trek can be start from here itself. If you are found of snow trekking do visit this place. Shoja place offers many options for accommodation so you can visit this place through out the year without any worries.
4. Gadagushaini: Another awesome memorable place Gadagushaini which is near Jibhi. Everyone should consider this places to visiting instead of crowded places like Kasol. If you really like silence and beauty this is one of the best place to visit in Himachal.
Enjoy this post?

Buy Jaysenjx a action camera