Shimla Trip on Toy Train 2022
A quick nap...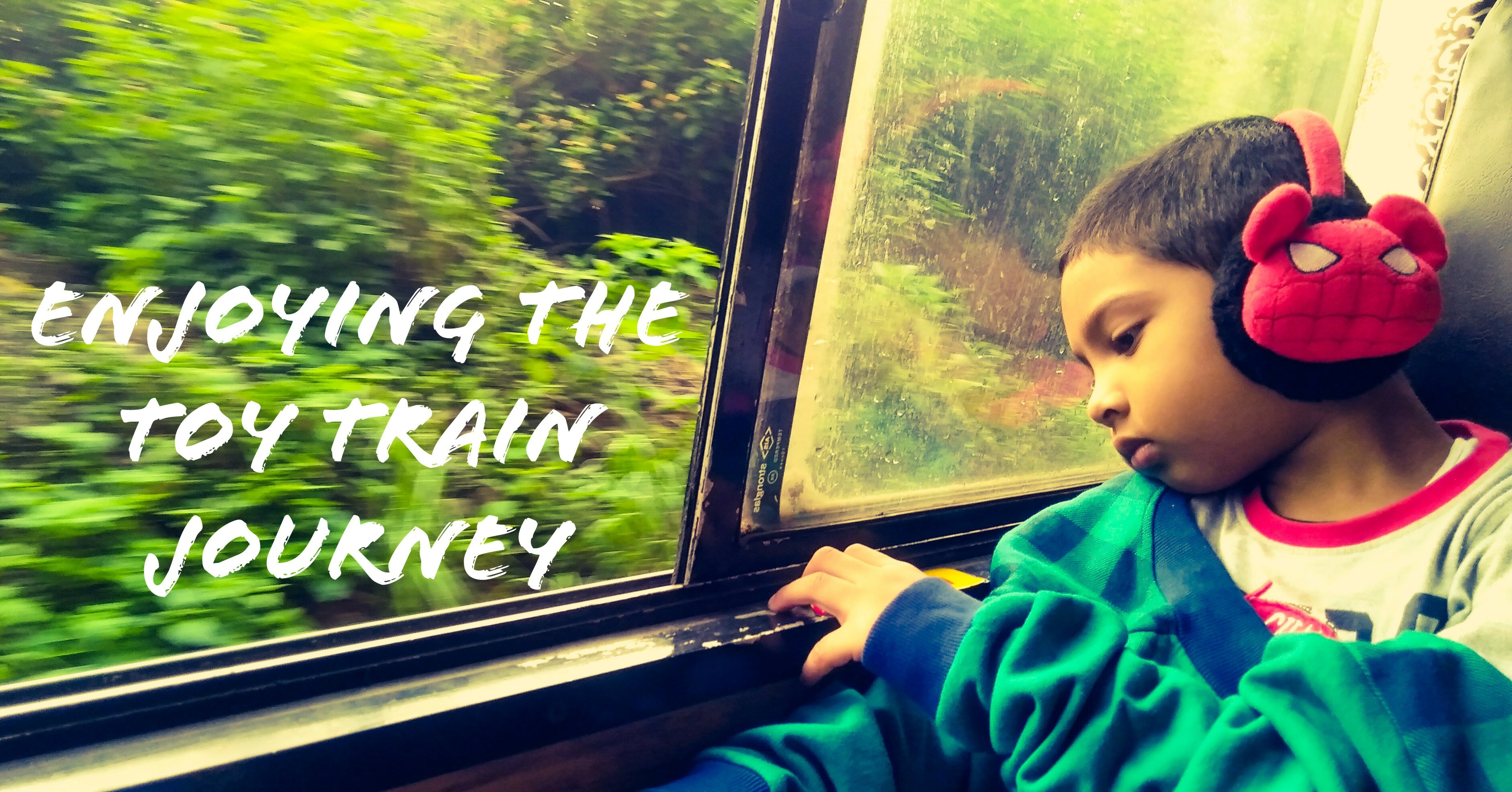 While enjoying the view, the cool breeze made my son Bryan sleep. The seats are so comfortable that it was very easy for him to sleep properly.
Follow me to see the journey through Picture. For video please subscribe my YouTube channel JAYSENJX.
#shimlatrip #toytraintrip #kalkashimlatoytrain #travel #trip #realme #pics #jaysenjx #shimla #view #natureview #mountainviews #trainjourney #fathersonduo #toytrain #fatherandson #shivalikdelux #breakfast #foodontrain #ticket #trainticket #toytrainticket #itinerary