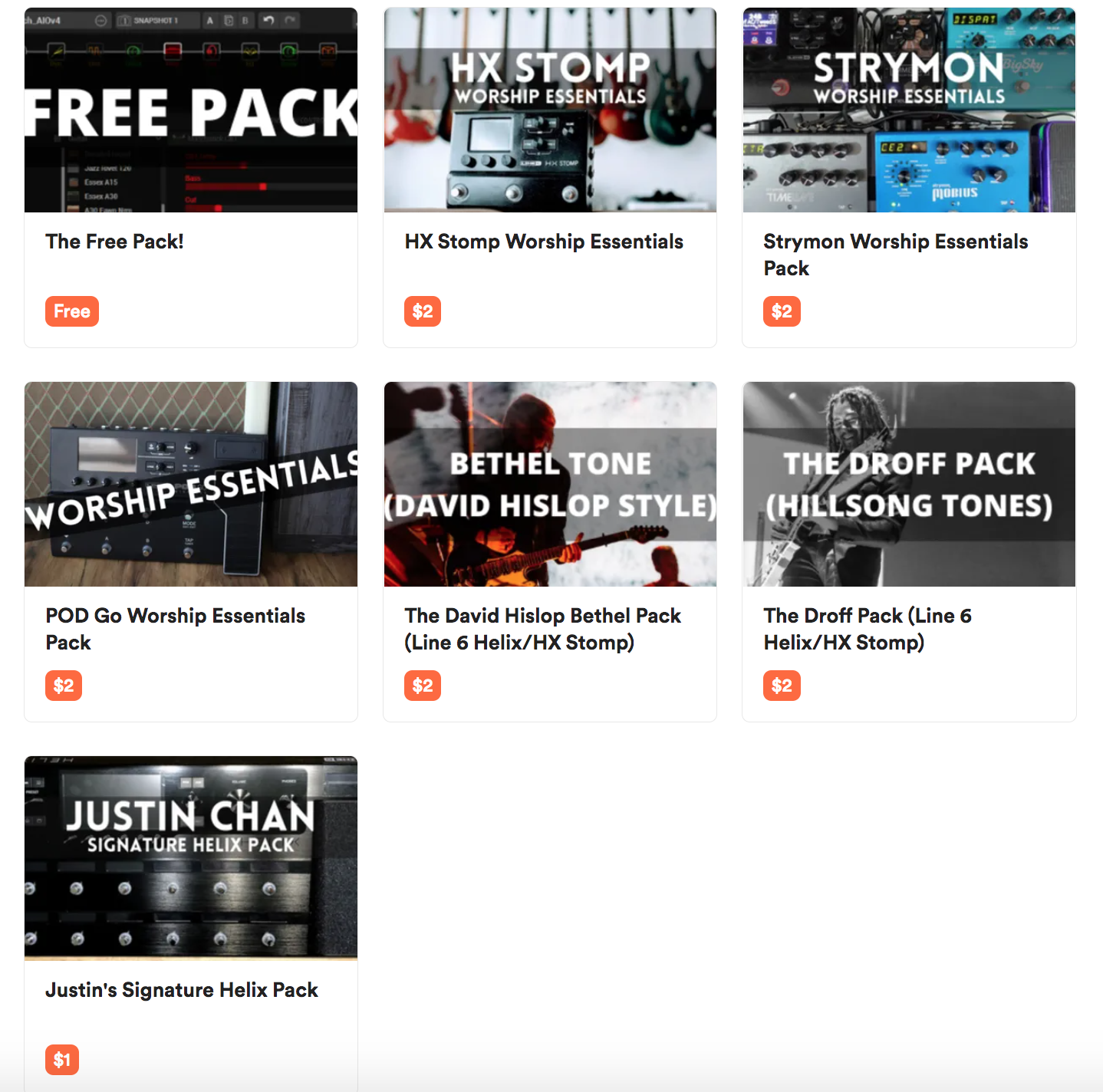 I've slashed the prices on ALL my patch packs, no code needed! Prices will revert after Cyber Monday. Head on over to my main page to download them today!
In the same spirit, check out my new video about maximising the tone you already have with your existing gear.
https://www.youtube.com/watch?v=hZEw63_oZEI
With Black Friday and Cyber Monday deals all around us, let us pray for the discernment to find the right gear that we need to serve the Lord with!