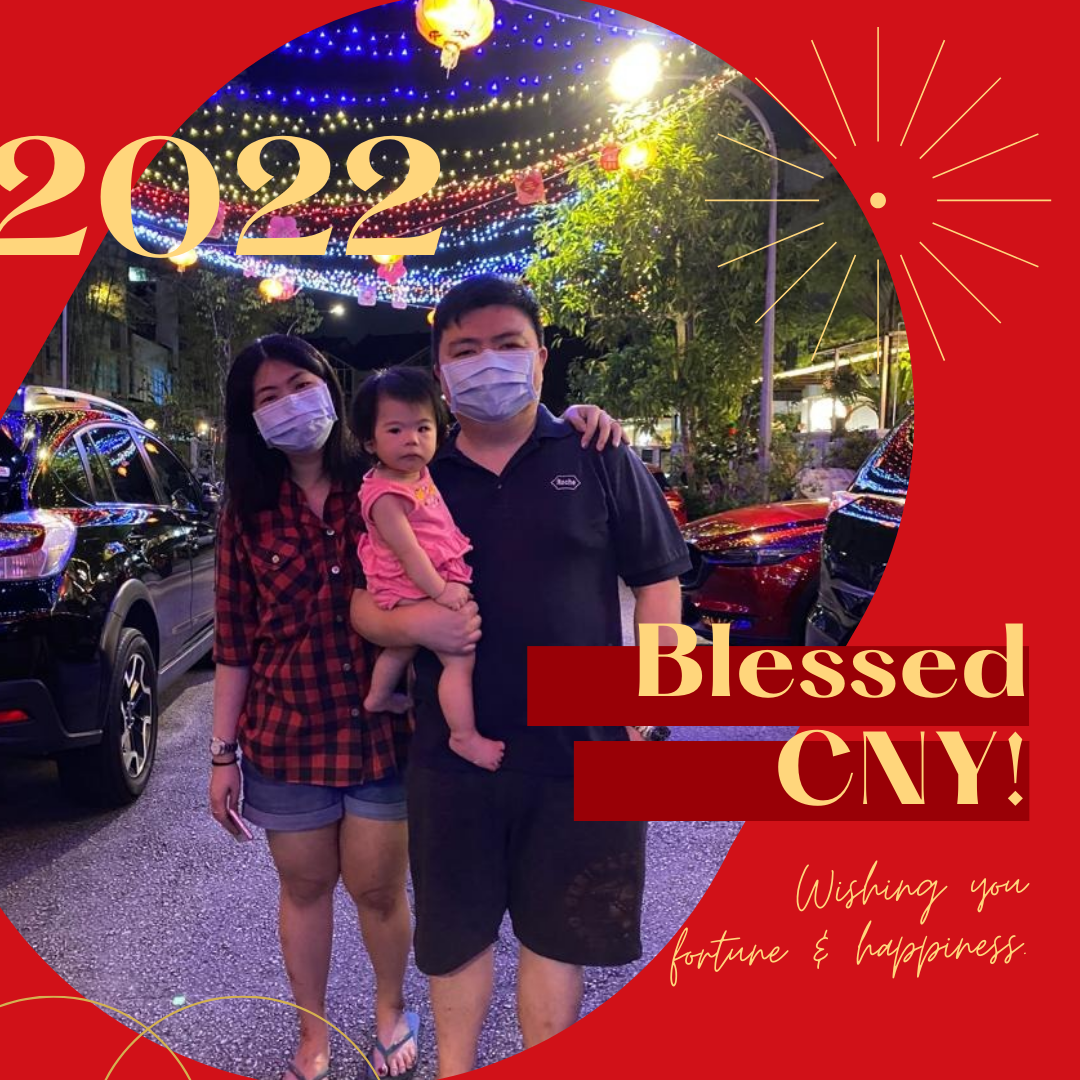 From the Chan family to yours, blessed Chinese New Year! It's Claire's first CNY so we're doubly excited for this year!
Here are some updates especially for you:
Firstly, I've rebranded the "HX Stomp AIO" pack to "HX Stomp Worship Essentials" as I'll be releasing updates to the pack with patches designed for the HX Stomp as a pedalboard add-on (as opposed to just an All-in-One device).
As a result, I've updated the pack with two patches with FX loops, one pre amp section for that distinctive wet section saturation, and the other post amp for classic rack-style wet section sounds.
I'm also announcing the release of the Strymon Worship Essentials pack, where I'll be uploading the presets I use with my Strymon Mobius, TimeLine and BigSky.
Due to a glitch on my browser, the pack got released early! So to anyone who's purchased it and found that the folders are on the sparse side of things, I apologize! They'll be filled up eventually once I'm back from this CNY break (01/02 Feb). I will include all 7 presets on my Bank 0 (the presets I use the most) for the first wave, and will subsequently include more presets as I tinker (or rather, re-tinker) with the Stryfecta.
Feel free to check out the pack here. Consider it a pre-order!
https://www.buymeacoffee.com/jcguitar/e/54512
Keep your praise on, dear family in Christ!
Yours faithfully,
Justin