Don't Make These Tweaking Mistakes! (With Patch Updates to DH Bethel-ish!)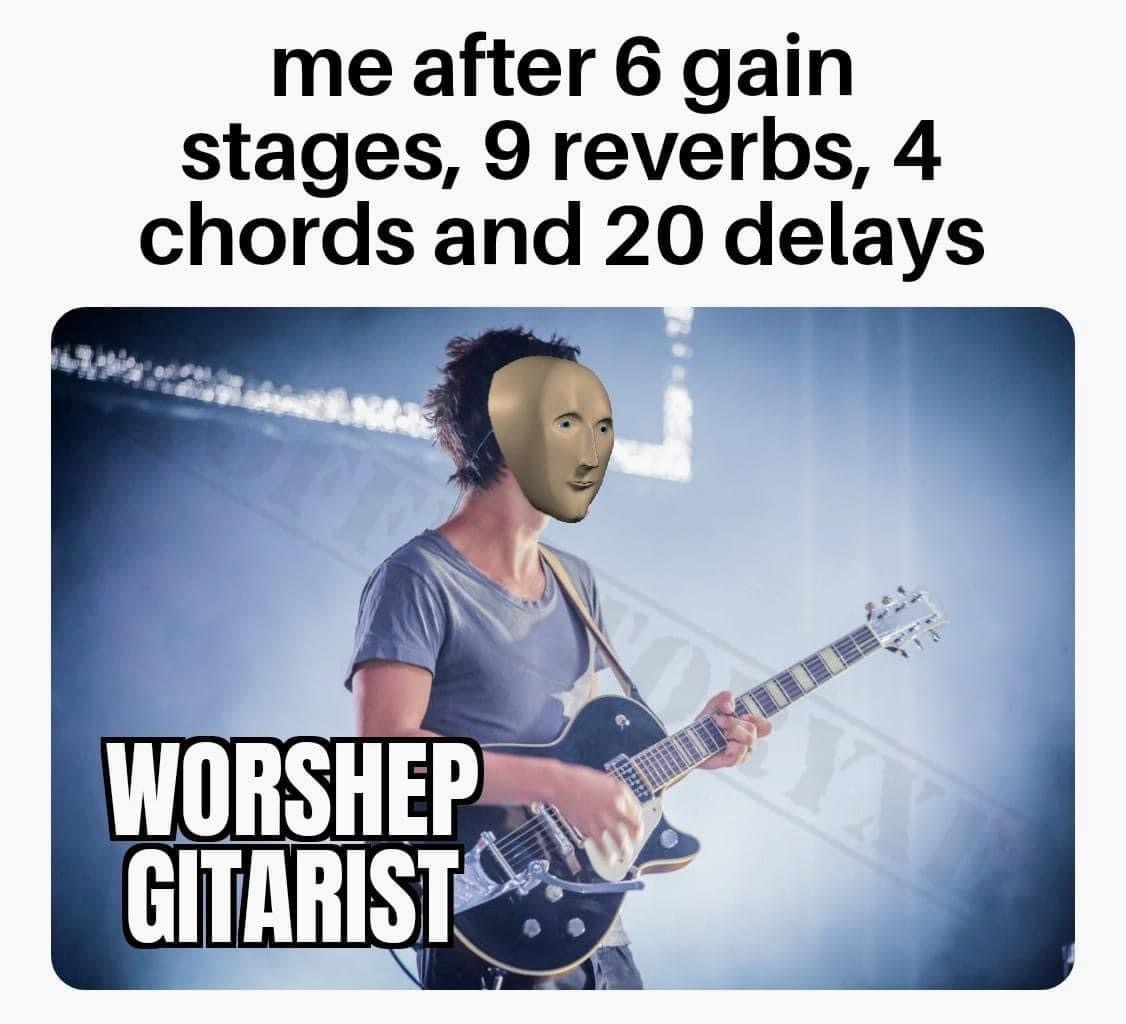 Version 1 of anything will bound to have bugs. I made a few mistakes when tweaking the DH Bethel-ish patches, and I'll share them here so that you can avoid them in your own tone quests.
Tweaking under less-than-optimal conditions. If you're tired, and experiencing ear fatigue, your perception of frequencies and their relative volumes will be different. Rest, relax, and take a break when you're tired; come back when you're refreshed. Your patches will sound their best!

Tweaking with different monitoring gear. The monitoring gear you use (whether earphones, headphones, or FRFR speakers) should be the one you use day-in, day-out to tweak your patches for consistent results.

Tweaking without musical context. Use your patch and play a song from start to finish. This is especially helpful with checking gain-staging and your overdrive levels. You may not need as much gain as you think you do!
The DH Bethel-ish patches have been updated (and I daresay, upgraded) too, so for those of you who bought the pack, check your folder! Check out the tones in my new video:
The original video of the V1 patches is here:
Enjoy this post?

Buy Justin Chan a coffee