Fully Featured Bethel-style Tones With Just One HX Stomp? Yes!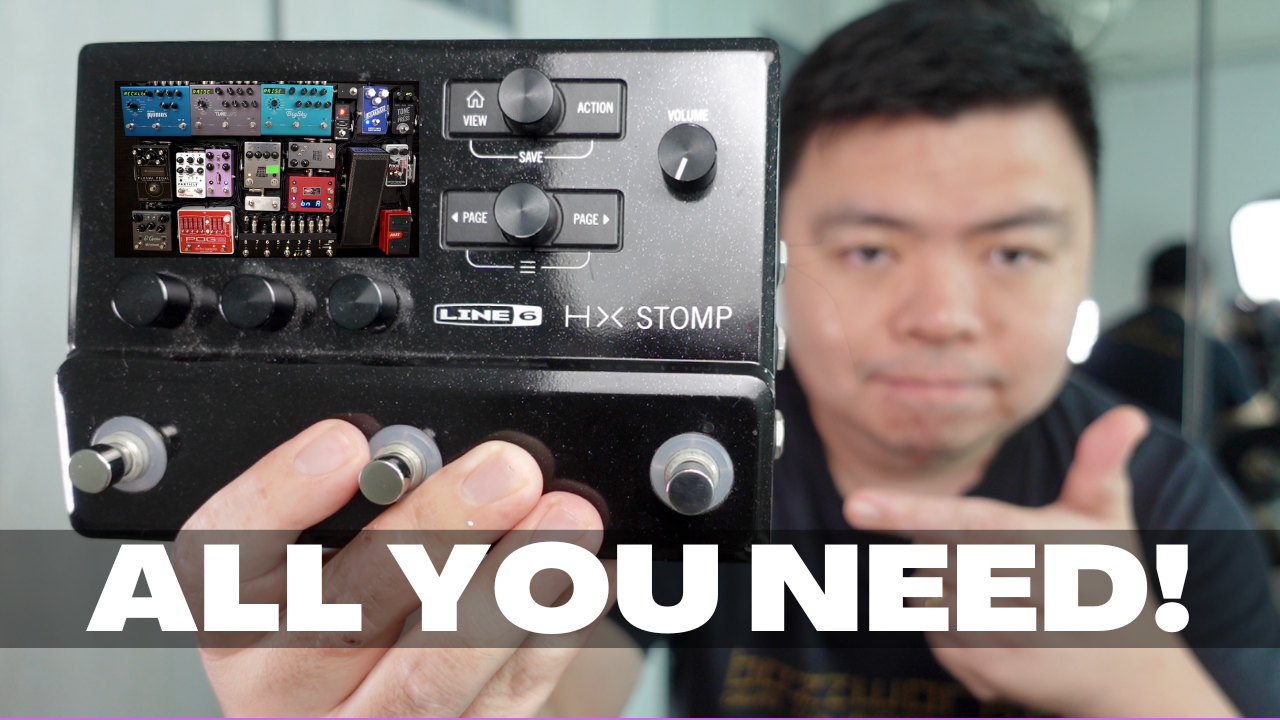 While some carry giant pedalboards, I've been trying out an ultra-minimalist approach to gear: using the Line 6 HX Stomp as a true all-in-one device, no external controllers, no additional pedals!
If you like what you hear, the Bethel pack is available as an Extra here:
https://www.buymeacoffee.com/jcguitar/e/33709

Bethel pack owners, check your links for your FREE update!
Check out my other explorations into true all-in-one rigs with the HX Stomp:
Enjoy this post?

Buy Justin Chan a coffee