I Bought A BROKEN Guitar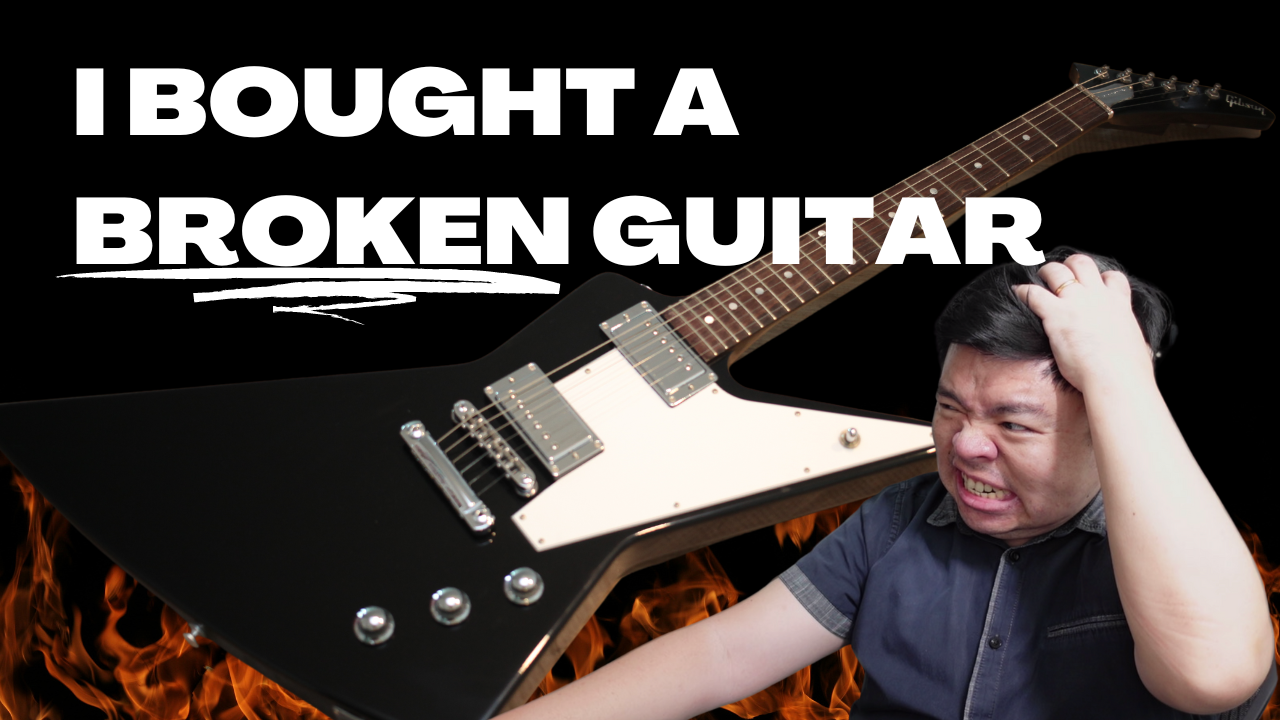 It's my first narrative-style video, where I chronicle the (mis)adventures of buying a broken guitar from a shop!
https://www.youtube.com/watch?v=HW331790D00
Please learn from my mistakes. You must test the guitar in-person before committing to purchase. I have a portable headphone pedalboard for the sole purpose of testing the guitar's electronics out.
Have any guitar-buying horror stories? Watch the video and make a comment!
Enjoy this post?

Buy Justin Chan a coffee